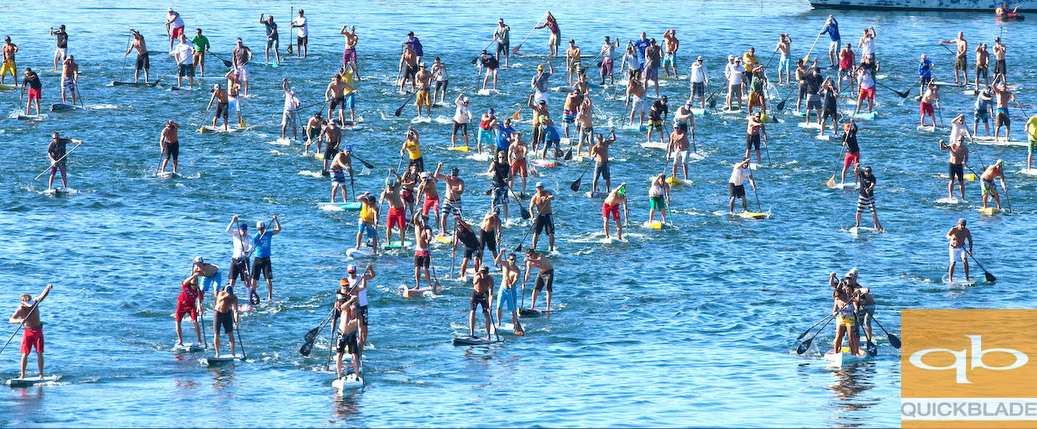 January 23, 2013
by Christopher Parker (@wheresbossman)
How Many This Year? The 2013 Hanohano Huki Ocean Challenge Hits San Diego On Saturday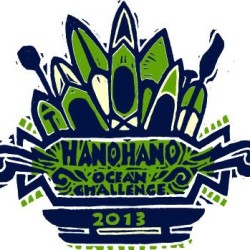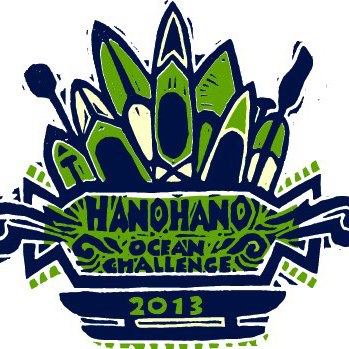 UPDATE: Check out the Hanohano SUP race results
Another weekend, another big SUP race. The 2013 Hanohano Huki Ocean Challenge is happening in San Diego this weekend and looks set to attract pretty much every Stand Up Paddler in SoCal, just as it did last year.
The 2012 Hanohano race was a record setter (or at least very close to it; SUP racing records are kinda vague…) with hundreds of paddlers converging on Mission Bay to see the likes of Thomas Maximus, Danny Ching and Jim Terrell paddle off into the distance.
The event is happening again this year and will no doubt be one of the biggest SUP races of 2013. We'll keep you posted with all the photos, videos and results of the Hanohano SUP race as it happens, but until then let's relive what happened 12 months ago…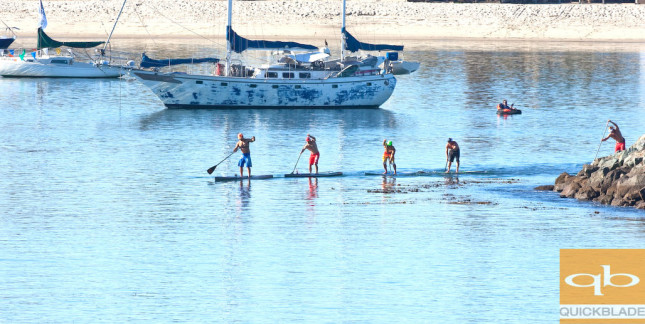 Thomas Maximus, Jim Terrell, Danny Ching and a couple of mates going for a quiet little paddle in San Diego, when suddenly…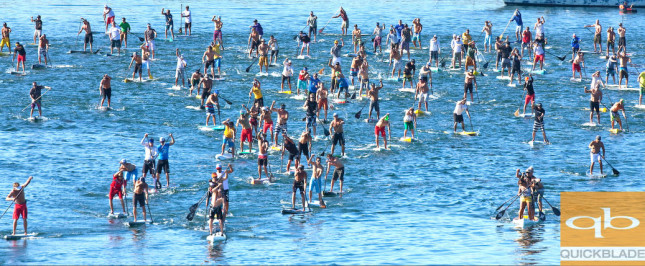 …every SUP racer in SoCal starts chasing them.
Stay tuned for more of the same in a few days time with the 2013 Hanohano Huki Ocean Challenge SUP Race.
In the meantime you can watch highlights of the 2012 Hanohano race thanks to SUP Connect: