Enter a topic in the search box above (for example "Battle of the Paddle Salt Creek")
/browsing the SUP Racer archives 2011-2023
""
SEARCH RESULTS: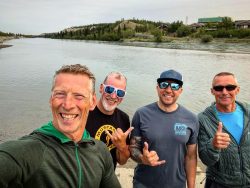 July 18, 2023
Welcome to the Twilight Zone.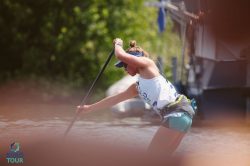 July 17, 2023
Spanish stranglehold under threat.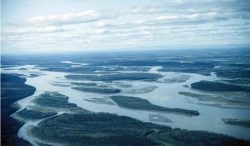 July 14, 2023
The Yukon 1000, a truly mind-bending odyssey through the remote wilderness of the Yukon Territory and Alaska, begins today. The 1600km (1000-mile) voyage follows the same course as the iconic Yukon River Quest, however once paddlers reach the traditional finish line in Dawson they're not even halfway home.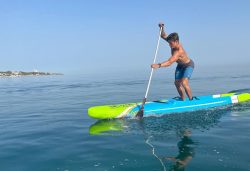 July 10, 2023
There's something about cheering for someone who wasn't expected to win that day. The dark horse. The underdog. The surprise packet. Perhaps it's as simple as upset victories often being what keeps a sport exciting, or maybe the mentality that comes with being an outsider is emotionally appealing to an audience. Whatever it is, there's something about Blue Ewer.