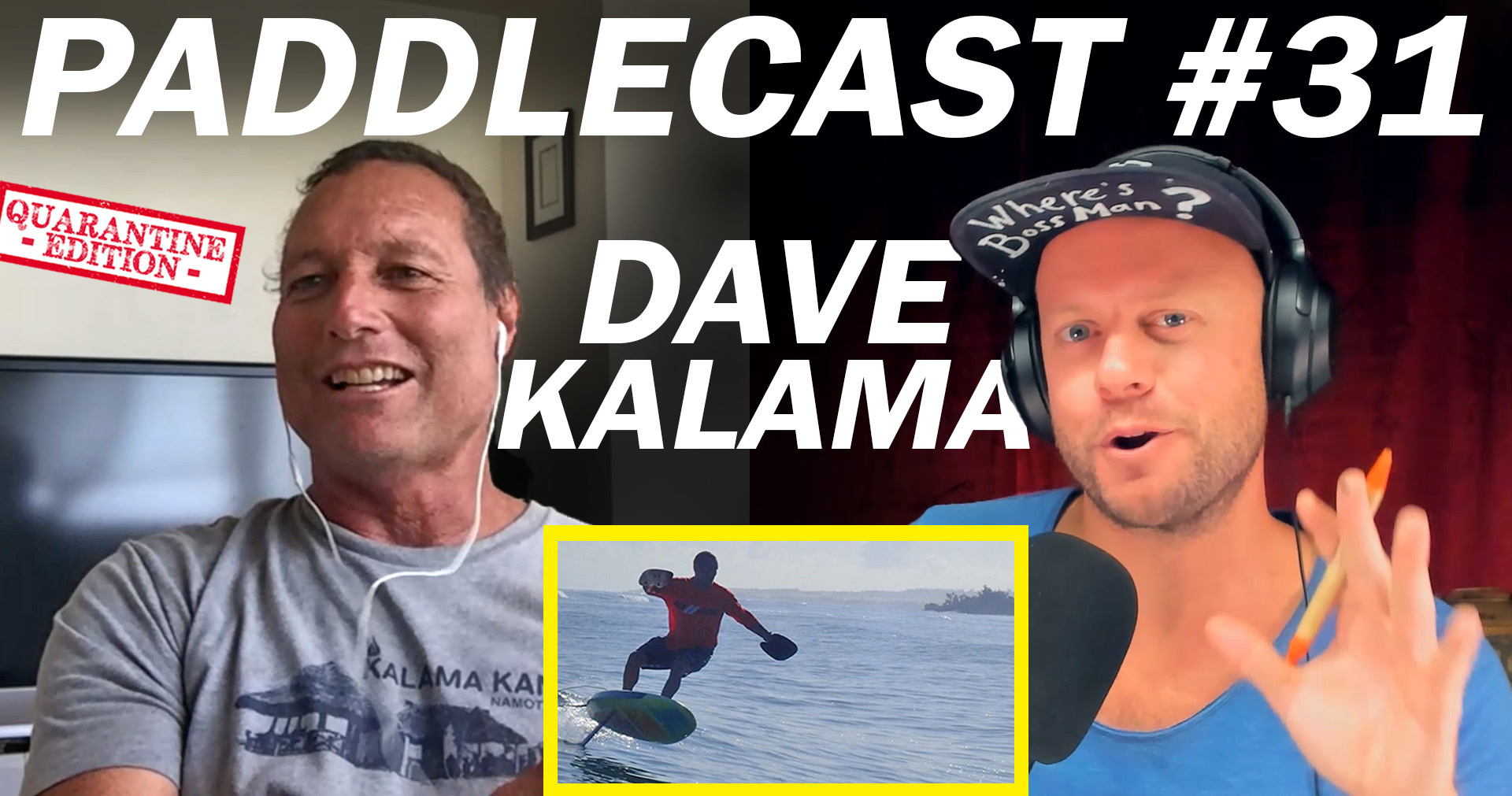 Dave Kalama talks foiling, philosophy and the zen of the ocean. It's always a pleasure to catch up with the innovative, insightful and very entertaining master of the sea.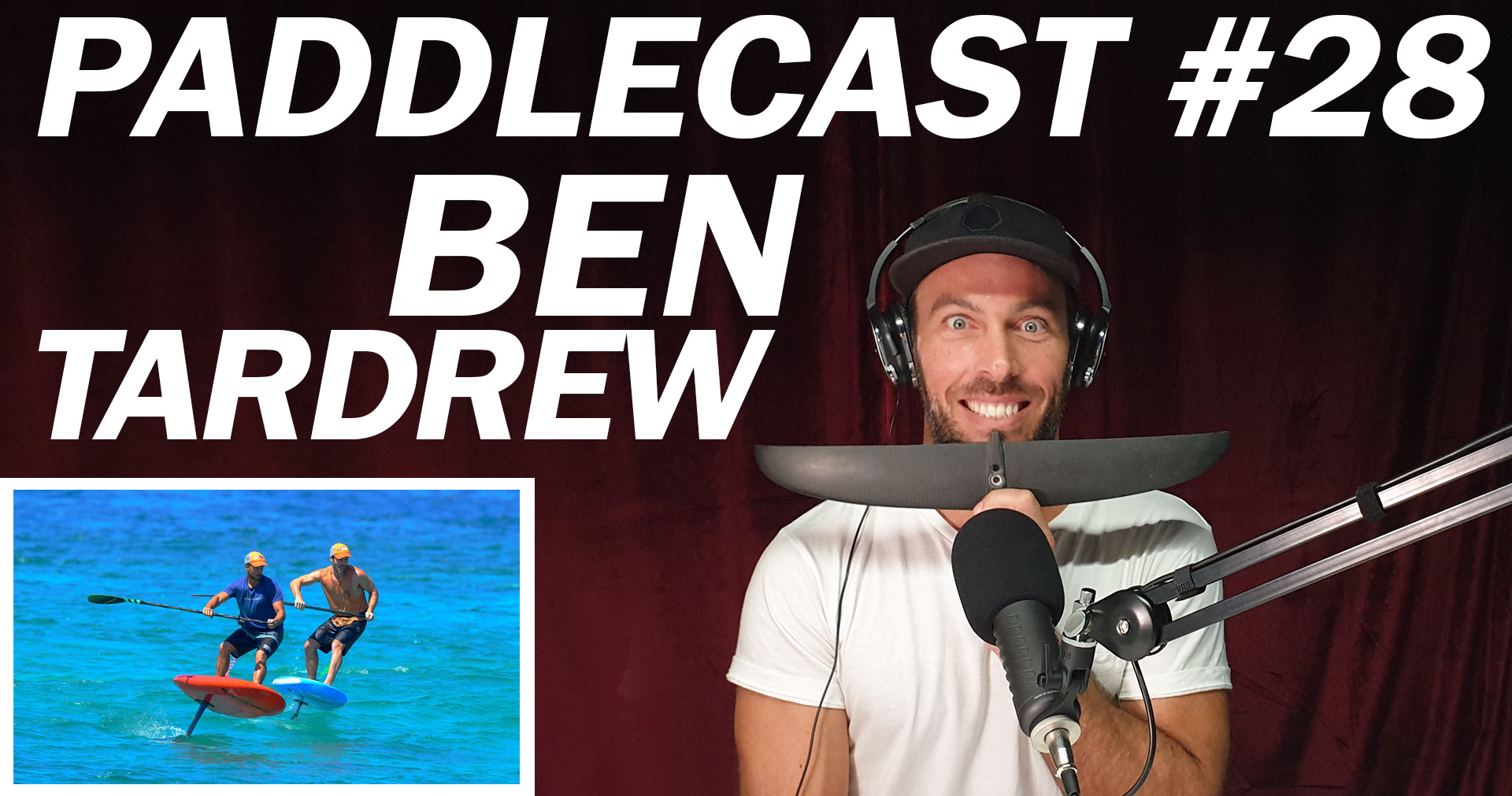 Ben Tardrew is the chief designer at ONE Ocean Sports and the man responsible for the magic "rocket ship" race board. He's also a gun paddler in his own right and spends a lot of time riding and innovating foils. I have the privilege of working alongside Benny here at ONE every da
Fiona Wylde joins us from Hood River, Oregon, to chat about life as a professional stand up paddler, her love affair with foiling and what she's been up to during the coronavirus downtime. Are you enjoying the show? The SUP Racer podcast is now a DAILY SHOW -- I'll be doing a new episode o
There's been a lot of talk about foil racing lately. Most of that has centred around "downwind foil racing" but we've been seeing more and more surf race-style events popping up. This latest one in Florida swept across Instagram yes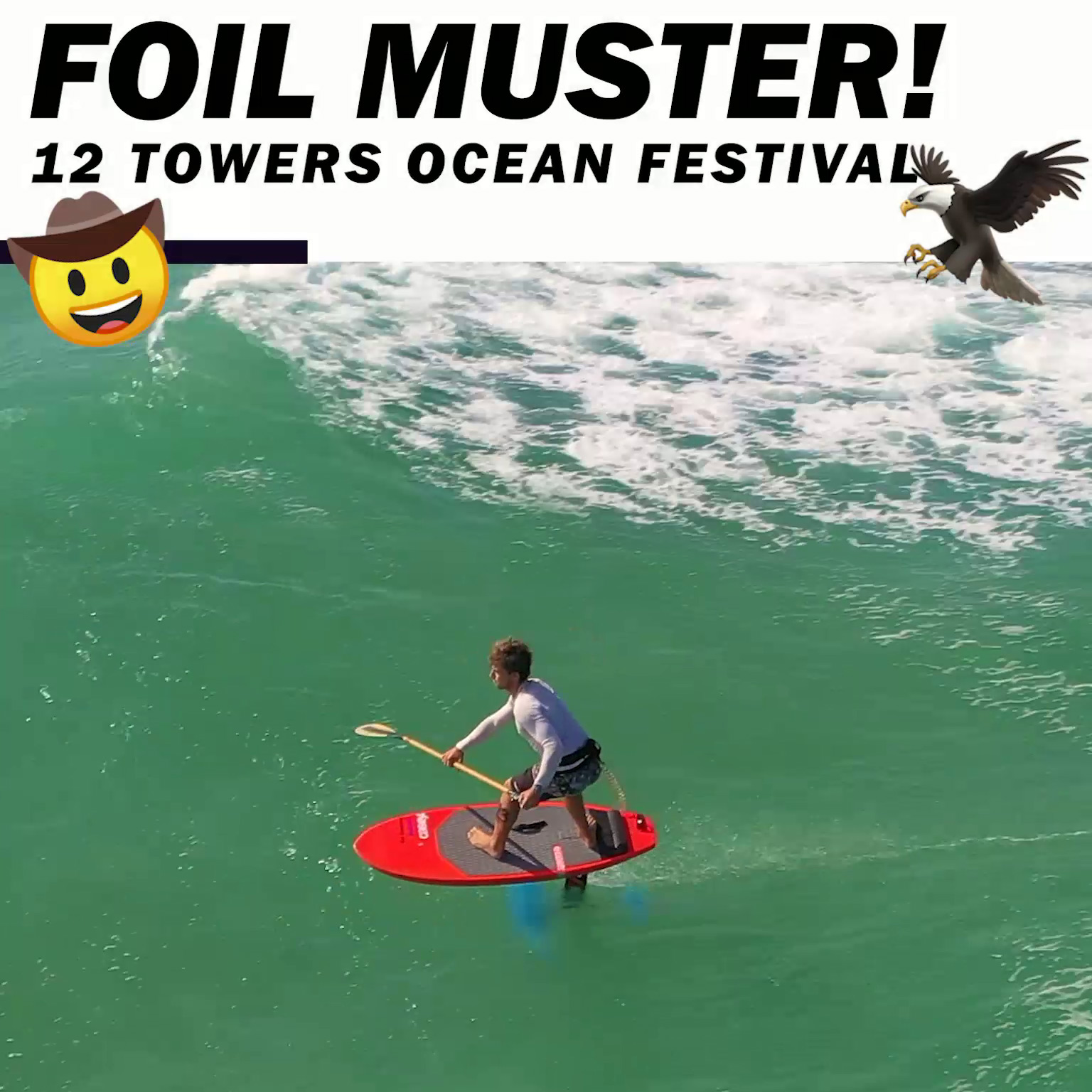 View this post on Instagram 12 Towers FOIL MUSTER! 🤠🦅 Last weekend saw Australia's largest foil gathering to date, with 18 fanatics flying 17km along the Gold Coast's open ocean at *average* speeds of up to 24km/h. Fun times 🤘 Here's a few shots from the finish ft. @james__casey, @dontfollowmejacko and Guy from @surffx. Well […]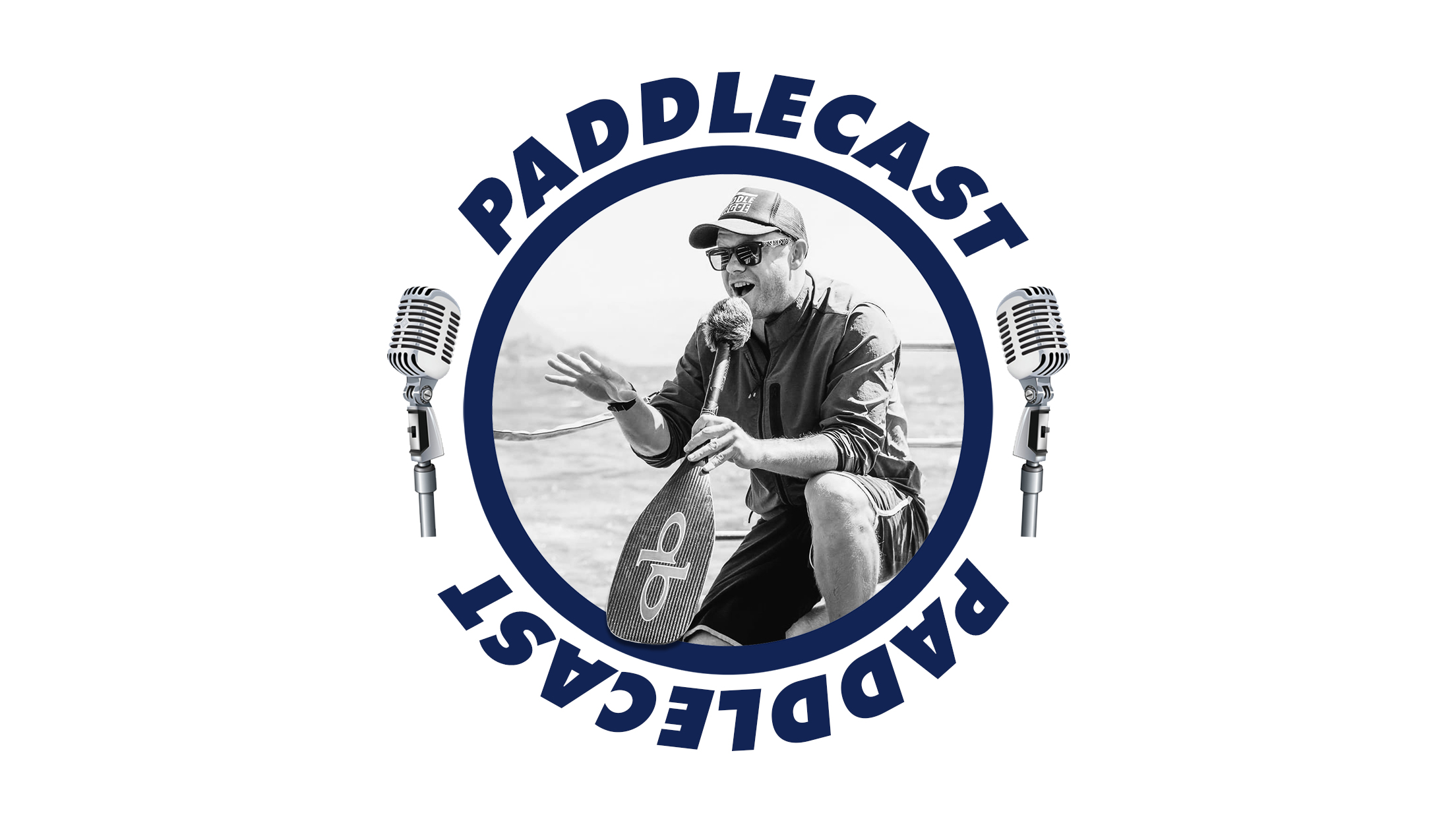 Ocean legend Dave Kalama joined us live from Maui to chat foil addiction and the future of the sport. Hear stories from the early days of foiling, the zen art of wave riding and why Dave feels like a little kid when he goes surfing. You can also listen and subscribe to Paddlecast on Spotify and Apple Podcasts.