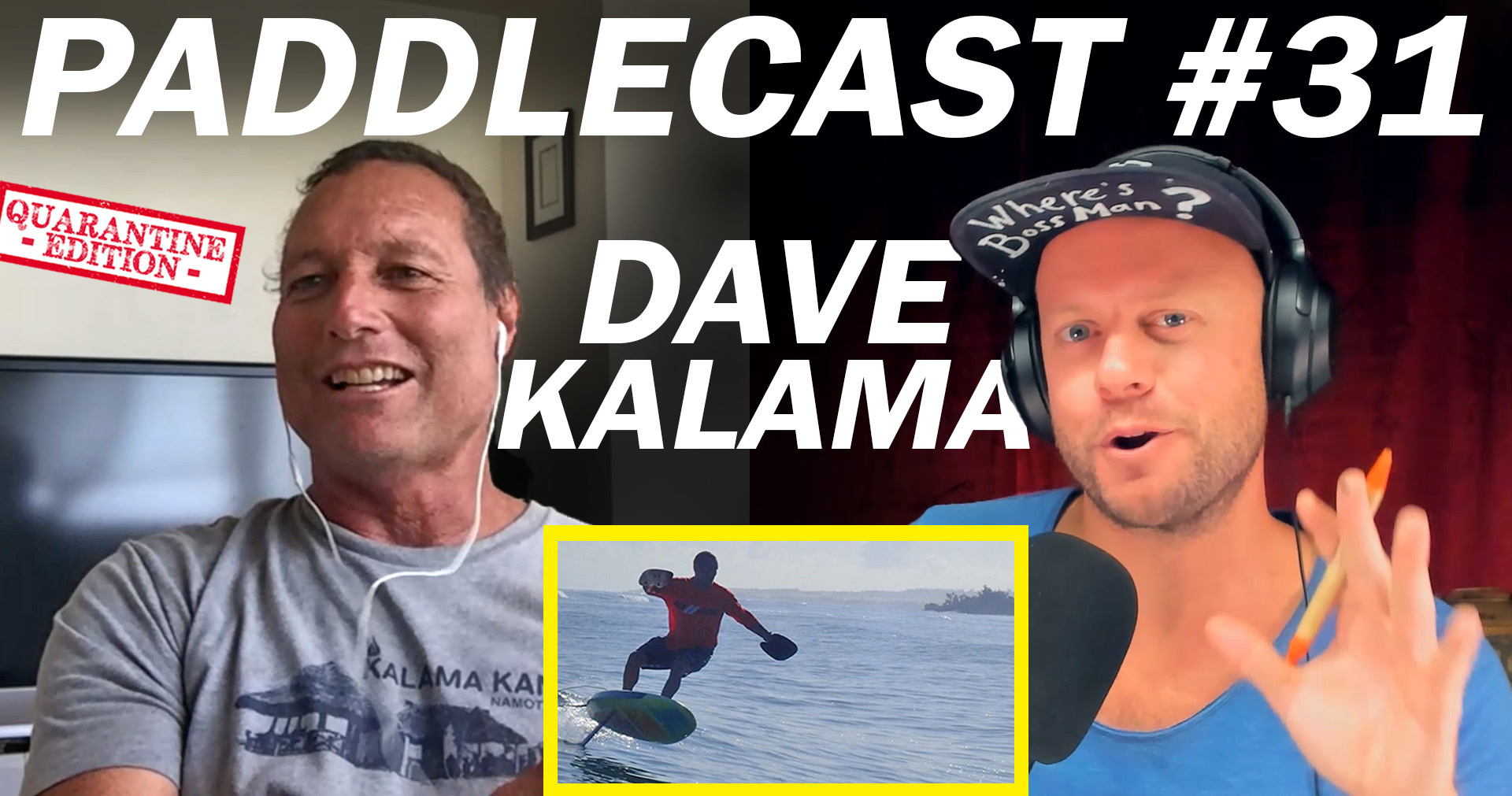 May 1, 2020
by Christopher Parker (@wheresbossman)
Paddlecast #31: Dave Kalama talks foiling, philosophy and the zen of the ocean
Dave Kalama talks foiling, philosophy and the zen of the ocean. It's always a pleasure to catch up with the innovative, insightful and very entertaining master of the sea.
Follow @davekalama on Insta for more foiling antics.
Support SUP Racer: If you'd like to support Paddlecast and help ensure the creative work of SUP Racer can continue, I invite you to consider joining 'Club SUP Racer' on Patreon, which helps fund these daily podcasts and my other projects that I love to create and share with the community.
Club SUP Racer members get 24-hour early access to every episode of Paddlecast
Never miss an episode: Subscribe to Paddlecast on YouTube, Spotify and Apple Podcasts
---
WATCH PADDLECAST
[device](video not loading? watch on YouTube)[/device]

LISTEN TO PADDLECAST
[device](audio player not loading? listen directly on Spotify or Apple Podcasts)[/device]

SUBSCRIBE TO PADDLECAST
— YouTube
— Spotify
— Apple Podcasts
JOIN CLUB SUP RACER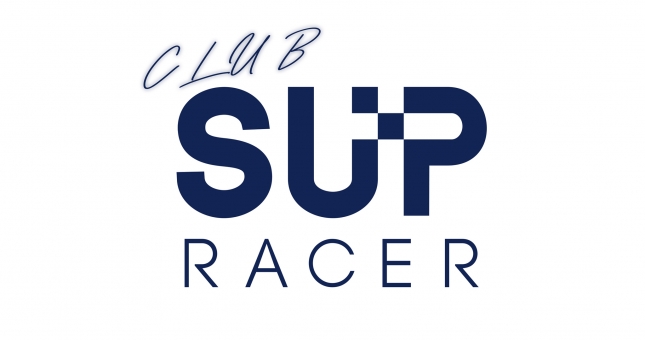 ✌️