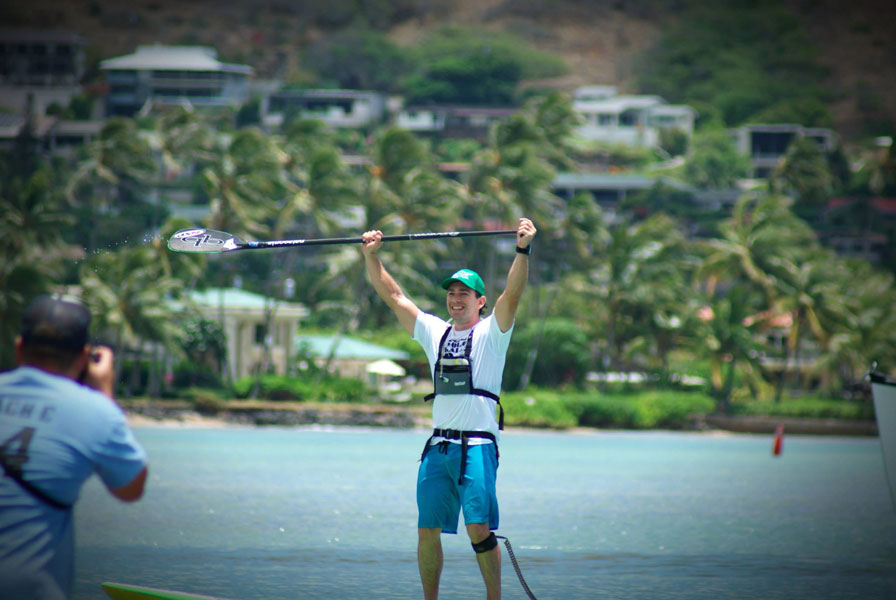 Interview With Molokai Champ Travis Grant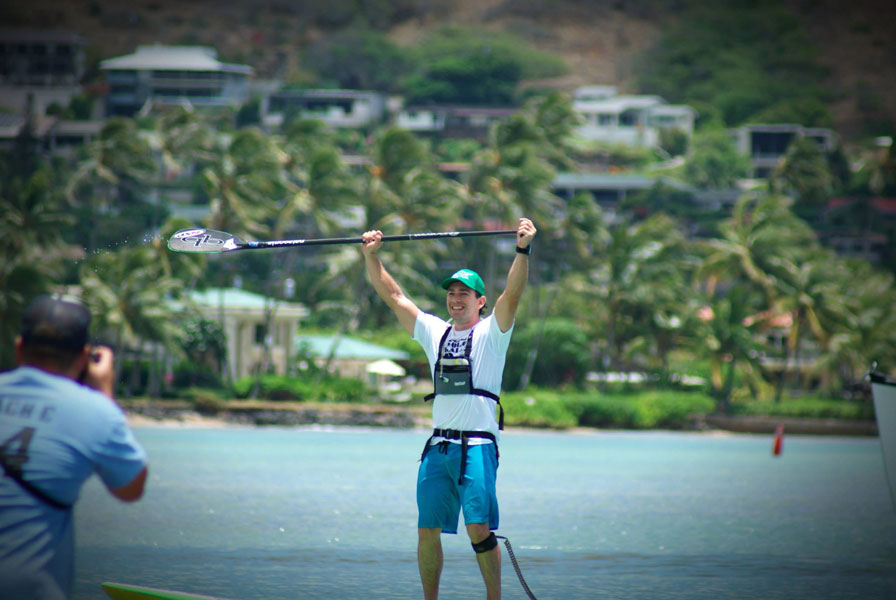 Listen to a great interview with the newly crowned Molokai 2 Oahu champ Travis Grant. If you somehow missed the news about Molokai last week (I don't know how you possibly could have, but just in case), Aussie Travis Grant blizted an all-star field to claim the title.
It was a gruelling race, with slow conditions meaning even Travis took almost five hours to complete the crossing, while some paddlers were out there for over eight (and those are the ones who actually made it… M2O had it's highest ever drop-out rate this year).
You can check out the full interview on StokeRadio.com (Trav's section starts at the 17:50 mark) but my favourite quote has to be:
Stoke Radio: "What kind line did you take that give you an advantage?"
Travis Grant: "Well I didn't do anything special, I just went straight. I went straight from point A to point B. The oldest trick in the book…"
MORE FROM MOLOKAI >>>
2013 Molokai 2 Oahu RESULTS
Molokai 2 Oahu PHOTOS
Women's Champion Terrene Black: My Molokai
Connor Baxter's Recap
Team Saffa's M2O Recap
Trav's Trippin' Molokai Edition (coming soon)