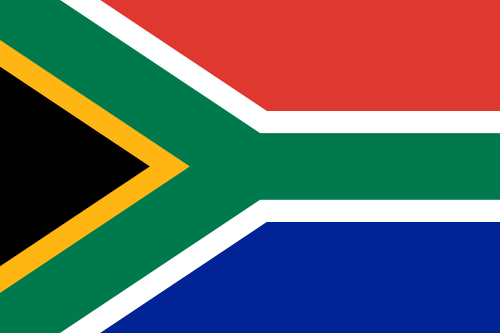 January 20, 2013
by Peter Petersen
South Africa's ISA World Champs Team Lineup Revealed
UPDATE: See the finalised lineup of Team South Africa for the ISA World Championships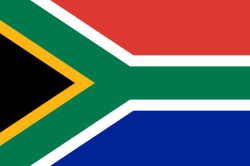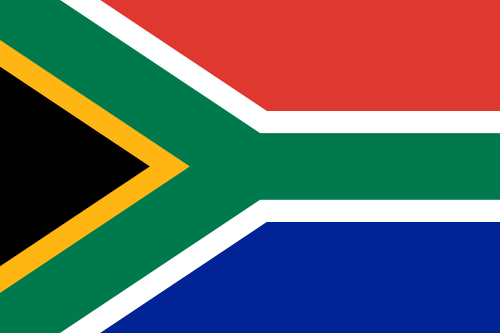 Team South Africa's lineup for the 2013 ISA World Stand Up Paddle and Paddleboard Championship is almost complete. South Africa has a pretty strong local racing/downwinding scene plus we've got heaps of wave-riders scattered across our massive shore-line, so we hope to be able to follow up and improve on our Bronze medal in the Team standings in 2012!
The Team is still awaiting final approval from Surfing South Africa, but the line-up should be as follows:
SUP Racing Men:
Scott Rutherfoord – Naish (Durban)
Dylan Frick – Starboard (Strand)
SUP Racing Woman:
Shelley Bradfield – Naish (Durban)
SUP Surfing Men:
Chris Bertish – Naish (Cape Town)
Justin Bing – Coreban/DSD (Cape Town)
SUP Surfing Woman:
Tammy Robarts – DSD (Cape Town)
Prone paddlers:
To be announced…
Coach:
Francois Frick
Team Manager:
Bruce Johnston
Big Wave surfer Chris Bertish represented SA last year in Peru in racing with a 9th in the Technical course and 12th in the Long Distance. However this year he packs his waveboard, having come runner up to Justin Bing in the SA Wave champs. Justin Bing represented SA in Peru last year finishing 5th and he is the current SA Longboard and SUP champion. Both riders will challenge for podium – especially if we see bigger surf.
All our racers will be new for Peru; Scott Rutherfoord is a top-class marathon surf-skier who has taken up SUP and has won all but one qualifying race – he will be a serious dark horse for top honours. Dylan Frick is technically speaking still a junior, but he already has the 14′ class Maui Triple Crown title to his name and he has been virtually unstoppable on the local tour. Judging by his current form, Dylan is another great podium candidate with a big future ahead of him.
Shelley Bradfield will be a somewhat unknown quantity, having come second to last years representative Brigette van Aswegen in the early SA qualifying races. She is in serious training and hopes to equal or better the Bronze won last year by Brigette.
Tammy Robarts is the twin-sister to last years ISA Bronze medal winner Penny Stemmet – they are hard to tell apart on and off the water so we once again expect great things in the ladies' SUP surfing!
All things bode well for the South African Team in Peru, preparations are going well and the newcomers to the Team have the added advantage of having a couple of paddlers who can share some of the local knowledge required to do well. We are very excited about this Team and all SUP'ers in SA are rooting for their paddlers!
– Peter