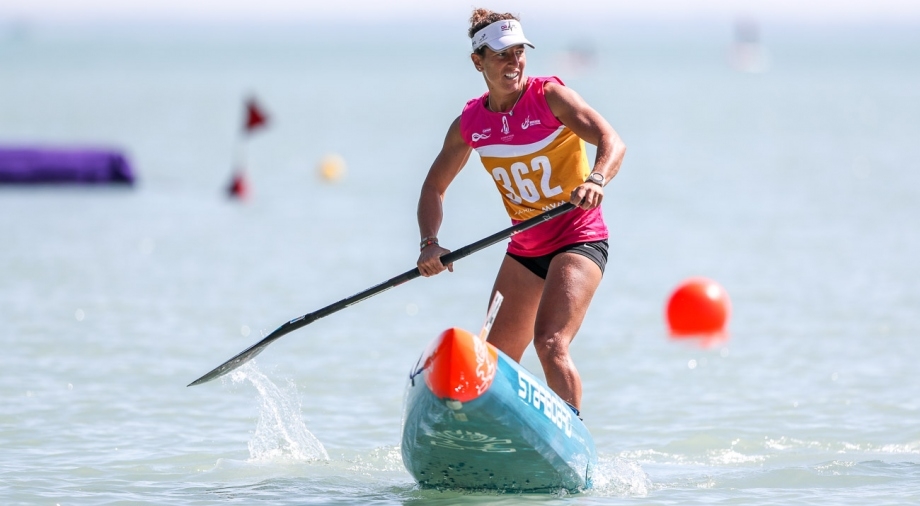 Fresh from announcing the 2023 Worlds in Thailand, the ICF has confirmed they've already got a host for 2024 in the form of Sarasota, Florida.
I had a chat with Mike from Stand Up Magazin for a quick analysis of the ISA Worlds in Puerto Rico — both the good and the bad. Should we make these live debates a weekly thing?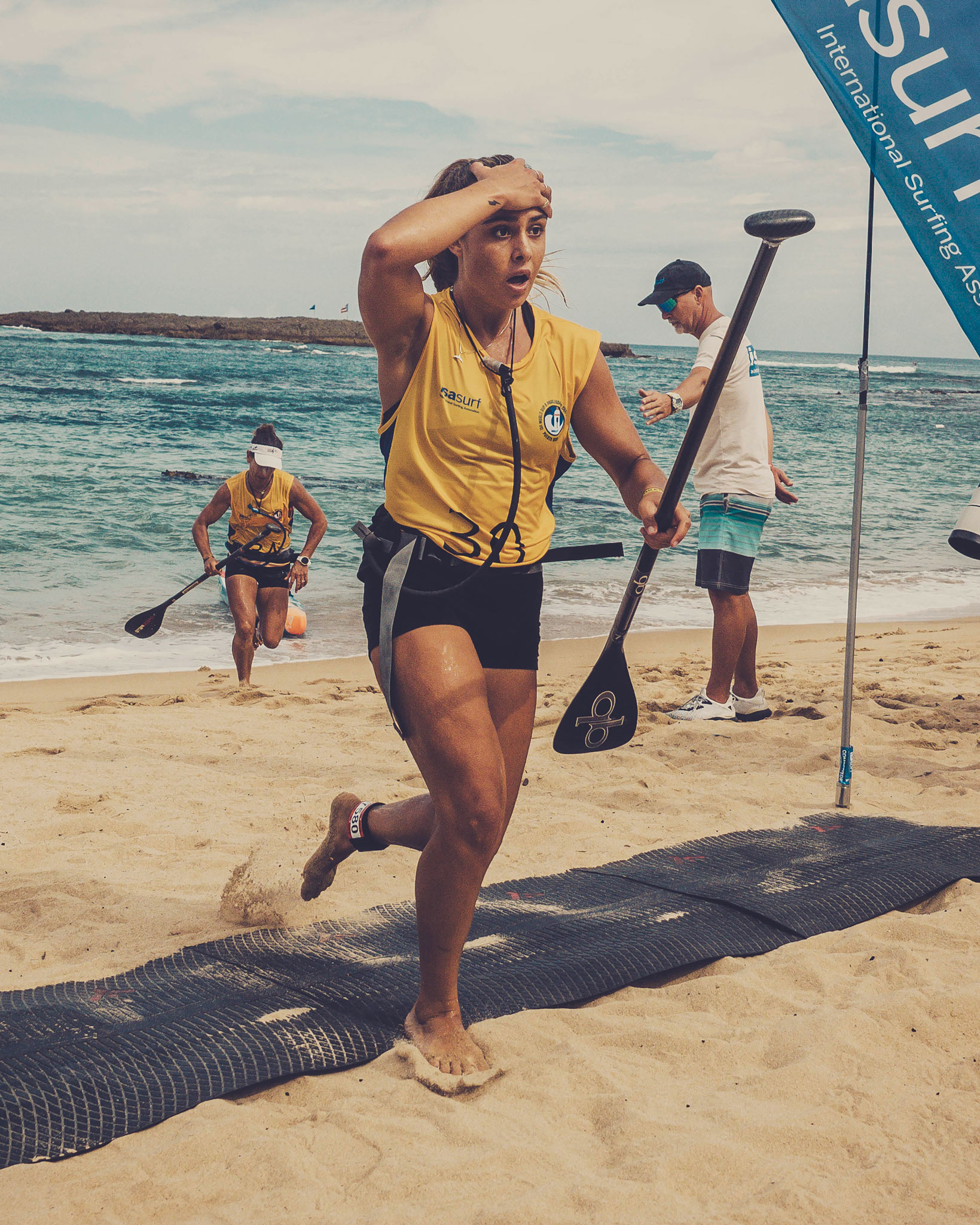 Spain's Duna Gordillo has upset her teammate Espe Barreras while 16-year-old Shuri "Shrimpy" Araki from Japan overpowered Titou and Boothy to win gold in the ISA distance race in Puerto Rico today. Duna crossed the line in utter disbelief before being mobbed by her teammates, producing some of the most iconic images of the event...