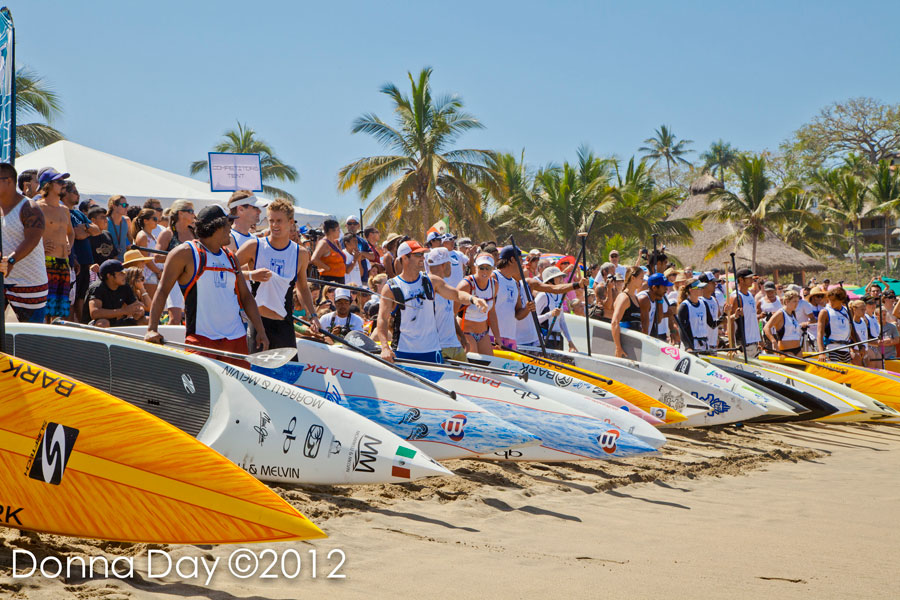 January 11, 2013
by Christopher Parker (@wheresbossman)
Punta Sayulita Classic 2013: Stacked Field, Awesome Location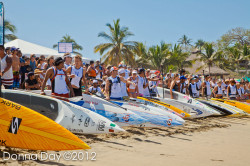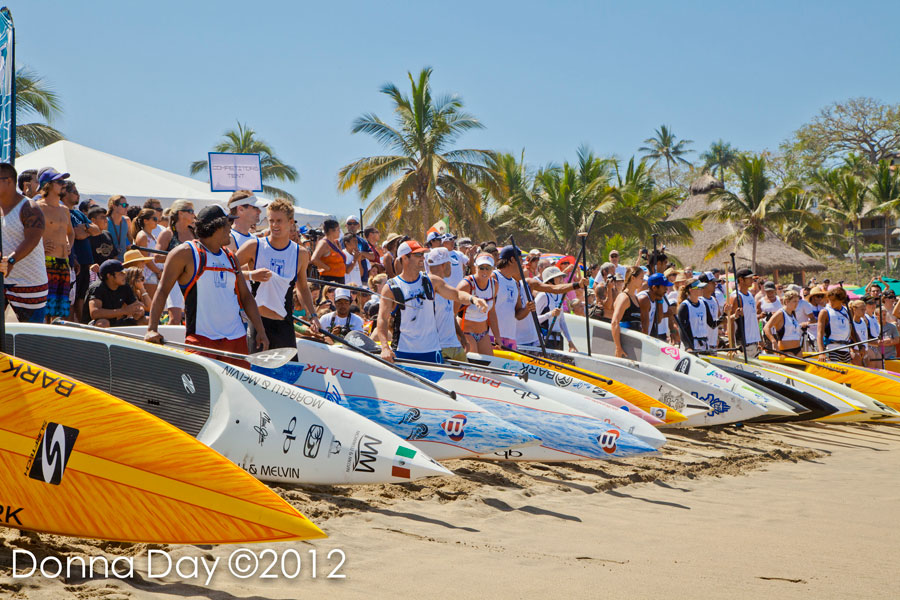 I'm calling it now: This is going to be one of the highlights of the 2013 SUP racing season. The 2013 Punta Sayulita Classic is being held this March down Mexico way, and the event has already attracted a who's who of the SUP world.
Gerry Lopez (all around ocean legend and total Zen master), Candice Appleby (defending champ), Connor Baxter (Punta Sayulita 2012 champion), Kai Lenny, Ryan Helm, Fernando Stalla, Jenny Kalmbach, Chuck Patterson, Slater Trout, Mo Freitas, Zane Schweitzer, Vanina Walsh, Anthony Vela, Talia Gangini… and you'd expect plenty more to sign-on in the next month or two. They'll all be heading to the very scenic "Sayulita" to contest the Elite and Distance SUP races from the 8th to the 10th of March.
In addition to the absolutely stacked Stand Up Paddle races, there's also SUP surfing, longboarding, music, arts, parties, and plenty of time to chill out on the beach or enjoy the epic surrounds.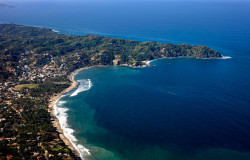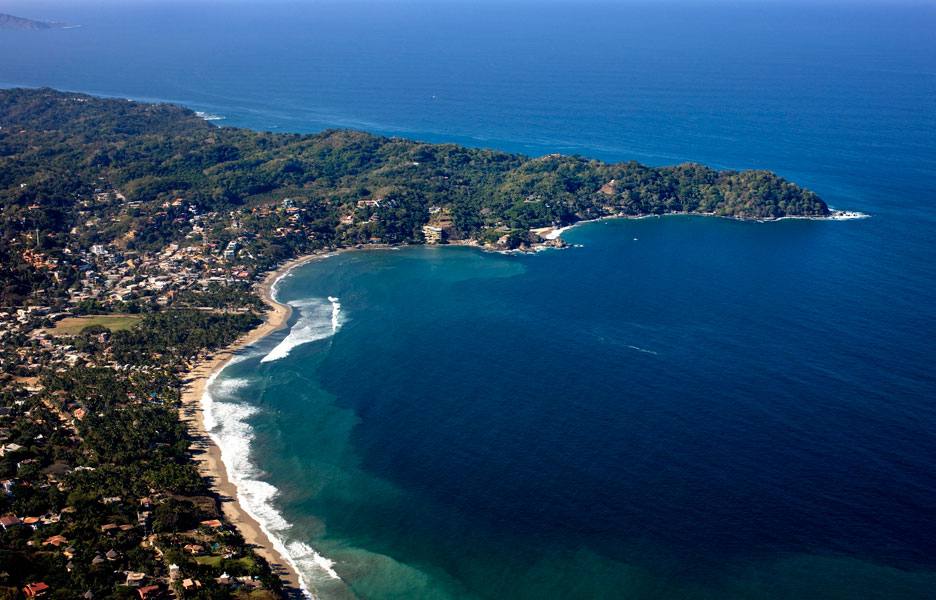 The town of Sayulita is located on Mexico's mid West coast and, from what we've seen, is a pretty awesome spot to hold a SUP race. But if the beautiful surrounds don't sway you to book a flight to Mexico, just take a look the names above that are already confirmed to be there.
So it looks like the 2013 Punta Sayulita Classic will be a pretty cool event: great location and an absolutely stacked field.
But here's the weirdest part: There's no prize money for the paddlers. None. This is a charity event and all proceeds go back into organisations supporting the local area (such as the Reef Check Foundation). Yet despite there being no prize money, and despite most paddlers having to take an international flight to get there, the event has still attracted many of the best paddlers in the world.
That right there tells you an event has got something going for it.
The Punta Sayulita Classic, now in its 4th year, is backed (and named after) the Punta Sayulita Resort. It's also sponsored by Alaska Airlines, which are giving special rates if you're heading down from the States (check out the official release for the details).
The event is also conveniently placed the weekend after the ISA World Champs in Peru, one week before the SUP World Series race in Chile and a few weeks before some big events in Brazil. So if you're travelling all the way to South America from Australia or Europe, you might as well stick around and make a nice SUP racing holiday out of it.
Either way, SUPracer.com will have you covered with all the info, news, photos, videos, and RESULTS from the 2013 Punta Sayulita Classic.
In the meantime though, you can get more info and register on the official Punta Sayulita site or check out some of the highlights from Punta Sayulita 2012 below.