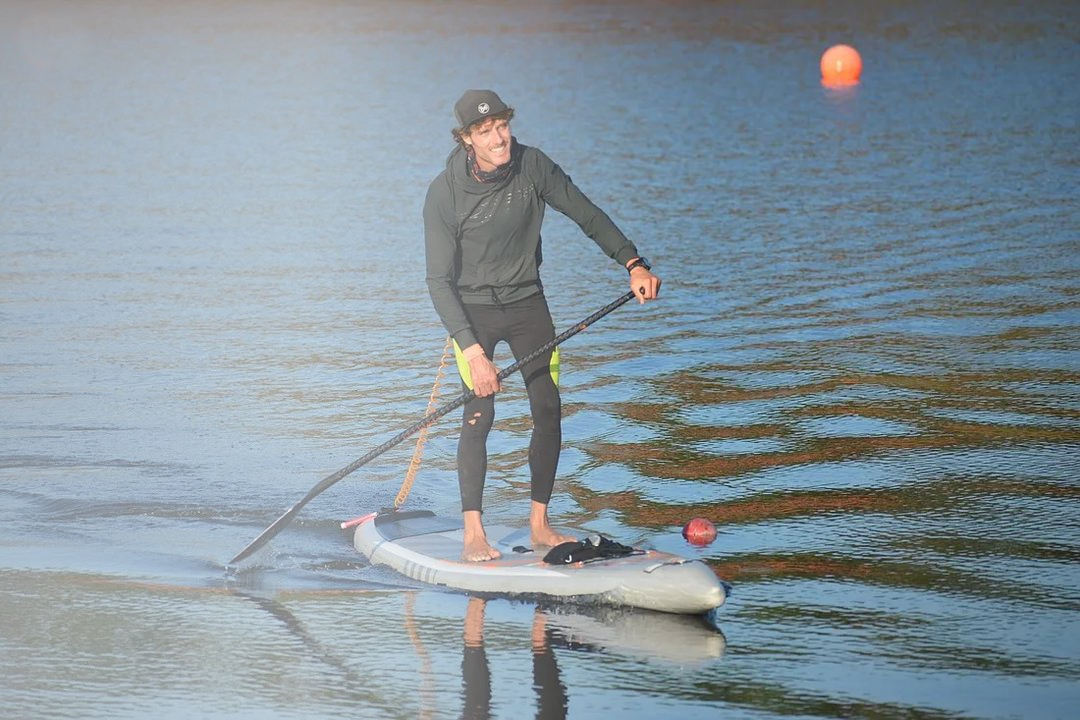 Kelly Margetts called it a Netflix series. That's a bold assertion for a humble SUP race, yet by the time Paolo Marconi claimed victory after 48 hours of slow-moving suspense in Sarasota last week, Kelly's comment was starting to sound like an understatement. Last Paddler Standing was unlike anything we've seen in the world of SUP. It was less of a race and more of a journey. An emotional rollercoaster that swept up everyone it touched and somehow turned a simple, never-ending live stream int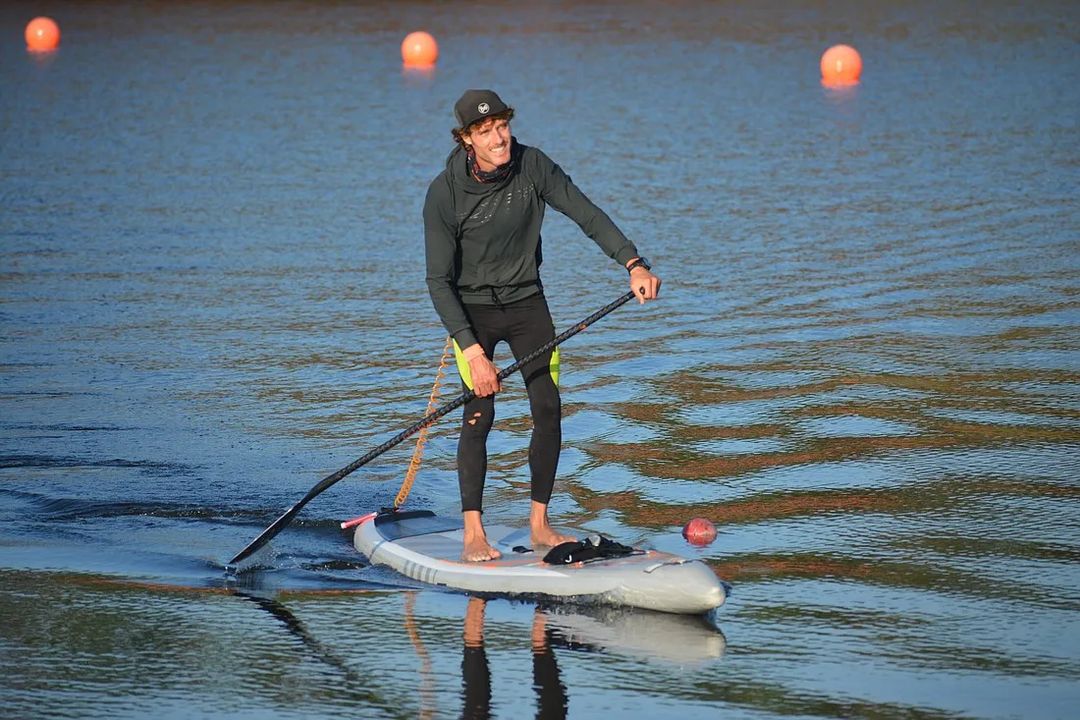 Last Paddler Standing was billed as the craziest race of the year and it didn't disappoint. Two days of slow-moving drama and emotion as 18 paddlers attempted to be the last one standing.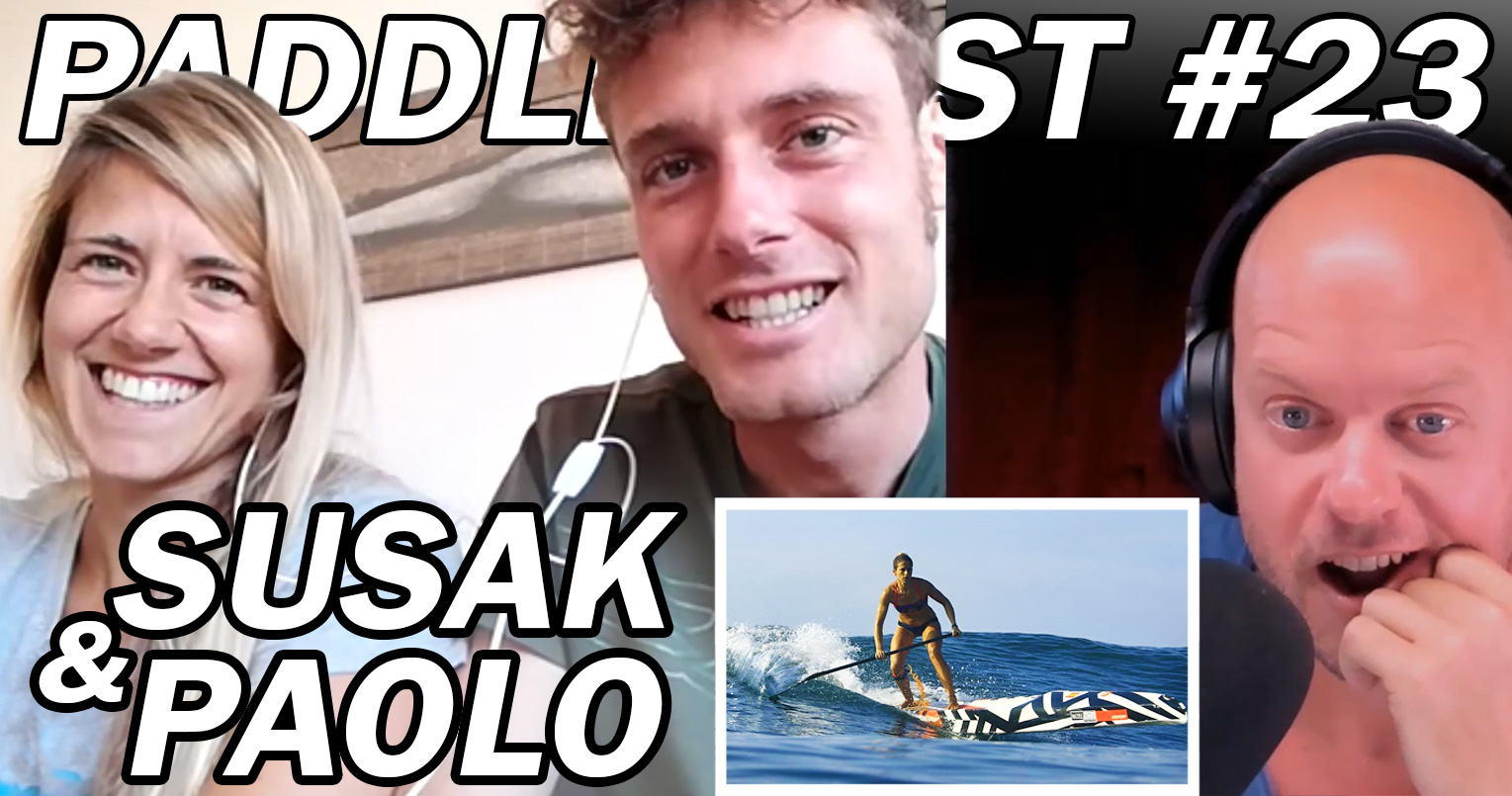 Two of Europe's finest paddlers, Susak Molinero and Paolo Marconi, join us from their Canary Island isolation to chat racing, relationships and running mountain ultras. We also talk about Paolo's new love for the SUP11 City Tour, razzle-dazzle design and looking forward to the day we can all m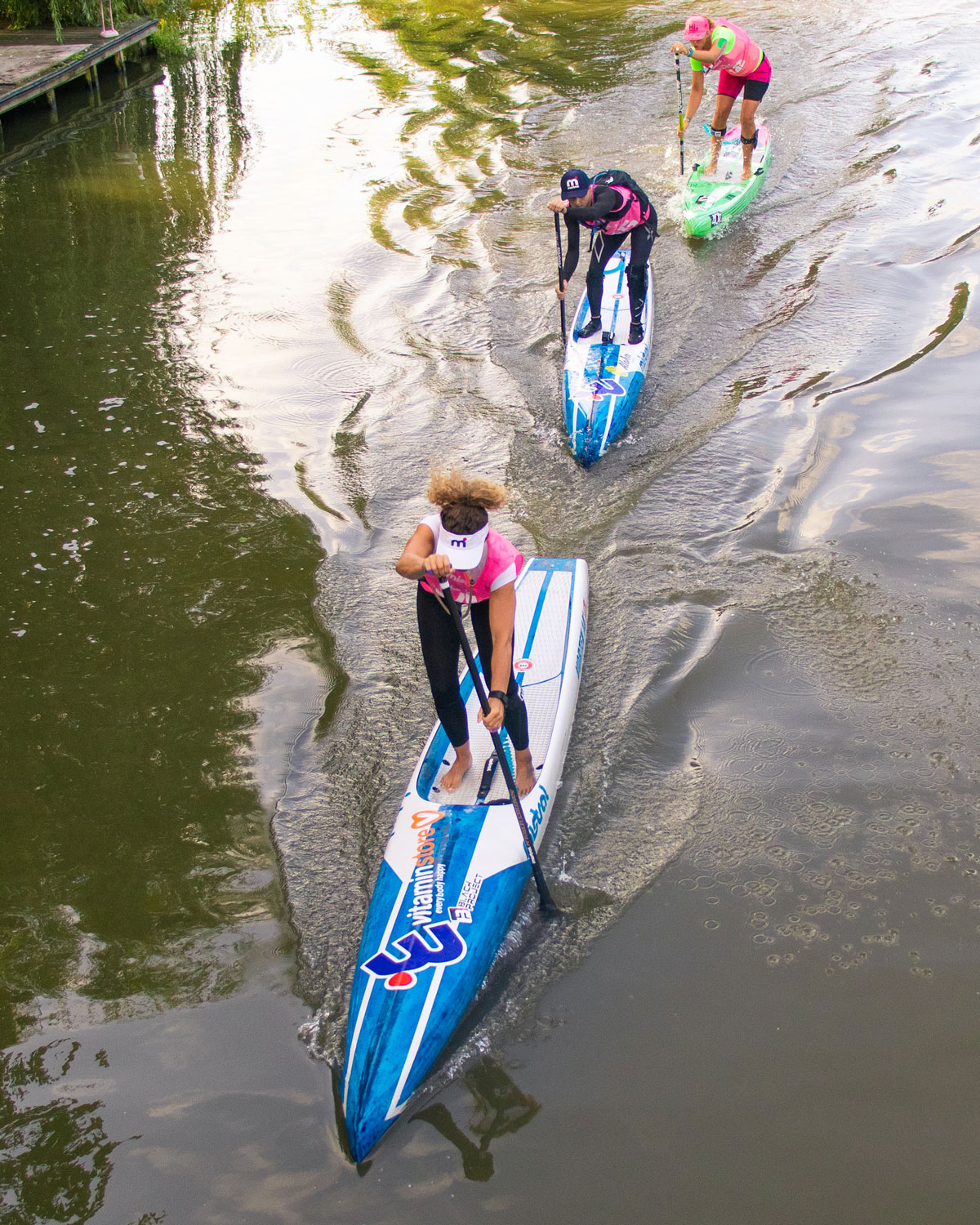 In brief: Bruno Hasuluyo has claimed his third SUP 11-City Tour title and Lena Ribeiro her second after an epic week of paddling around the Dutch province of Friesland.