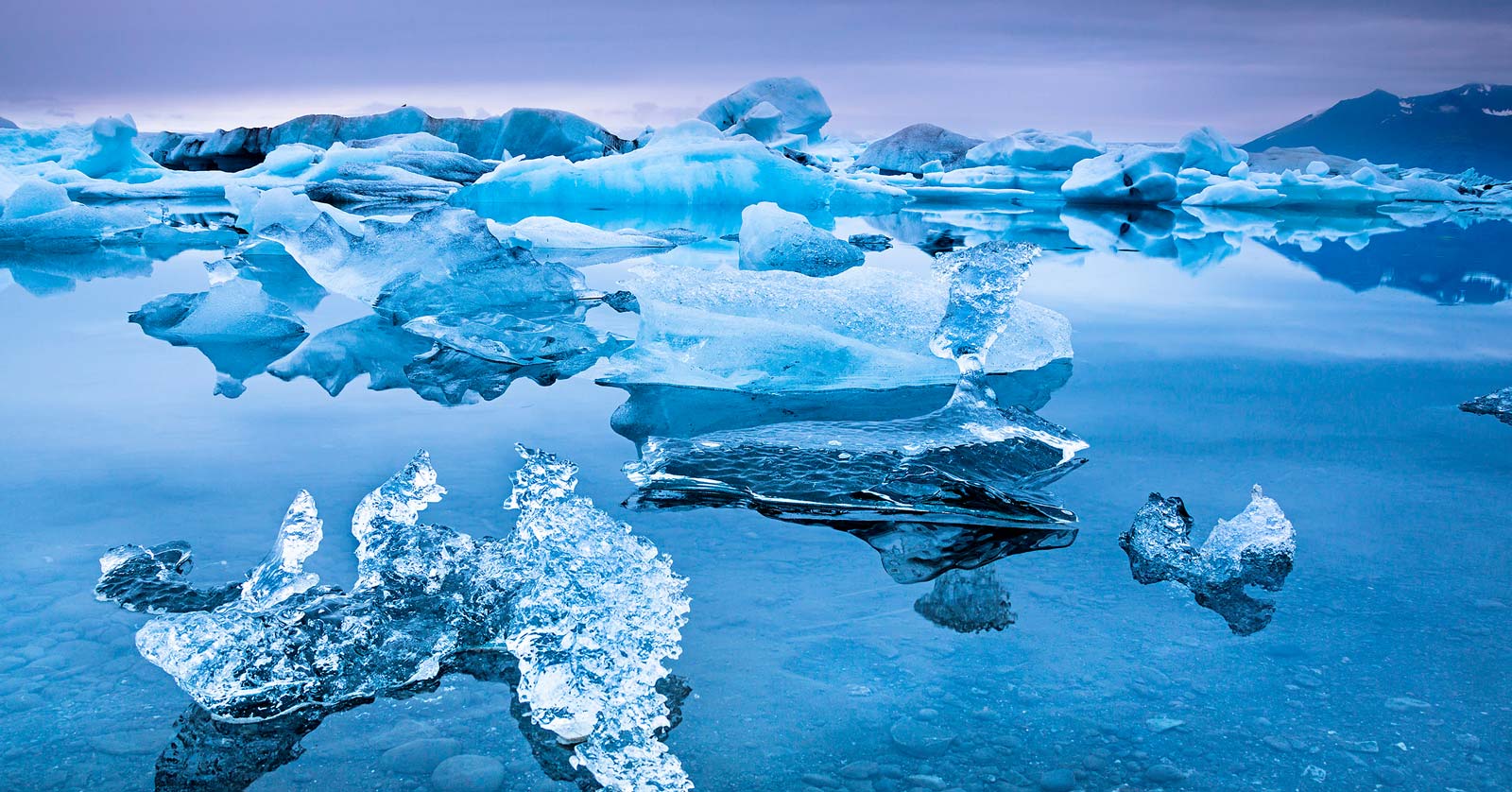 May 5, 2017
by Christopher Parker (@wheresbossman)
Next Stop… Iceland for a Paddling Adventure in One of the Wildest Places on Earth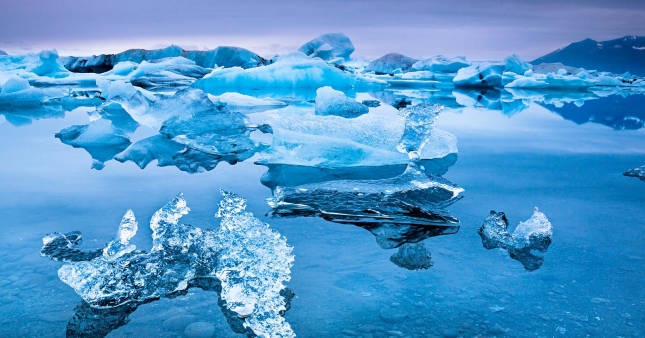 [notdevice] [/notdevice]
I'm still recovering from our Capital SUP weekend in Maryland (where I was still recovering from the Carolina Cup), but there's no rest before the next adventure. And what an adventure this next one is going to be…
In collaboration with Starboard, SUP Racer is lucky enough to be heading to one of the wildest places on earth, Iceland, for a week of paddling adventures in support of the new 'Starboard Blue' initiative.
Starboard.Blue (yes, that's an actual URL) is the new hub for all of Starboard's eco projects, which are piling up fast as the industry leader goes all in on sustainability (read more: "Why Blue?").
We've written about some of Starboard's eco initiatives before, but this is the first time we'll be actively involved.
And I'm pretty damn excited; these are the kind of adventure trips we live for.
With a Starboard inflatable on hand, the plan is to hit the open road and find some beautiful, remote waterways to paddle through. And with our trusty drone flying above, I'll be documenting the whole trip so that you can share in the adventure.
I'm hoping to hit the famous lagoon of Jökulsárlón (pictured up top) and paddle between the thousands of little icebergs, and hopefully find a few secret little spots along the way as well.
I also want to discover what makes Iceland the world's greenest (or bluest?) country–the island nation consistently ranks #1 on sustainability ratings, and the people here seem to be so in tune with nature.
Iceland has always been close to my heart. I visited the country 12 years ago on my first backpacking trip and still recall it as one of my all-time favourite destinations. Exploring the wide, open expanse of the Icelandic countryside kinda feels like being on another planet–I haven't seen anything else that compares to its raw, powerful, natural beauty.
And what better way to explore that beautiful landscape than on a stand up paddle board.
We'll have a full video edit of the Starboard adventure in a week or two (expect plenty of drones and waterfalls), but in the meantime you can follow the Instagram Stories of @wheresbossman, @supracer and @starboardsup to go behind the scenes with daily updates.
(Though just a heads up: The news feed here on the site will be a little sparse over the next three or four days as we hit some of the more remote areas of the country.)

Update: First day exploring Iceland turned out alright I guess…
https://www.instagram.com/p/BTu-e0AlYrm/