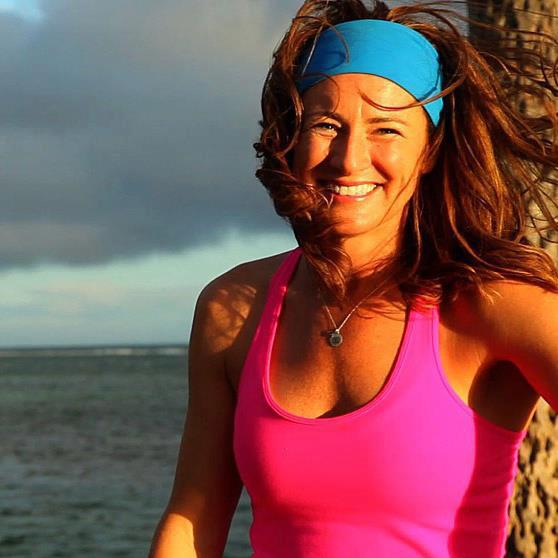 February 17, 2013
by Christopher Parker (@wheresbossman)
ISA World Champs: Nikki Gregg, Dan Gavere To Lead All Star Webcast Commentary Team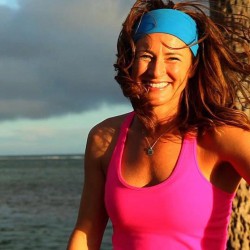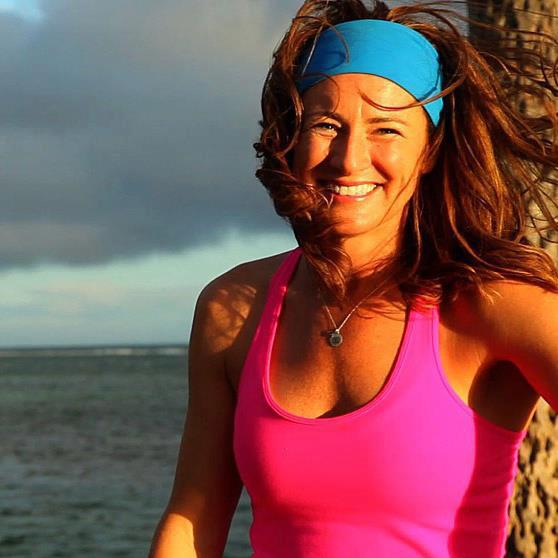 So the ISA's Paddleboard World Championship is only a week away. From the 24th of Feb to 2nd of March, paddlers from all around the world – as far away as Sweden and South Africa – will descend on Miraflores, Peru for the week-long competition. This event will be one of the highlights of the 2013 SUP racing calendar and will have more diversity & team spirit than any other paddleboarding race.
One other thing the ISA Worlds will have is an expert webcast commentary team: Nikki Gregg and Dan Gavere, two of the best-known figures in our sport, have accepted an invitation to jump in the announcers booth and entertain SUP fans around the world.
Everyone knows Dan – the guy who charges giant waterfalls (just see the pic below) and is pretty solid when it comes to SUP surfing and SUP racing as well, taking out last year's Battle of the Paddle Open Race among many others. Nikki needs no introduction either, having been around the Stand Up Paddle scene since the beginning and helping drive it's growth in her home state of Oregon. We asked Nikki for her thoughts leading up to next week's big event:
"I'm really stoked to be involved with the ISA World Champs and can't wait to meet so many SUP athletes from across the globe. That's what makes this event truly unique. We're so focused on our own events here in the USA that we sometimes forget there are amazing paddlers in so many different countries. I think it'll be exciting to see some of the relative unknowns cause an upset or two!
Plus I'm usually part of the races myself, so it'll be really cool to take a back seat and watch the action from the other side. I've never done anything like this before, but I'll definitely do my best in the commentary booth so we can help entertain the SUP fans that are watching from all around the world."
It's great to see two stars of the Stand Up Paddling world leading the ISA World Championship webcast team. If there's one thing most SUP races lack, it's a live webcast, so this will be a cool opportunity for fans around the world to follow a major SUP event.
Nikki and Dan won't be alone in calling the action either; they'll be joined in the booth by experienced surf commentators Jodie Nelson and Beau Hodge. Plus Philip Muller from StandUpLatino.com will be on hand to lend his special comments and share his deep knowledge of Latin America's SUP scene. There's even a rumour some Aussie guy in a blue cap will be doing a beach interview or two…
So there you go, this year's ISA World Champs webcast is going to rock. Follow the action from the 24th of Feb to the 2nd of March, and stay tuned to SUPracer.com because we'll be bringing you the live webcast direct from Peru, as well as all the news, results, photos and videos throughout the whole event.