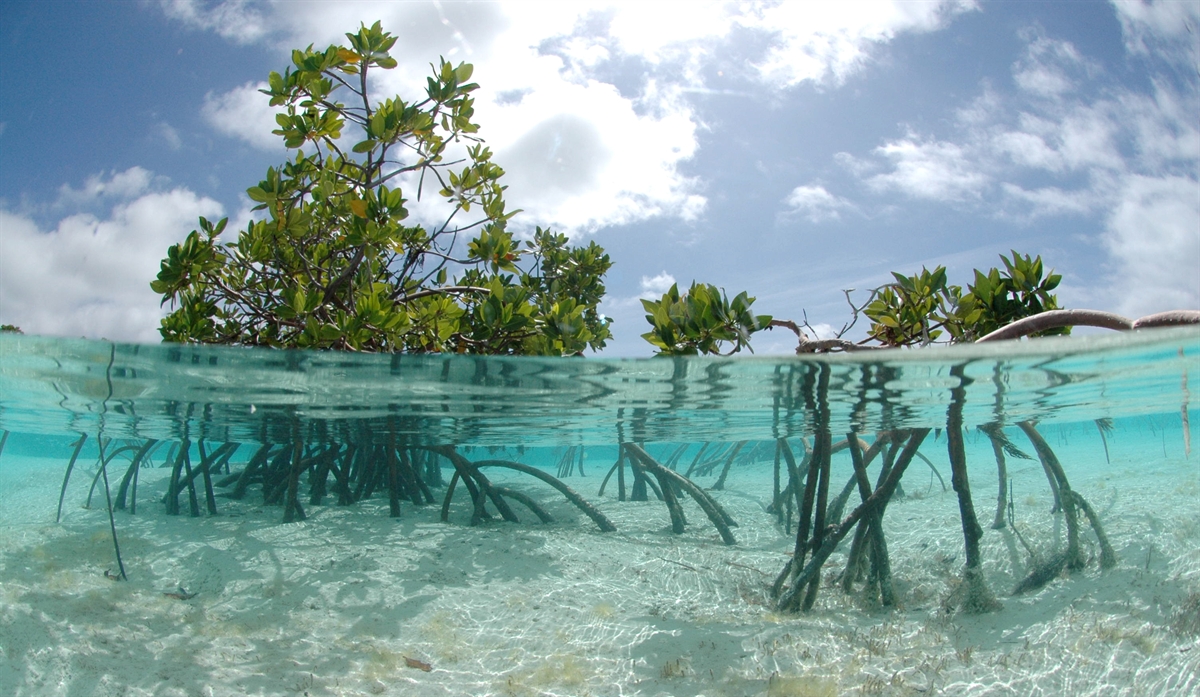 November 2, 2016
by Christopher Parker (@wheresbossman)
ISA Partners with Starboard to Make The Worlds Carbon Neutral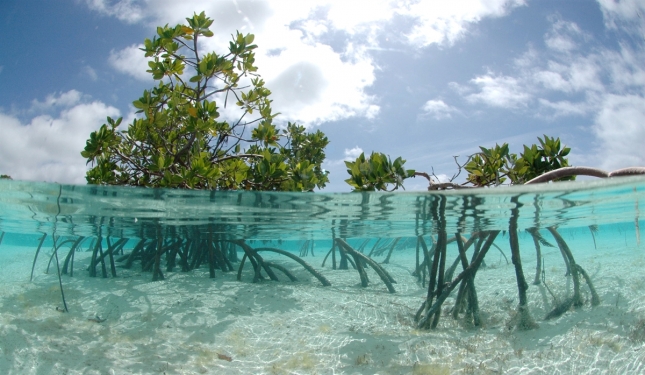 [notdevice] [/notdevice]
In what is a highly commendable effort to help reduce the carbon footprint of one of the biggest events in our sport, the ISA has partnered with Starboard and the Thor Heyerdahl Climate Park to push the event towards a more environmentally-friendly future.
Starboard has gone all-in with the sustainability movement lately, focusing on about half a dozen different projects with various environmental organisations that aim to reduce the impact of board manufacturing and help conserve our ocean playgrounds.
The 2017 Starboard range is certified by Sustainable Surf, while the current Battle of the Brands leader is also working with the likes of SUP Kids, Parley for the Oceans and the Watertrek Foundation.
Starboard's biggest partner in all this is the Thor Heyerdahl Climate Park in Myanmar, a movement that company founder and CEO Svein Rasmussen is personally involved with and which aims to plant a billion mangrove trees to help offset global carbon emissions.
4,000 of those mangrove trees will be planted on behalf of the ISA. That plantation will absorb ~4,000 tonnes of CO2 over the next 20 years, which will help make the ISA Worlds more carbon neutral.
When I first heard about Starboard's push towards sustainability a couple of years back, the cynic in me wondered if it was just a PR move. But after watching the company's continued embrace of the movement (they spent more time at their recent international dealer's meeting in San Diego talking about sustainability than their actual products), and after having spoken with Svein personally and seeing how incredibly passionate he is about all this, it's pretty safe to say that Starboard is seriously committed to making a real difference.
Here's what Svein had to say about the latest partnership with the ISA.
"The oceans where we practice watersports regulate the climate and house 99% of the biosphere, controlling the weather and providing oxygen for every breath we take. We are excited to see ISA involved in the efficient mangrove planting program and look forward to reviewing all the participants flights and emissions for the total calculation to ensure that the mangrove planting will balance the emissions. Mangroves have a vital role in protection of lives and properties in vulnerable coastal communities from tsunamis and extreme weather. Mangroves increase sea food stocks up to 50% and have several important features that help curb climate change."
And here's a little more about the mangrove plantations in Myanmar.
https://www.youtube.com/watch?v=RPcv0s9xPU4