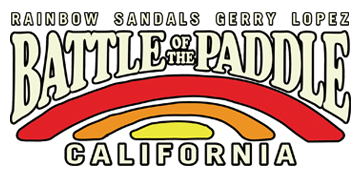 March 28, 2013
by Christopher Parker (@wheresbossman)
Today Officially Marks The "BoP Equinox" – Dana Point Is Only Six Months Away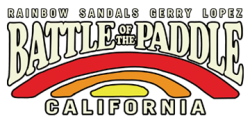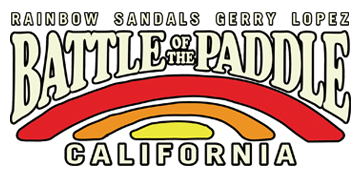 SUP race fans, trivia nerds and astronomical observers rejoice: Today marks the "BoP Equinox", the halfway point between the last Battle of the Paddle and the next one.
It was exactly six months ago today that Danny Ching and Annabel Anderson were victorious in Battle, and it's exactly six months until we head back to Doheny State Beach in California to do it all again. So as far as the world of SUP racing goes, today is the shortest day of the year. From here on in the countdown to the BoP is on. Time to start getting excited…
If you're as eager as we are, you can find out the exact 2013 Battle of the Paddle California dates and start planning your trip.
In the meantime though, why not relive the 2012 Battle of the Paddle Results, enjoy the carnage of the Doheny shore-break, sit back and watch the BoP video highlights, or watch some guy in a blue cap get all sentimental in front of the camera.
They call it the Super Bowl of SUP for a reason…