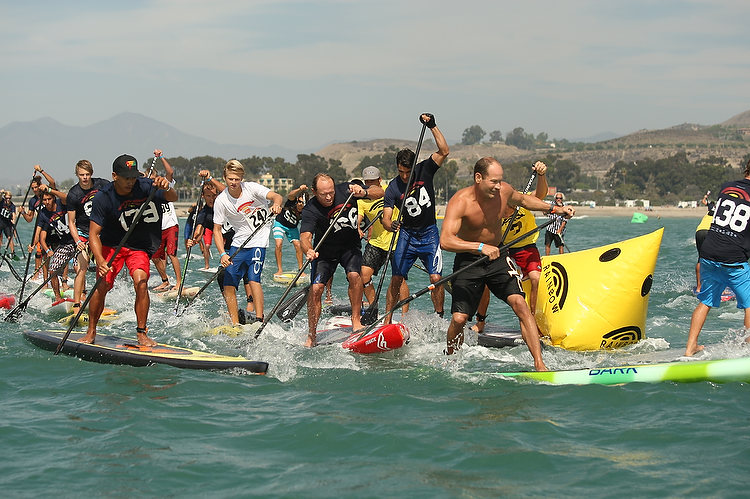 [VIDEO] The 2012 Battle Of The Paddle Comes Full Circle…
Chris Aguilar from Soul Surf Media came out with the very first video of the 2012 Battle of the Paddle. Just a few hours after the Elite Race wrapped up, Chris had released an awesome clip of the action that went on to collect 5,000 plays.
Now he's back with the full-length version, featuring plenty of SUP racing action from the Bop, as well as interviews with Candice Appleby, Jamie Mitchell, Morgan Hoesterey, Daniele Guidi, Alison Riddle, Joe Bark, Sofia DeWolfe, Kimberly James, and Anthony Vela (and some random guy in a blue hat…).