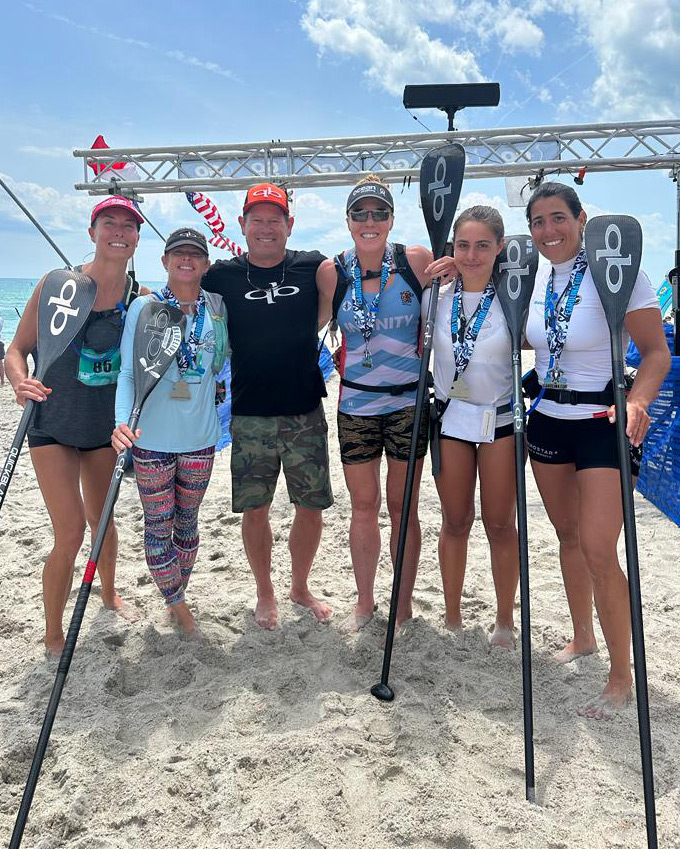 April 30, 2023
by Christopher Parker (@wheresbossman)
Team Quickblade sweeps the women's "Graveyard" race as Kim Barnes wins the 2023 Carolina Cup ahead of Candice Appleby, Duna Gordillo, Laura Quetglas and Stephanie Shideler. Kim is one of the most underrated paddlers on the planet and finally gets the Carolina victory she deserves after years on the lower steps of the podium.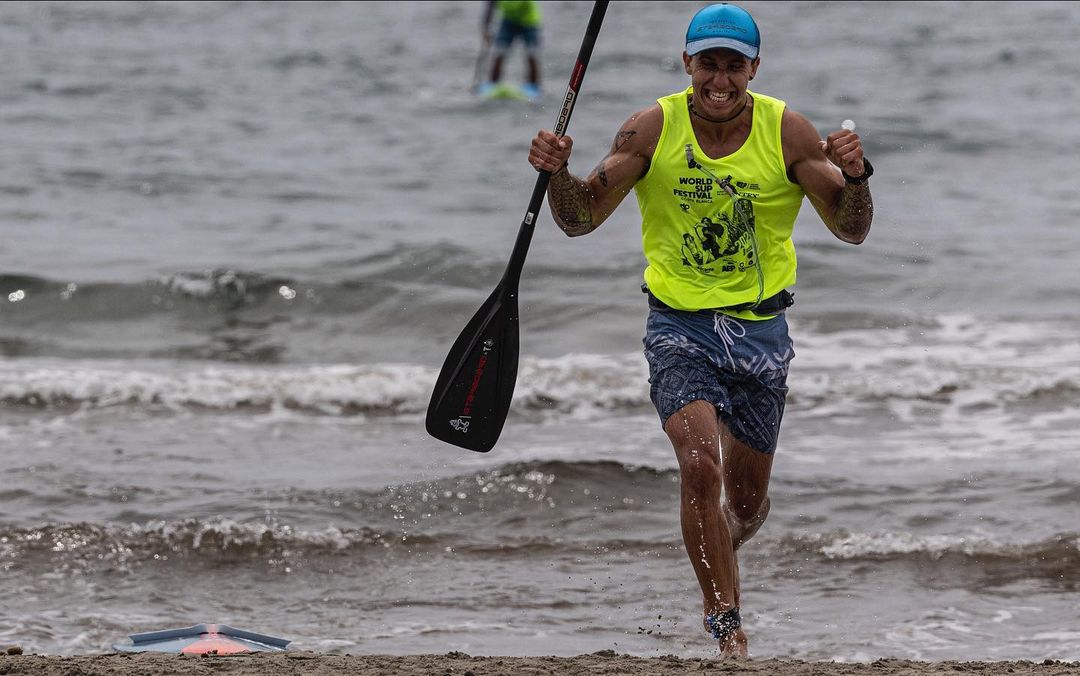 April 29, 2023
by Christopher Parker (@wheresbossman)
 In brief: Noic Garioud has made it two from two in Europe after coming from behind to defeat dual ISA gold medalist Shuri "Shrimpy" Araki in the most-competitive race so far this season.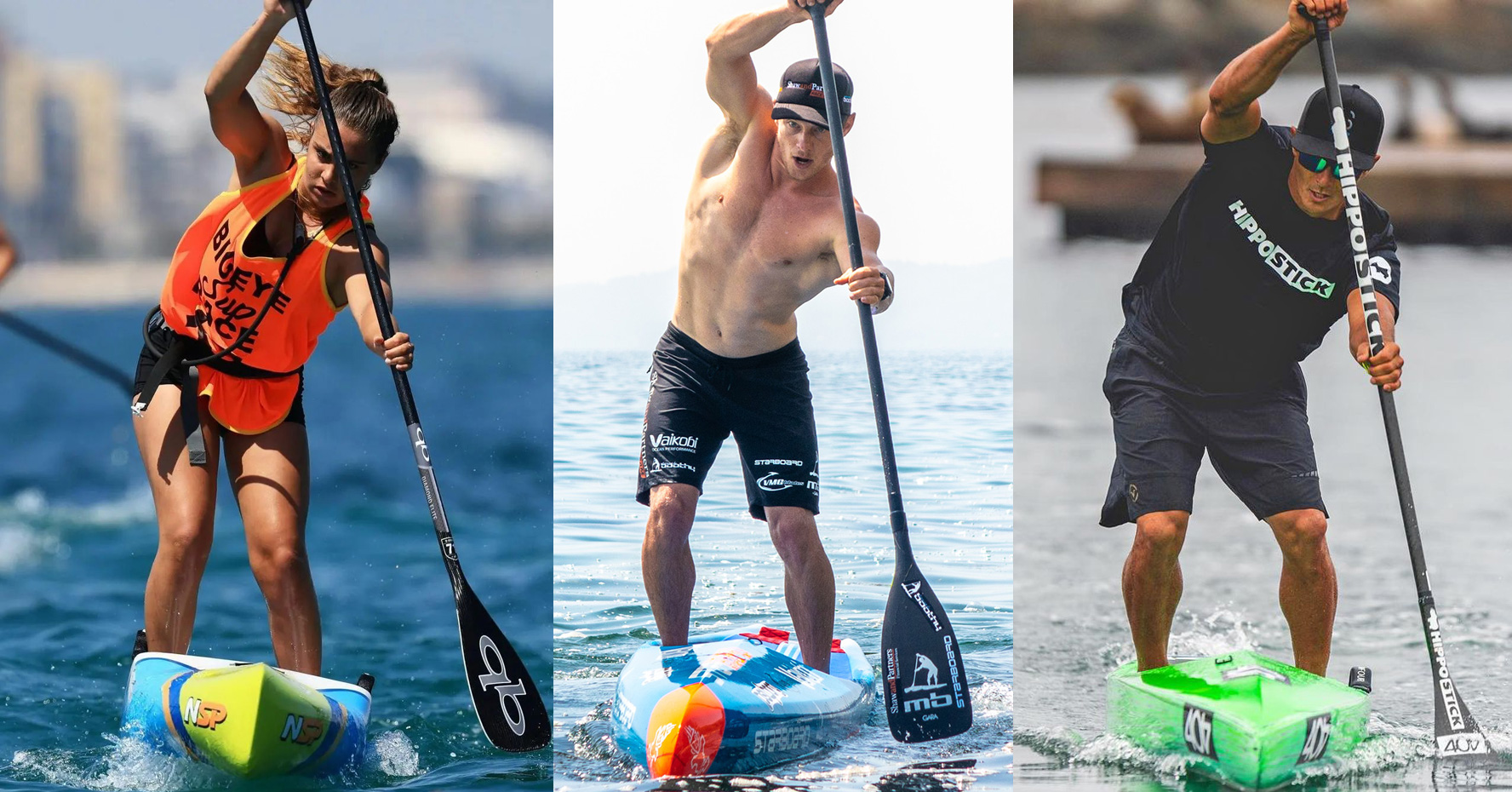 April 26, 2023
by Christopher Parker (@wheresbossman)
 It's going to be a big weekend as the iconic Carolina Cup returns for its 12th edition while in Spain the ill-timed World SUP Festival will attract a strong field to week three of the Euro Tour. Between these two events, half a dozen of the world's best will make their season debuts and setup a series of sensational skirmishes. Here are the big names to watch...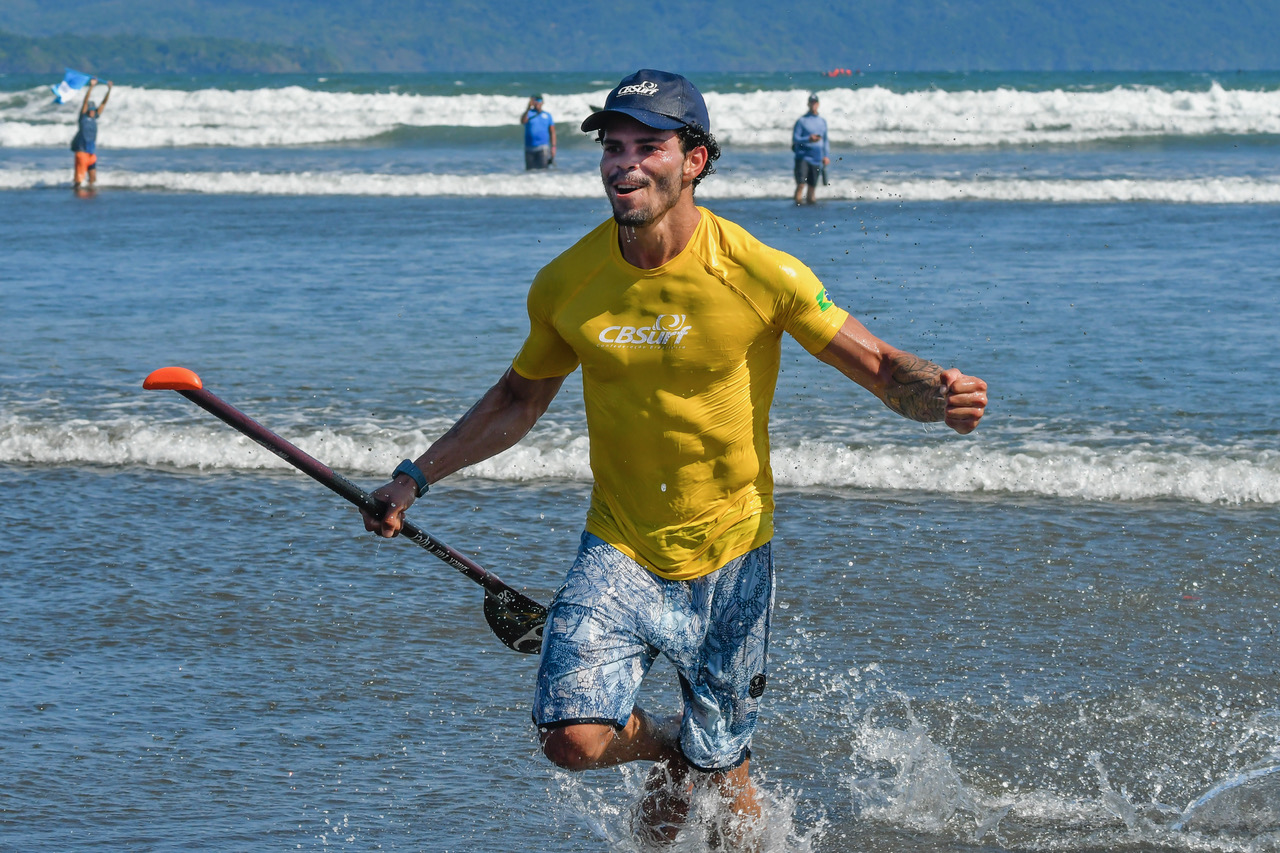 April 24, 2023
by Christopher Parker (@wheresbossman)
In late 2018, for a brief moment there, the eyes of every SUP racing fan in the world were locked on one young man: Guilherme dos Reis from Brazil. Guilherme, or just "Gui" as he's known, was leading the final of the Pacific Paddle Games aka the biggest race of the year. The traditional "Super Bowl" event that took over from the Battle of the Paddle and kept southern California as the centre of the sport for a few more years. It was a big deal.