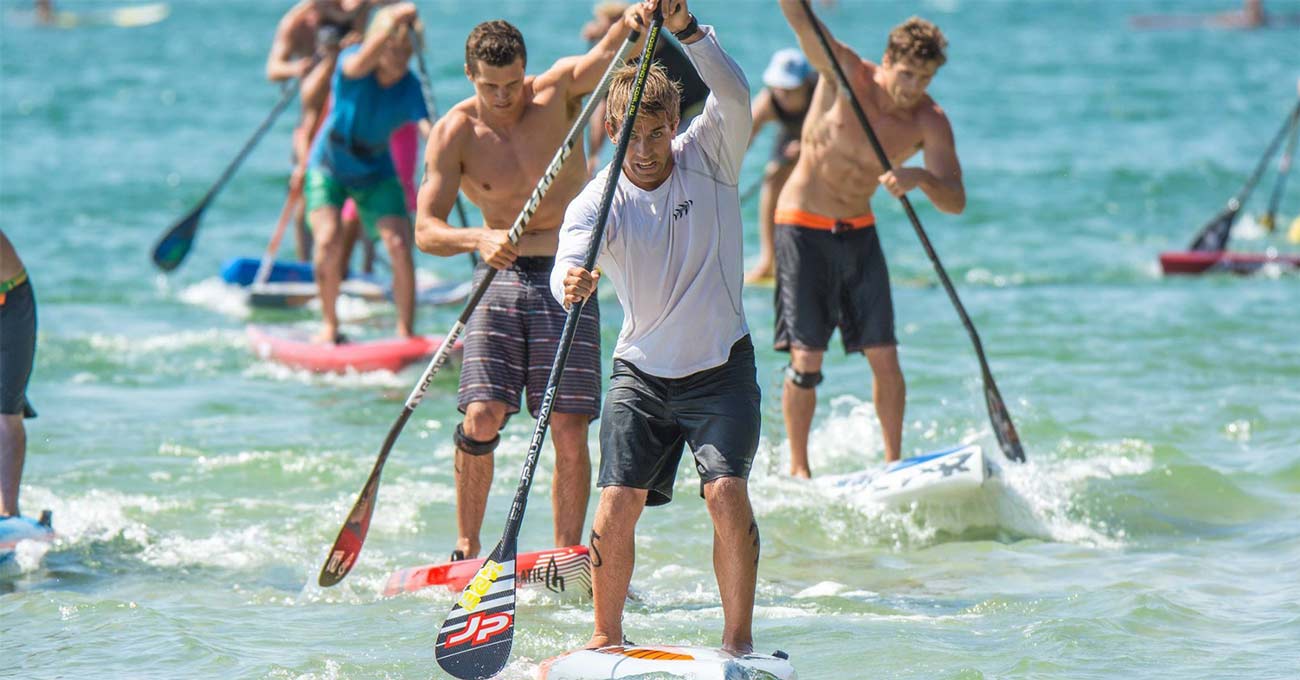 May 10, 2016
by Christopher Parker (@wheresbossman)
This Weekend: Japan's "Victoria Cup" Set to Become One of the Top 10 Races of the Year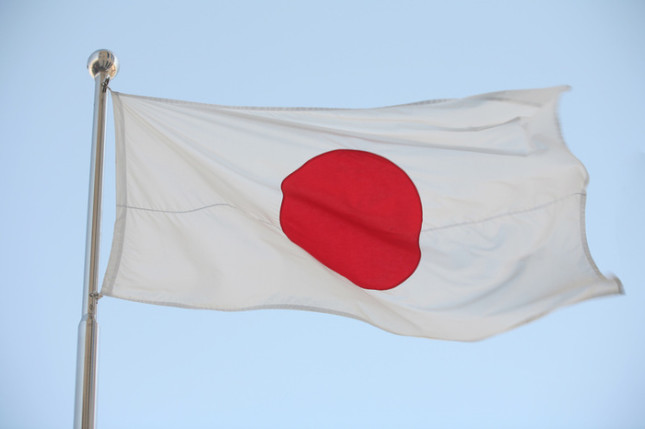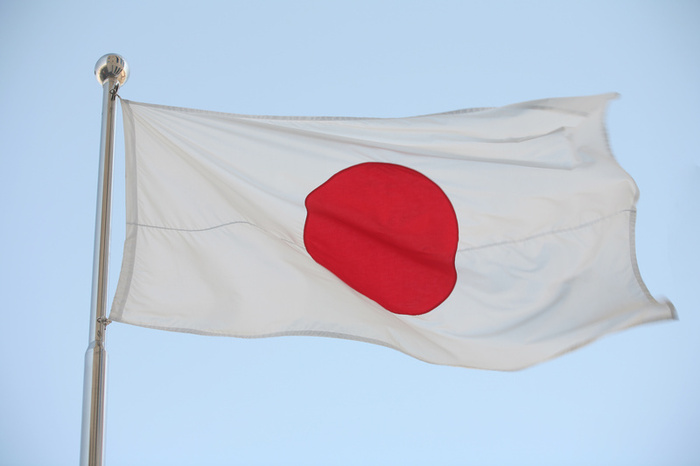 [notdevice] [/notdevice]
---
UPDATE: Results from the 2016 Victoria Cup stand up paddle board race in Japan
---
And so the international race season keeps rolling on.
We're still coming down from the highs of Carolina and OluKai, but there's no rest for the fans, or the paddlers, as we head straight into the next round of action. This weekend is another double header, with the 20% Air France Paddle Festival in Tahiti and the 40% Victoria Cup in Japan.
We'll preview the Air France race tomorrow (that "regional major" is shaping up to be a very interesting encounter, as Carolina Cup world beater Titouan Puyo takes on the titans of Tahiti — there will also be a live stream of the race on Saturday, and with 320 competitors pre-registered it should be a great show), but today let's take a closer look at the Victoria Cup, which will probably go down as one of the top 10 "most competitive" races of the year.
Japan is home to arguably the most enthusiastic and passionate paddling community on the planet — or as the great Justin Holland would say: They're a bunch of frothers.
With a rich history of surfing and windsurfing, Japan was always primed to be a SUP hotspot, and over the past couple of years it's certainly been growing into that role. We regularly see their athletes on the international stage these days, including the likes of world number 22 Kenny Kaneko, Tomoyasu 'Tomo' Murabayashi, and whitewater pioneer Masayuki 'Yacu' Takahata, and now we're seeing more and more international races in the land of the rising sun.
There are dozens of great events around the country, however there are two international-level races that stand out: This weekend's Victoria Cup (formerly the 'Hayama Pro') and then the excellent "Japan Cup" in September.
The Victoria Cup, which is being organised and funded (there's a solid $25k prize purse) by a group of Japanese SUP industry insiders, is happening at Zushi Beach, an hour south of Tokyo — see Google Maps for some geographical context).
The event features the traditional distance race/course race format that's still in vogue after all these years; Friday (yes, the event begins on a Friday) will see the distance race while Saturday it'll be the sprints. There's also been talk that Paul 'Jacko' Jackson's "Super Lap" race format will get a run during the event, which should be very interesting to watch and analyse.
The 2016 Victoria Cup will count for a guaranteed minimum 40% on the World Rankings "Race Index," putting the event on the same four-star level as the OluKai Ho'olaule'a on Maui and the big Lost Mills race in Germany. Only the ISA Worlds (50%), Molokai 2 Oahu (50%), and the three mainland US majors, Carolina, the Gorge and the Pacific Paddle Games (all pegged at 60%) are rated higher.
So that means this weekend's overall event winner (combined from the sprint and distance races) will score at least 40.00 world ranking points. But forget about winning, just finishing top 10 will be an achievement considering this caliber of talent:
Connor Baxter (Starboard/Hawaii), Kai Lenny (Naish/Hawaii), Mo Freitas (Focus/Hawaii), Casper Steinfath (Naish/Denmark), Arthur Arutkin (Fanatic/France), Jake Jensen (Fanatic/Australia), Leonard Nika (Starboard/Italy), Vinnicius Martins (JP/Brazil), Zane Schweitzer [I think…] (Starboard/Hawaii), James Casey (JP/Australia), Kody Kerbox (Naish/Hawaii), Kenny Kaneko (SIC/Japan), Paul Jackson (One/Australia), Tomo (Starboard/Japan), Bernd Roediger (Naish/Hawaii), Jayden Jensen (ECS/Australia), Dylan Frick (Starboard/South Africa), Daniel Hasulyo (Starboard/Hungary), Bruno Hasulyo (Starboard/Hungary), and the world's number one dark horse, Michael Booth (Starboard/Australia), who we're quietly predicting big things from this year.
That's solid.
We've got about 13 of the world's top 30 ranked guys lining up — throw in a couple of dark horses and there are probably 17 or 18 guys that could genuinely make the top five.
And while the women's event will be relatively small, the pointy end will be highly competitive as three of the world's top five – Candice Appleby (Infinity/USA), Angie Jackson (One/Australia) and Fiona Wylde (Starboard/USA) – battle the local contingent (not exactly sure if any other top ranked women will be competing).
https://www.instagram.com/p/BFQlvZ1IpTb/
https://www.instagram.com/p/BFTUz0IFhz0/
But it's not all about paddling. The beauty of Japan is that it's one of those events where it's not just a race, it's an adventure. Many of the crew arrived early to get in a bit of sightseeing/jetlag-adjusting before the weekend.
Anyway, it should be a big weekend, so check back on Friday and Saturday afternoon for the results.
In the meantime, take a look at the current SUP Racer World Rankings, because with the 40% Victoria Cup and the 20% Air France Paddle Festival this weekend, not to mention the small issue of the 12-month-old ISA World Championships being dropped from the system, there are going to be some big changes on Monday morning.
Also watch (or re-watch) Mo Freitas' epic "Three Weeks In Japan" video to get in the spirit of things.