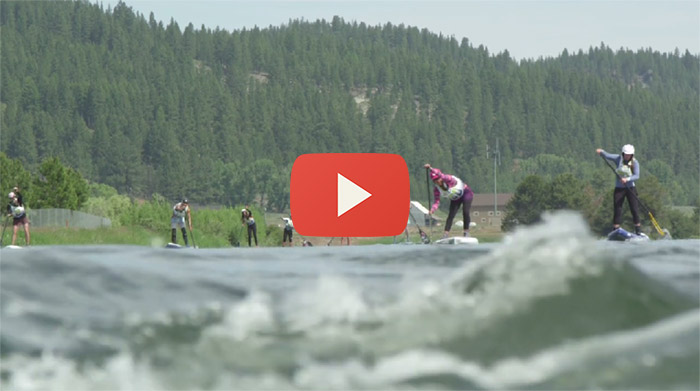 July 22, 2014
by Christopher Parker (@wheresbossman)
WATCH: Great Recap Of The Payette River Games (aka The Festival Of Carnage On The River)
We've already seen a bunch of cool videos from the Payette River Games (aka "The Festival Of Carnage On The River"), however this one is the most all-encompassing edit yet. This clip isn't 100% SUP, but it does highlight perfectly just how big and varied this amazing event really is.
Some great angles of world class paddlers trying to navigate the rapids at Kelly's Whitewater Park, the humbling host venue for the PRGs located in the little country town of Cascade, Idaho. The sequence at the 1 minute 56 second mark in particular was a familiar pain felt by many of us that weekend…
Enjoy.
Oh and the 2015 Payette River Games are already on the calendar – June 19th-21st – so pencil it in and then start working on your balance.
If that wasn't enough carnage on the river for you, here are the earlier vids we posted:
Payette River Games Video by Team Boardworks
Awesome Highlights Reel From The PRGs
SUP the Mag's Highlights Reel + Interviews