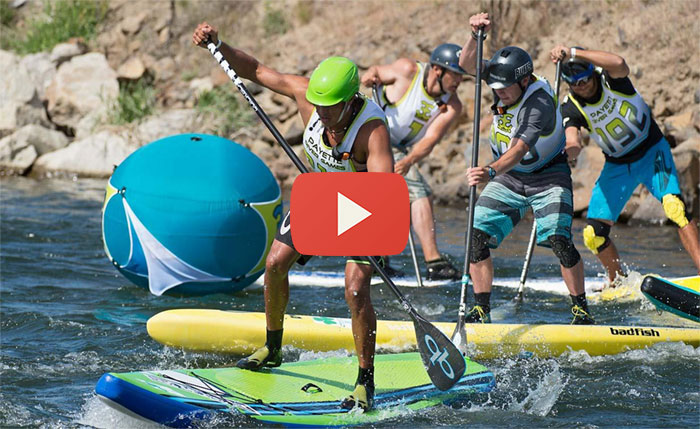 FULL REPLAY: Enjoy The 2014 Payette River Games From Start To Finish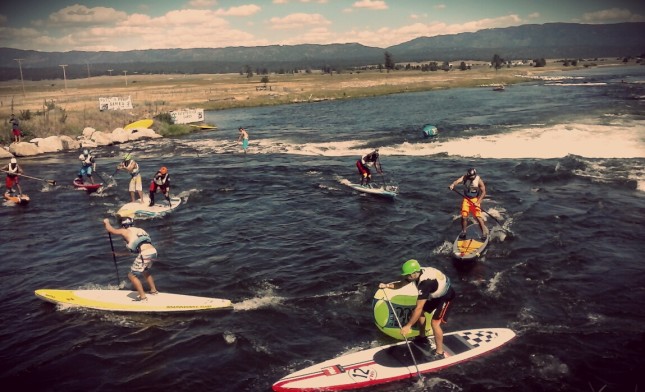 The 2014 Payette River Games (aka "Carnage On The River") was an instant classic. A great event with some very entertaining and exciting SUP racing among big name stars and fast-rising dark horses. Throw in another dozen cool events on the side and it made for an awesome week in the Idaho mountains.
But if you weren't there and you missed the live stream (or if you've just got 17 hours spare and wanna re-live it all…) you can now watch a full HD replay of the entire event.
---
SATURDAY (Carnage On The River)
---
SUNDAY (Finals Day)
---