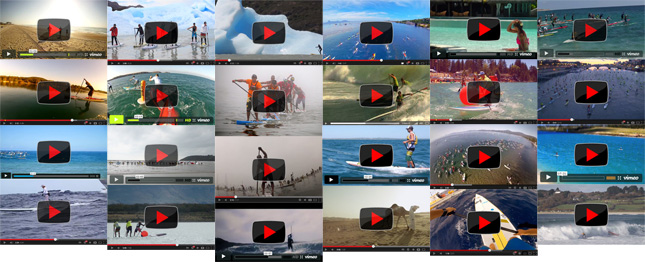 May 4, 2013
by Christopher Parker (@wheresbossman)
150 Awesome Stand Up Paddle Videos All In The One Spot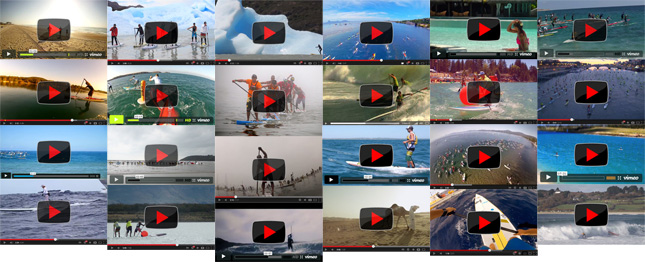 Cancel any plans you had in the next 18 hours: We've just collected every single Stand Up Paddle video we've ever posted and put 'em all in the one place for you to enjoy…
We've shared close to 150 videos of Stand Up Paddle racing in the 18 months since SUPracer.com got rolling, which is roughly two every week. There's been some absolute classics along the way, such as the Battle of the Paddle video trip down memory lane, some awesome aerial SUP racing in Lake Tahoe, the beautiful carnage of SUP racing in France, the greatest SUP video ever made and twelve dozen other great clips.
And now you can find and watch them all in one place: SUPracer.com/videos.
So check it out and watch some great Stand Up Paddle racing moments. Though just prepared to spend the rest of the day glued to your screen… (you may forward complaints from your girlfriend/boyfriend/husband/wife/family/friends/kids/boss to go@supracer.com).