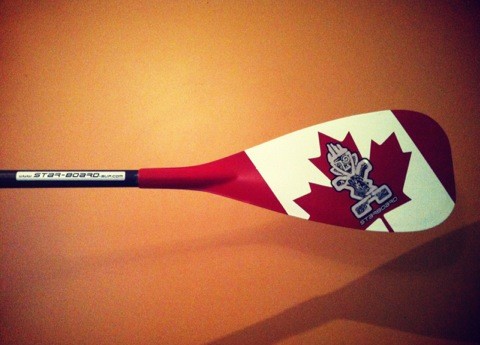 January 31, 2013
by Christopher Parker (@wheresbossman)
Canada Breaks Through The Ice To Reach Peru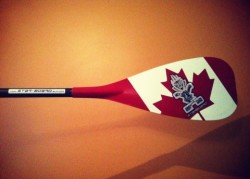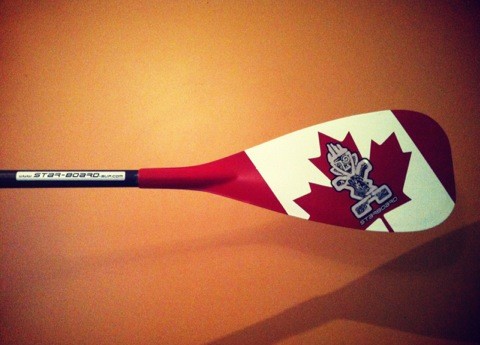 We're only 24 days out from the big ISA Paddleboard World Championship in Peru, and as we get closer to the event more and more teams are finalising their lineups.
Today we meet Team Canada, who have had to get creative with their SUP training and are apparently battling it out with Team Sweden for the "Most Dedicated Team" award. While nations such as Australia manage their final preparations in the sun, these two Northern countries are training in freezing cold water (literally) to prepare themselves for Peru.
Who can train in the lowest temperatures? Who can break through the thickest ice with their paddles? And who would win an impromptu game of SUP hockey?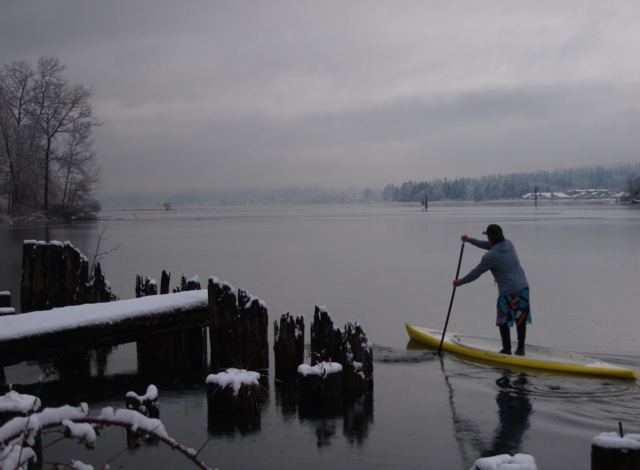 But on a serious note: It's very cool to see Canada sending a paddling team. They might not have the big names to rival Australia and Hawaii, but they've certainly got the spirit, and I'm sure they'll have plenty of fans following them in Peru as well.
ISA World Paddle Championships – Team Canada
SUP Racing
Gary Parsons (both races)
Shannon Bell (both races)
SUP Surfing
Stuart Robinson (Team Captain)
Adam Finer
Diane Wenzel
Prone Paddling
David Jainu (both races)
Shannon Bell (short course race)
"We are all proud to be the first representatives from Canada at this event and are stoked to meet and compete with great paddlers from all over the world! See you in Peru."
And no, it wouldn't be Canada without a hockey reference. Here's the team's creative SUP training: