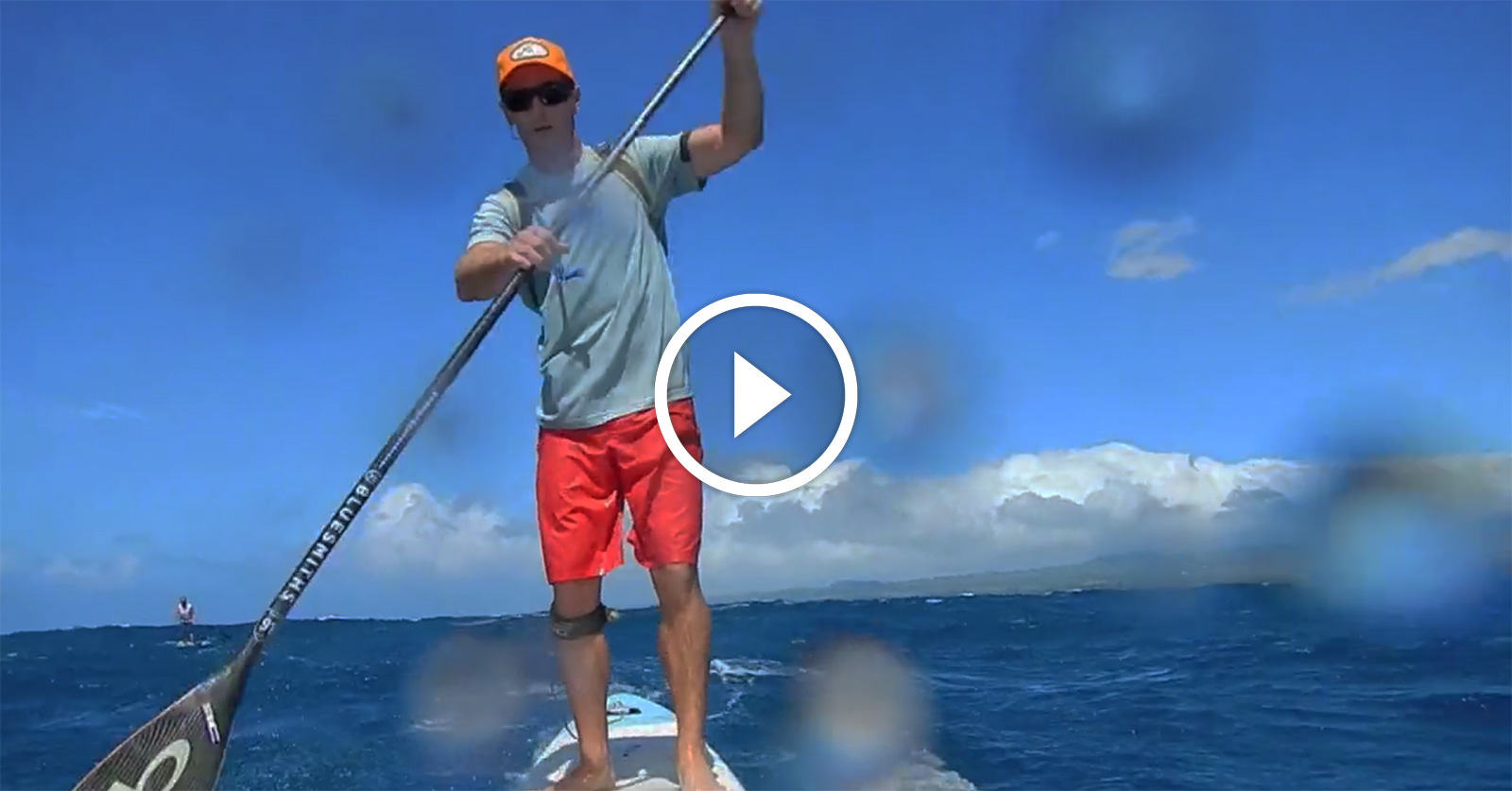 Once Again, Downwind Master Jeremy Riggs Makes Us Jealous of Anyone That Lives on Maui


Just in case it's been more than a few days since you were last dreaming of a trip to Hawaii, here's 4 minutes and 25 seconds of pure paddling perfection to set your mind wandering again.
This is another great stand up paddle video from Maui maestro (and downwind coach extraordinaire) Jeremy Riggs, who manages to travel down the famous Maliko run faster than just about anyone despite paddling at a lethargic cadence of around 10 strokes per minute.
Watch above and enjoy, and hit up Paddle With Riggs for some tips next time you're on the Islands.
When you're done with this clip, check out Jeremy's other great Maliko downwind run highlight reels:
– Maliko For Lunch (2015)
– A SUP, an OC and a Ski (2015)
– Jeremy Riggs and Livio Menalau's Maliko Playground (2014)
– Epic Maliko Downwinder II (2012)
– Epic Maliko Downwinder (2012)