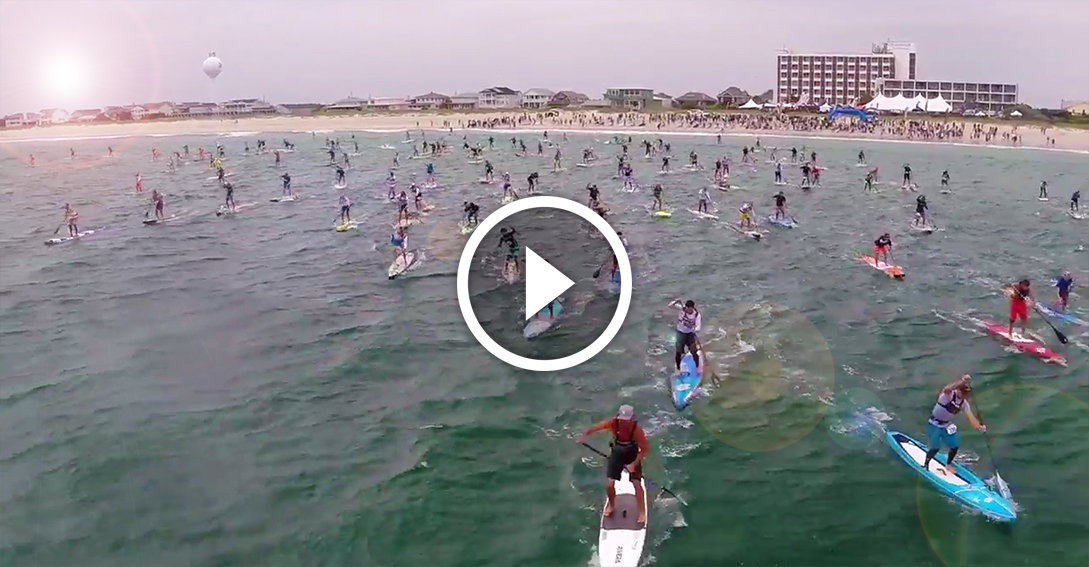 April 29, 2015
by Christopher Parker (@wheresbossman)
WATCH: Rogue's Awesome Edit From The Carolina Cup
Check out this awesome little highlights reel from the Carolina Cup. Courtesy of the Rogue SUP crew, this clip does a great job of capturing the intensity of the infamous Graveyard Race.
It's a very sharp edit. That slow-mo sequence at 0:20 looks like a bunch of ancient warriors about to charge into battle. At the 40 second mark you can see Rogue's very own Josh Riccio, along with the Danish Viking Casper Steinfath, get the money shot at the golden buoy.
Love the aerial view of the bridge around 1:08, the splintering of the main draft train at 1:20, while there's some great shots of the champs Travis Grant and Annabel Anderson celebrating over the line.
This excellent Carolina Cup video comes from Rogue's video guy Riley Mundia, with additional drone footage thanks to Quickblade's Pat Myers.
Watch above and enjoy…
---
More from the 2015 Carolina Cup
– Carolina Cup Results + Live Stream Replay
– SUP Racer World Rankings Post-Carolina Analysis
– Updated World Rankings