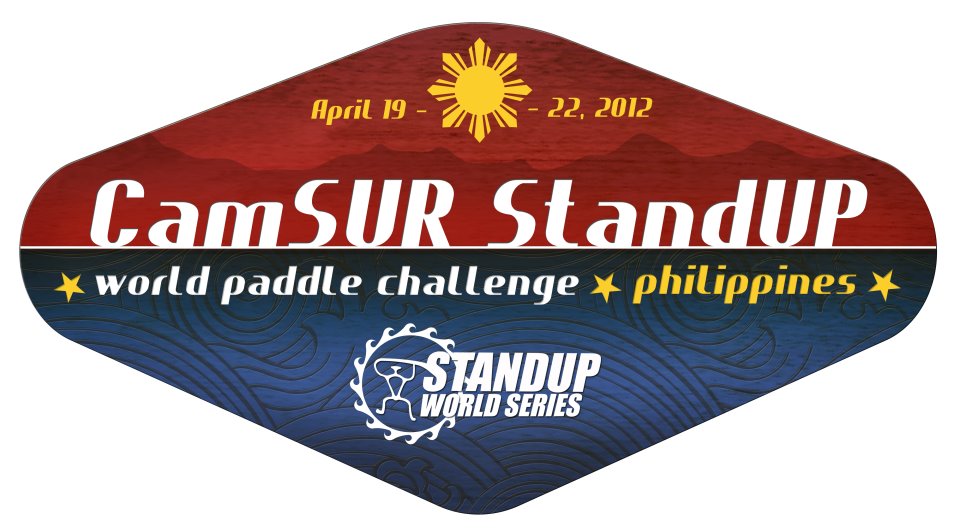 March 26, 2012
by Christopher Parker (@wheresbossman)
Baxter, Lenny & Co. Heading to The Philippines (Stand Up World Series @ CamSur)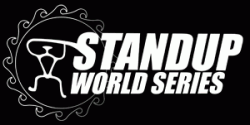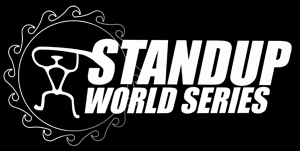 UPDATE: The CamSur World Paddle Challenge has been rescheduled to June 14th-17th.
*****
As we mentioned, the CamSur World Paddle Challenge stand up paddle event is happening from 19-22 April @ the CamSur Water Park in the Philippines.
It's the second event (after November's Fiji race) of the inaugural Stand Up World Series, the global stand up paddle racing tour from the Waterman League. The first round of paddlers to make the trip to CamSur have just been announced and include some big names…
From Hawaii you've got the young guns Kai Lenny and Connor Baxter plus Mr. Endurance, Bart de Zwart.
From Europe there will be the Spanish and French contingent of Belar Diaz, Eric Terrien and Fred Bonnef.
More pros from the US, Hawaii and Australia will probably be announced soon.
The field in the Philippines will never be particularly large though. CamSur isn't just around the corner, so this is a specialty event for pro paddlers, not a local race that everyone is going to enter.
The Waterman League have got ambitious plans for their Stand Up World Series. While the Philippines might not be the obvious choice for a SUP event, if they can pull off a big race in an exotic location, it'll help setup the rest of the 2012 Stand Up World Series schedule…
SUPracer.com is the home of stand up paddle race info, news and results.
Stay tuned for complete coverage of the CamSur World Paddle Challenge as well as the entire 2012 Stand Up World Series.