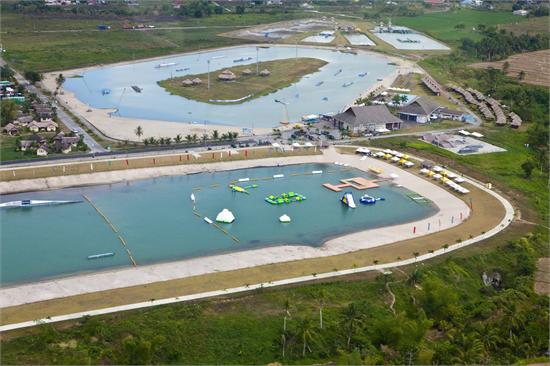 March 5, 2012
by Christopher Parker (@wheresbossman)
Stand Up World Series Heads To The Philippines (+ VIDEO)
UPDATE: The CamSur World Paddle Challenge has been rescheduled to June 14th-17th.
*****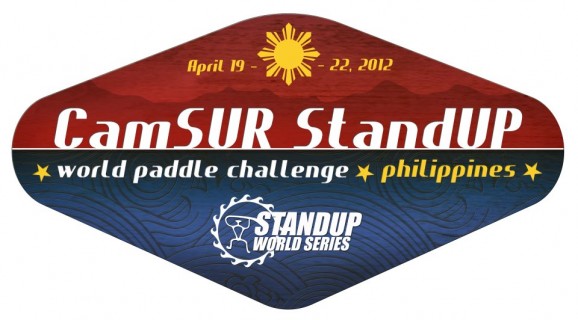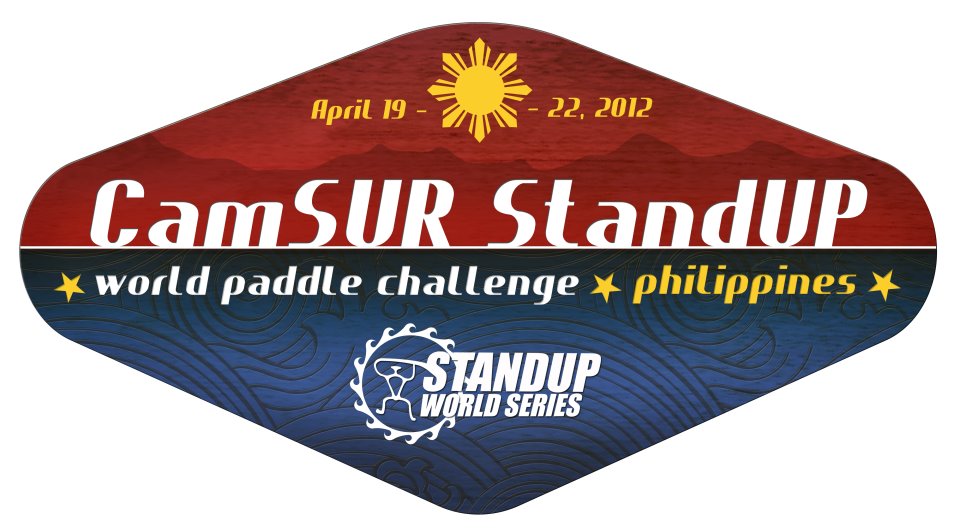 As we mentioned last month, the new Stand Up World Series global racing tour has some big races in store for 2012.
The creators of the SUP World Series, the Waterman League (the same team behind the surfing Stand Up World Tour), have just released some more info about the full schedule of races for the inaugural season, plus the details of the first major SUP race to be held in Asia.
The SUP World Series will be comprised of 15x World Qualifying races across the globe leading up to Hawaii's World Championship Finals in October.
(Check out the complete Stand Up Paddle World Series race schedule)
Each event comprises two races: a Knockout SUP Sprints competition and a Long Distance Race (both on 12'6″ boards). Paddlers earn points from every race and their top three results from the year will help them qualify for the end of year event.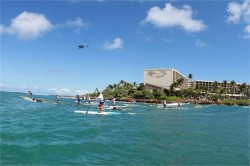 The top 200 men and top 50 women from around the world will be invited to Oahu's North Shore for the World Championship Finals in October. The winner of that event will be crowned the  World Champion.
Prize money ranges from $5,000 (3 star rating) up to $20,000 plus (Prime rating) depending on the event.
Fiji's "Namotu World Paddle Challenge" in November 2011 kicked off the World Series in style and was also the official start of the 2012 qualifying season. But since then it's taken some time for the Series to get off the ground.
There were a couple of delays and changes to the schedule that stalled the momentum built up in Fiji, though when you appreciate what this tour is trying to achieve that's kinda understandable.
So it's pretty exciting to see the final line-up of events, plus some more details on prize money and ratings.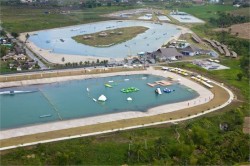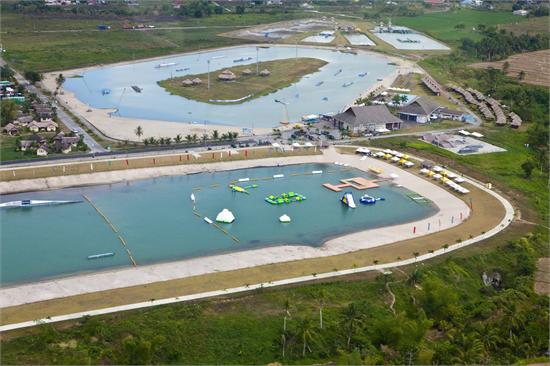 The 2012 CamSur World Paddle Challenge in the Philippines, rated as a $20,000+ Prime event, will be the first Standup World Series event this year (and the 2nd event of the 2012 season, including last November's Fiji race).
While the Philippines doesn't exactly jump out as an obvious paddling nation, the CamSur Waterpark is certainly well known internationally and looks like a fun location for SUP racing. Though either way, it's pretty cool just to see the sport of SUP racing reaching new territories.
We'll have full coverage of every Stand Up World Series race right here on SUPracer.com, the home of Stand Up Paddle racing. But in the meantime, check out the full World Series race schedule below plus details of event ratings and prize money.
*****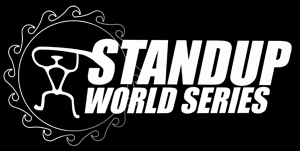 *****