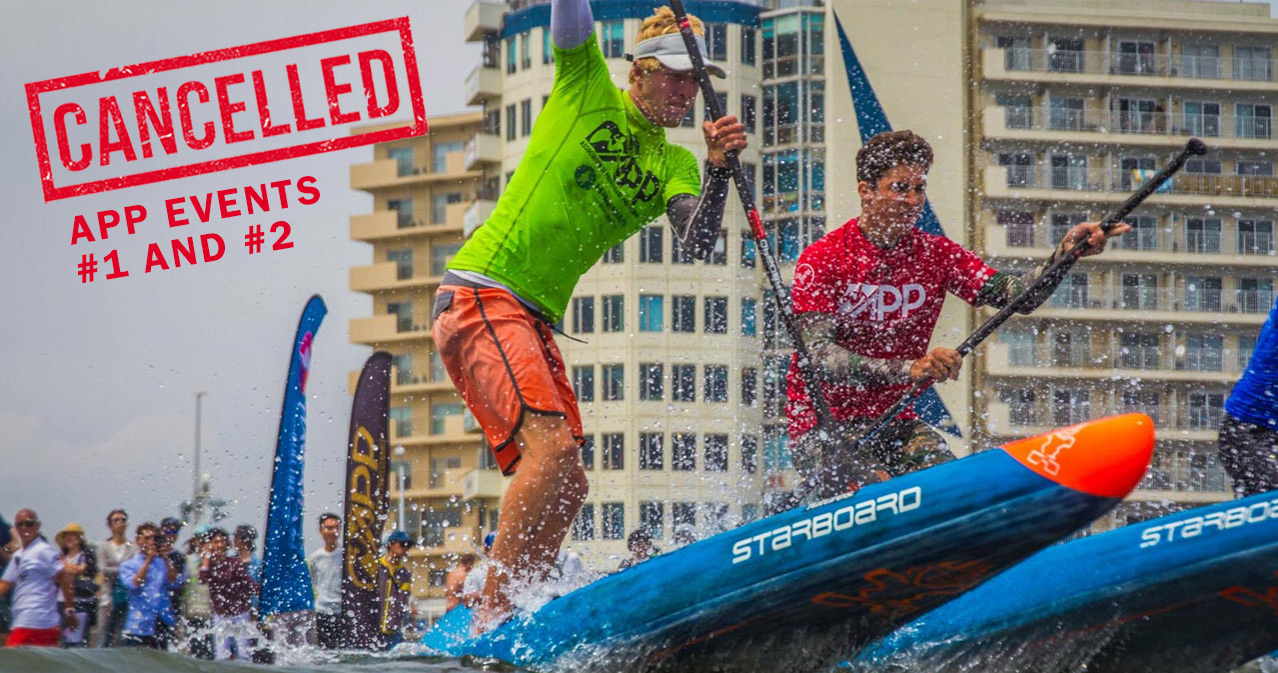 The APP have confirmed the first two stops on their elite-only super tour have been cancelled, with the 2020 series now condensed into three events spanning six weeks from late October through early December in Japan, Spain and Paris. The two can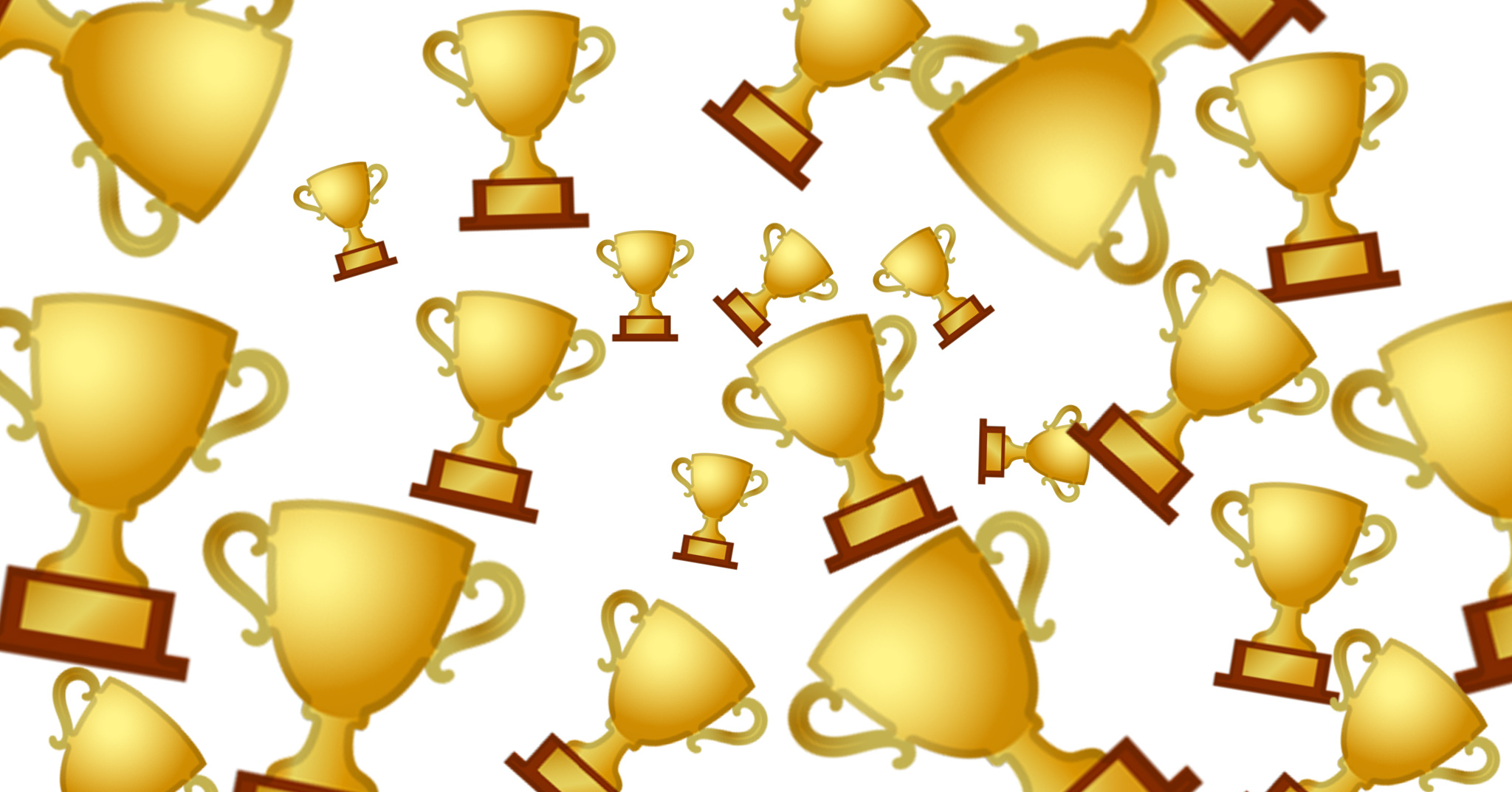 "What did you get on Halloween?" - "15 gummy bears, three chocolate bars and a couple of SUP world titles." "Ooh, I'll trade you half a pack of M&Ms for your world titles!" - "Nah, you can have 'em. I'm sick of world titles anyway."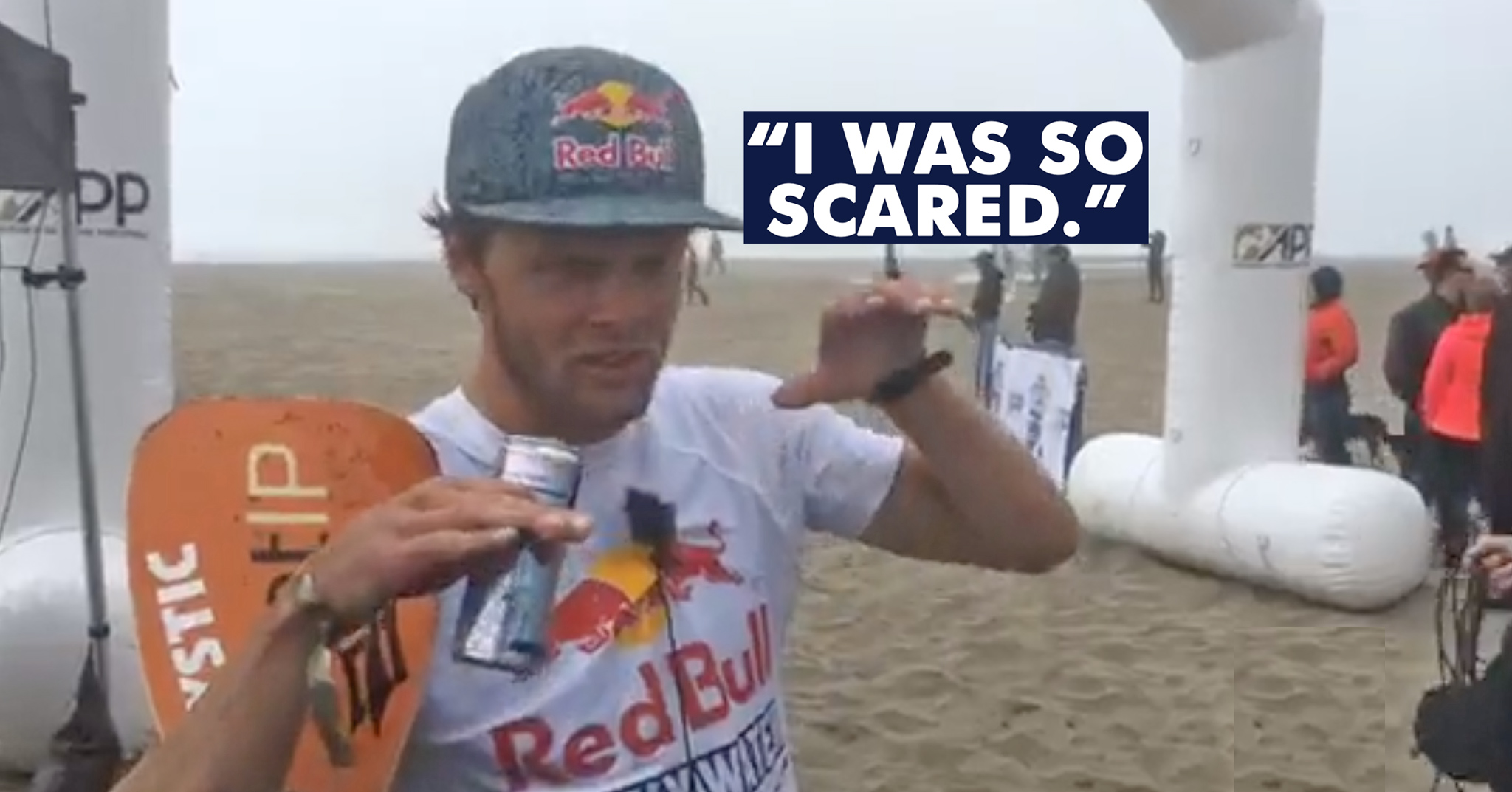 The "Danish Viking" Casper Steinfath has defended his Red Bull Heavy Water title in San Francisco today after surviving what is surely the gnarliest and most chaotic race the sport has ever seen. The event certainly lived up to
In brief: The big-wave destruction derby race known as 'Red Bull Heavy Water' has been called on for this Friday, October 18 after conditions were deemed gnarly enough to run what is arguably the most extreme event in the sport. A few dozen bold paddlers will take to the waters off San Francisco's Ocean Beach […]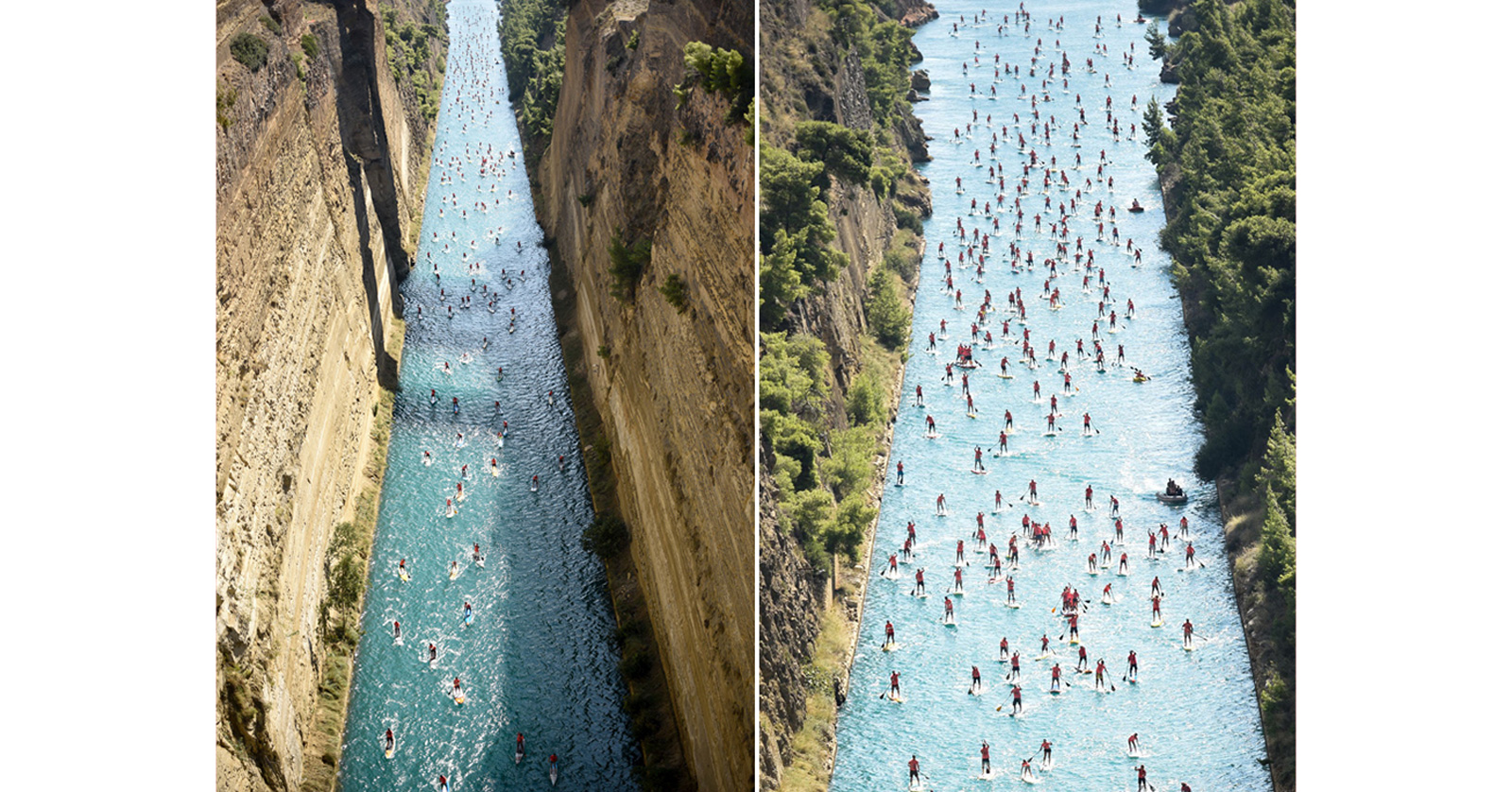 Just when you thought the SUP racing season might be winding down, BANG! It looks like the next two days will be the biggest weekend of the year as six international events take centre stage. From Scotland to Sardinia and Osaka to the Alps, l
Good morning and welcome to your breakfast briefing for Tuesday, October 30. Today's briefing is... brief.