July 16, 2023
by Christopher Parker (@wheresbossman)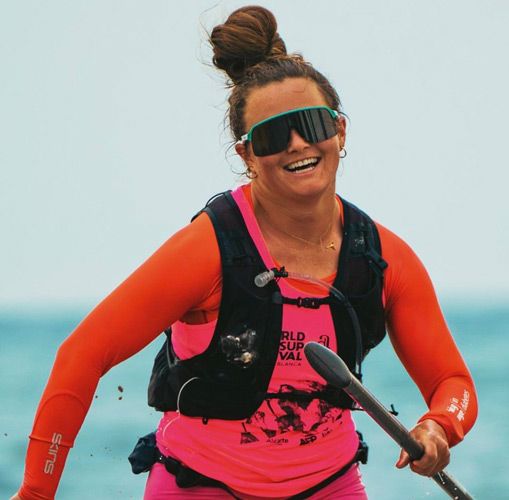 May 3, 2023
by Fiona Wylde
After 594 days the sidelines, Fiona Wylde made her long-awaited comeback on the weekend in what proved to be a rollercoaster of both emotions and results. After finishing outside the top five of a Euro Tour race for perhaps the first time ever, Fiona flipped the script the following day with a win in the beach race. Here's a deep dive on Fiona's comeback story in her own words...
May 2, 2023
by Mike Jucker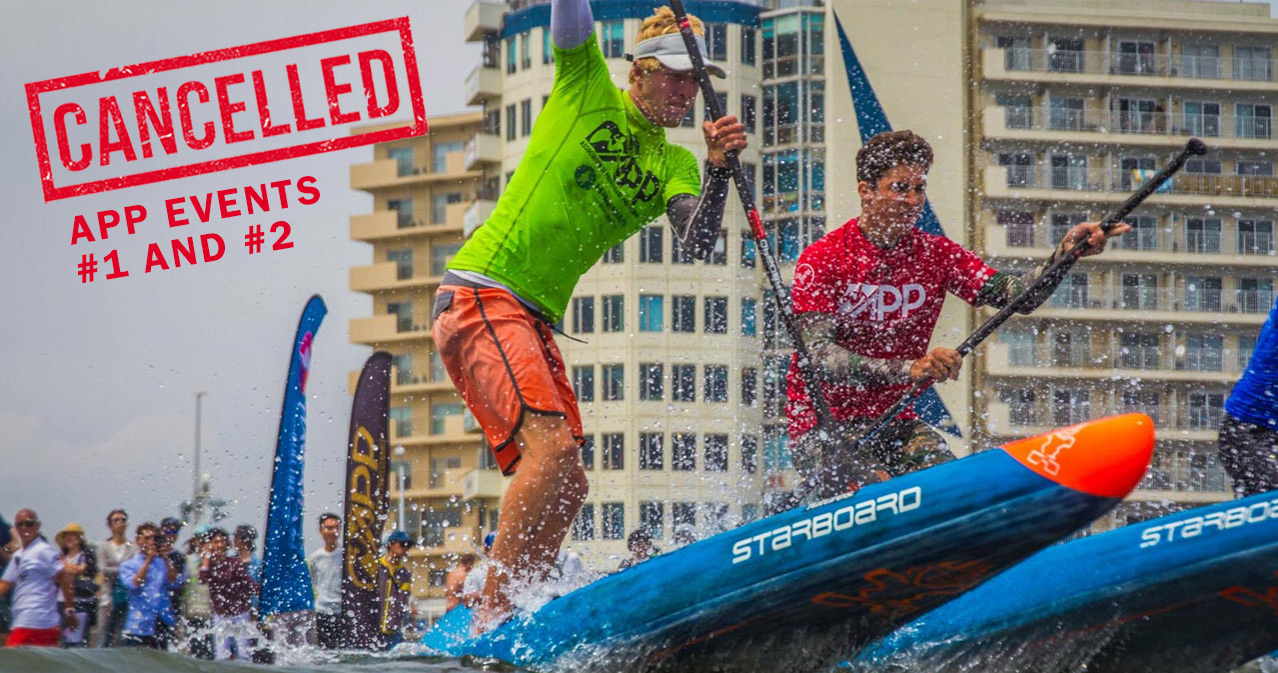 March 20, 2020
by Christopher Parker (@wheresbossman)
The APP have confirmed the first two stops on their elite-only super tour have been cancelled, with the 2020 series now condensed into three events spanning six weeks from late October through early December in Japan, Spain and Paris. The two can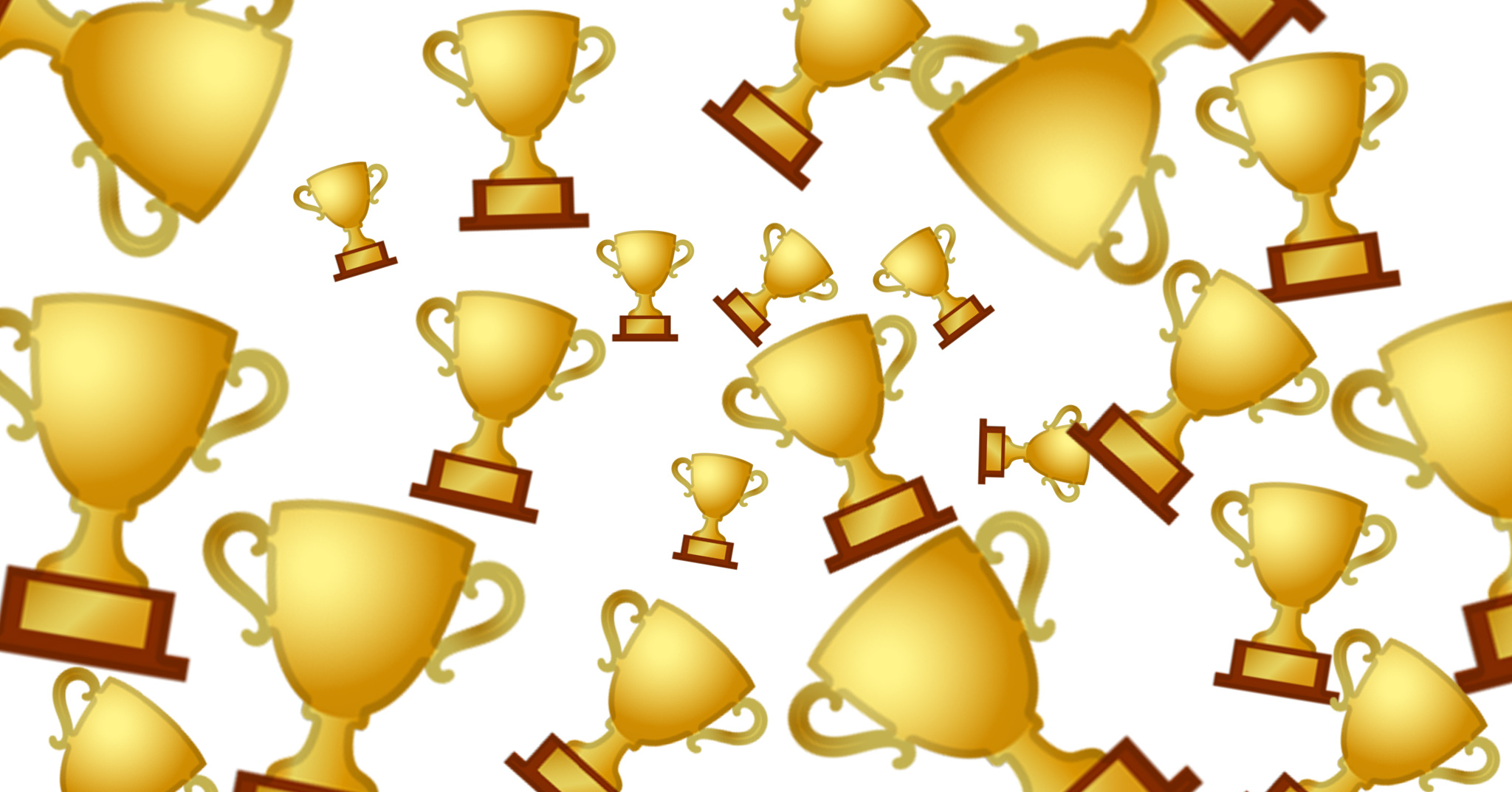 December 19, 2019
by Christopher Parker (@wheresbossman)
"What did you get on Halloween?" - "15 gummy bears, three chocolate bars and a couple of SUP world titles." "Ooh, I'll trade you half a pack of M&Ms for your world titles!" - "Nah, you can have 'em. I'm sick of world titles anyway."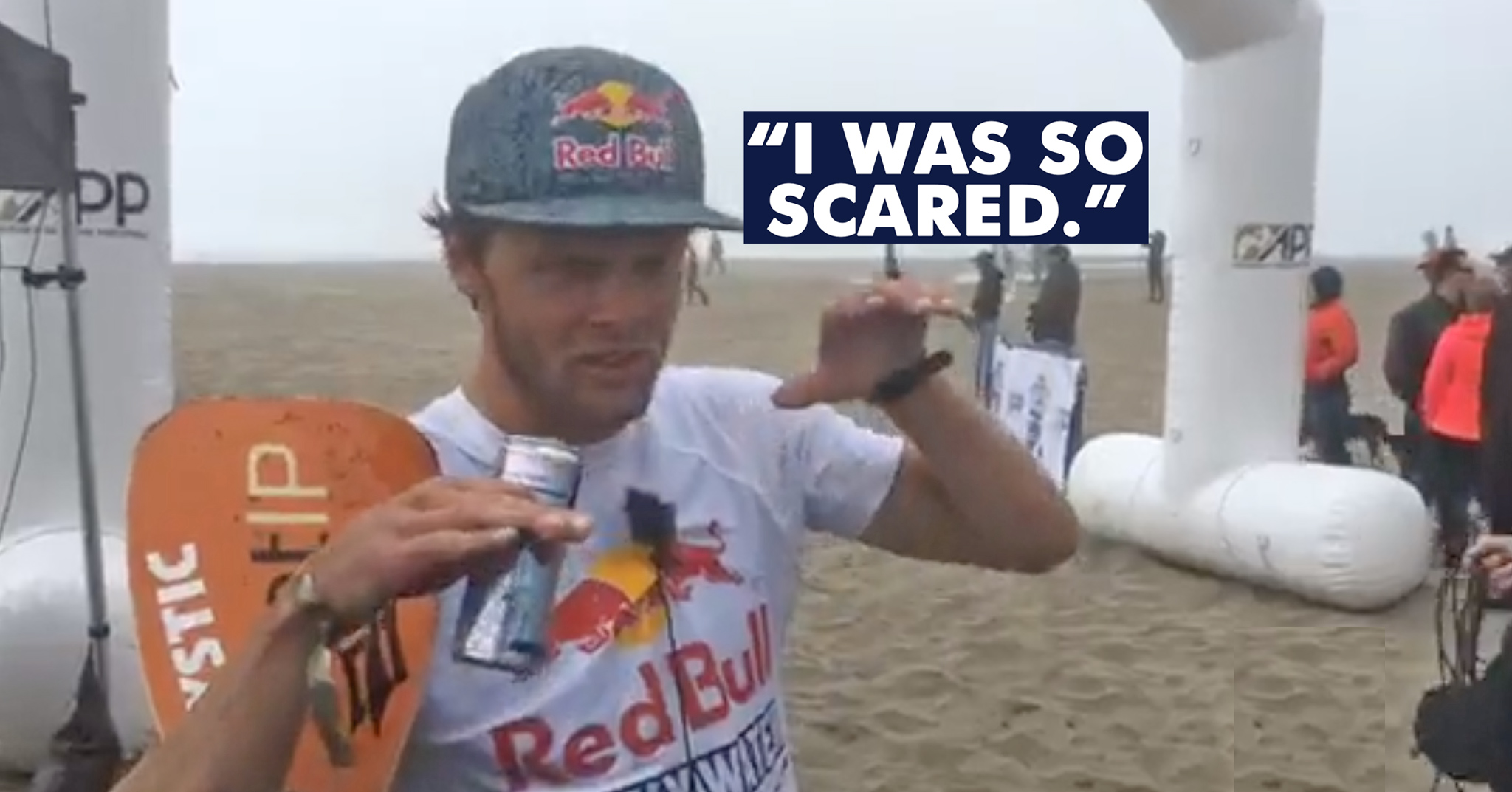 October 18, 2019
by Christopher Parker (@wheresbossman)
The "Danish Viking" Casper Steinfath has defended his Red Bull Heavy Water title in San Francisco today after surviving what is surely the gnarliest and most chaotic race the sport has ever seen. The event certainly lived up to