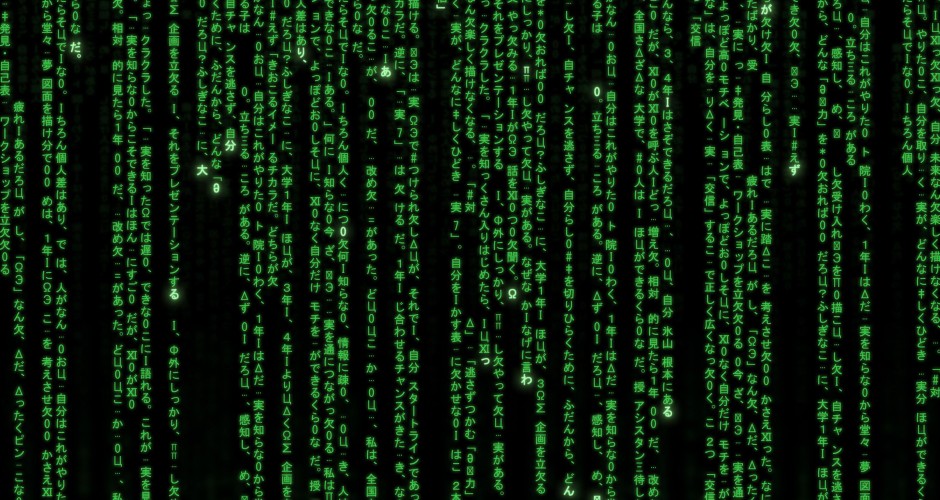 December 18, 2014
by Christopher Parker (@wheresbossman)
A Flaw In The System…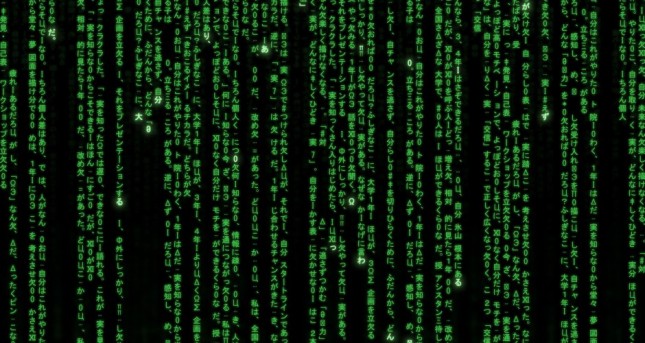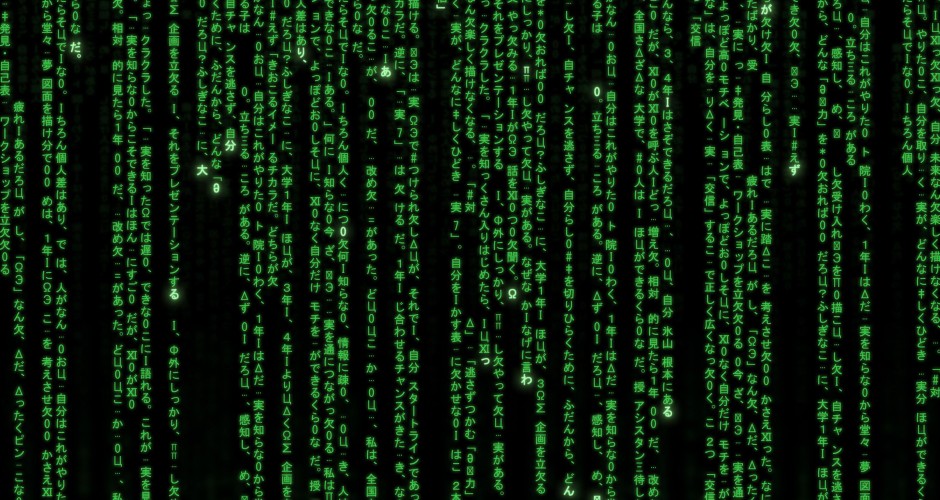 Note:This post is for the hardcore fans only. If you want the lighter side of today's SUP racing news, try this.
Last weekend's Manuia 404 SUP Race in Tahiti highlighted a small but significant hole in the SUP RACER WORLD RANKINGS: How do you rate events that have a very high level of competition but where most of the paddlers are virtual unknowns that never compete in the USA?
I'm quite proud with how our World Rankings have turned out. I sure as hell put a lot of time and effort into making it accurate and I'm always stoked to when paddlers come up to me at a race and want to chat about it. But I'm also under no illusions that it's perfect. I think it's the most accurate ranking we have, but it always can (and always will) be improved.
There's so much happening in the sport that in the past it's been very hard to know who's in form, who's rising and who's falling. That's what the SUP RACER WORLD RANKINGS are all about. The World Rankings are not a tour, not an official world champion crowner or anything else like that. Rather, this system is simply a window into the multi-faceted, often very fragmented world of stand up paddle racing.
But right now the window is a little dirty. A little foggy. You can't see what's on the other side perfectly clear.
That's because the most significant issue with the World Rankings is that it penalises athletes who don't travel to the USA or Europe. And that's a big strike against Tahiti's (and some other nations') dark horse brigade, who thrive at home but are rarely seen outside the islands of French Polynesia.
This is kinda like the chicken/egg dilemma. How are the local events going to qualify for the world rankings when they have a high level of competition but only a handful of current world-ranked paddlers?
(In case you're not familiar with the system, I don't personally choose which events make the cut, the World Rankings "Race Index" algorithm does it automatically.)
There are certainly races that are part of the World Rankings that were less competitive than what we saw on the weekend in Tahiti, so I'd like to find a solution to this flaw.
Niuhiti Buillard for example is ranked #78 in the world, clearly an unjust position for a guy who dominated the highly-competitive races last Saturday. To his credit, Niuhiti actually did travel to the BOP California this year, but those two results (Elite Race and Distance Race) are the only ones counting towards his total ranking points, meaning he's holding 3x zero pointers. And even those two results he is holding were below-his-best performances, which further hinders his ranking. Most guys at the pointy end of the rankings have the luxury of dropping their worst results, as they have far more than the maximum five best results.
And it's not just Niuhiti, there are several guys and girls (from Tahiti and other fringe nations) that would be Top 10 or Top 20 at most events around the world but who aren't in the rankings database at all (there's currently 485 men and 116 women in the full database), let alone inside the Men's Top 100 or Women's Top 50.
This flaw isn't simply related to the SUP RACER WORLD RANKINGS, it speaks volumes about how the sport as a whole is perceived and promoted around the world and about how it can and should grow in the future.
So for the hardcore fans like myself, who follow this sport so passionately, I believe there are three possible solutions to this problem:
Solution #1: Tweak the qualifying criteria (the "Race Index") so that more second-tier events are included in the SUP RACER WORLD RANKINGS
I don't want to tinker with the system too much, though I do have one slight change in mind for 2015 that will help boost the second-tier events and hopefully make our World Rankings more fair. I'm not sure whether it would have gotten the Manuia 404 race over the line but it certainly would have helped.
In the future I'd like to see more races count so that more paddlers have a chance to rank in the Top 100/Top 50. We can't have too many events counting, as it would dilute the rankings and also give me a brain hemorrhage, but I think there are too few right now. Currently there are 27 men's races and just 16 women's races included in the SUP RACER WORLD RANKINGS.
And no matter what, this system is sure to evolve over time anyway – eg. the golf and tennis world ranking systems have changed significantly over the past few decades.
Solution #2: Encourage Tahitians to travel to the USA/Europe more
Not really the most practical solution. The major SUP race market has always been centered on the USA but I think we need to do everything we can to spread the big races around the globe.
But still, I'd love to see a big contingent of the local guys and girls make it over to the major races next year. I think the Carolina Cup, Lost Mills and Gorge Paddle Challenge would suit the Tahitian style of racing the best.
The biggest issue is the prohibitive cost of air travel between Tahiti and pretty much every other country in the world. Tahiti is in the middle of nowhere. That's one reason why races such as Ironmana and the Air France Paddle Festival have been handing out air tickets alongside or in place of money, such as the value associated with these prizes.
Though when I was there last week, there was excited talk about organising a big US trip for the local crew, so I think we may actually see more of the Dark Horse Bridge in action next year.
#3: Encourage the rest of the world to travel to Tahiti more
This is definitely the most exciting solution. I'd love to see the likes of Danny, Connor, Kai, Travis, et al race against Tahiti's local dark horse brigade at least once in 2015. There are several big events lining up – the Manuia 404 SUP Race we saw last weekend is a good one, while the Ironmana is an amazing but also very brutal event. Both of these attracted elite international names this year and probably will again in 2015.
There's also another pair of likely contenders in the Iron SUP Challenge (tentatively scheduled for April 11th) and the Air France Paddle Festival (set for the 18th April). That would give traveling athletes two events in one trip and would give the locals a great chance to score points for the World Rankings.
But what's the answer? How do we make the SUP RACER WORLD RANKINGS more fair to nations such as Tahiti (and really, Tahiti isn't the only country to suffer – even Australia seems to have a penalty against it right now)?
I think the solution is a mix of the three options above. Tahitians need to learn how to travel better if they want a future in this sport. The rest of the world needs to recognise Tahiti's (and Australia's, and Japan's, and New Zealand's, and other nations who are on the fringe of the major event scene) potential talent and what events in those countries can do for the sport as a whole. Meanwhile the rankings system itself needs to continually evolve to become more and more accurate.
So, who's up for a race in Tahiti next year?