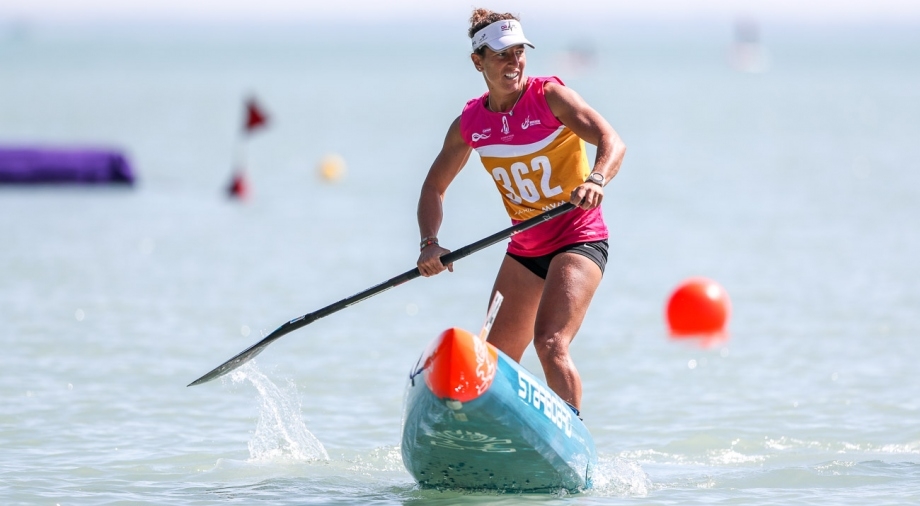 Fresh from announcing the 2023 Worlds in Thailand, the ICF has confirmed they've already got a host for 2024 in the form of Sarasota, Florida.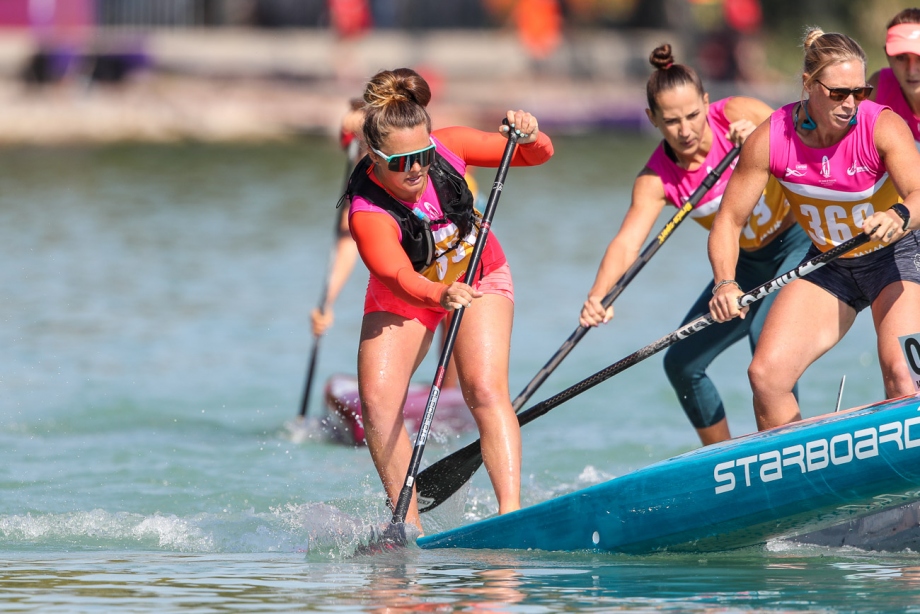 In brief: The International Canoe Federation will host its SUP World Championships in Thailand next year. The host city is Pattaya, and while dates aren't set it'll likely be November. This was already leaked a
I had a chat with Mike from Stand Up Magazin for a quick analysis of the ISA Worlds in Puerto Rico — both the good and the bad. Should we make these live debates a weekly thing?