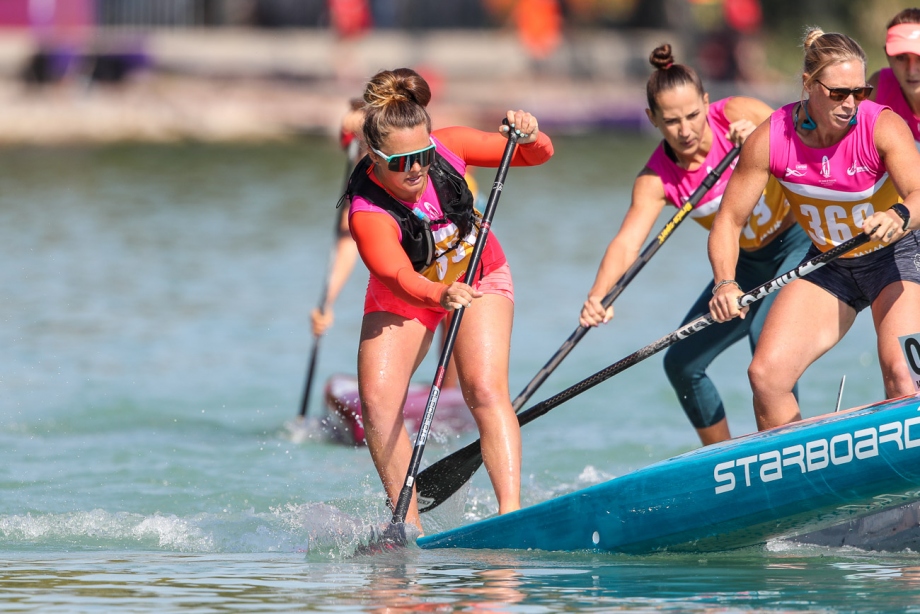 November 17, 2022
by Christopher Parker (@wheresbossman)
Thailand confirmed as host for 2023 ICF Worlds
In brief: The International Canoe Federation will host its SUP World Championships in Thailand next year. The host city is Pattaya, and while dates aren't set it'll likely be November.
This was already leaked a month ago but now it's official.
Thailand 2023 follows on from the 2022 ICF Worlds in Poland, Hungary 2021 and the inaugural event in China back in 2019.
Thailand may sound like an odd location for the Worlds but it actually makes a lot of sense: the country is the home to the industry's largest manufacturing facility (Cobra) while three of the most prominent brands in Starboard, NSP and Sunova are all headquartered there. Your race board was probably made in Thailand.
(So getting boards to the event certainly won't be a problem.)
Pattaya is an interesting place… I would have preferred to see the event hosted on one of Thailand's iconic islands, but Pattaya is at least an easy option logistically. The tourist mecca sits on the Gulf of Thailand a few hours south of Bangkok (so no waves unfortunately).
This is certainly a bold choice — it would have been easy/lazy for the ICF to just host the Worlds in Europe every year — and you've gotta say it's good for the sport to see a major event in a new country. Plus who really needs an excuse to visit Thailand? 🍹
More news to come including the full lineup of 2023 ICF World Cup events…