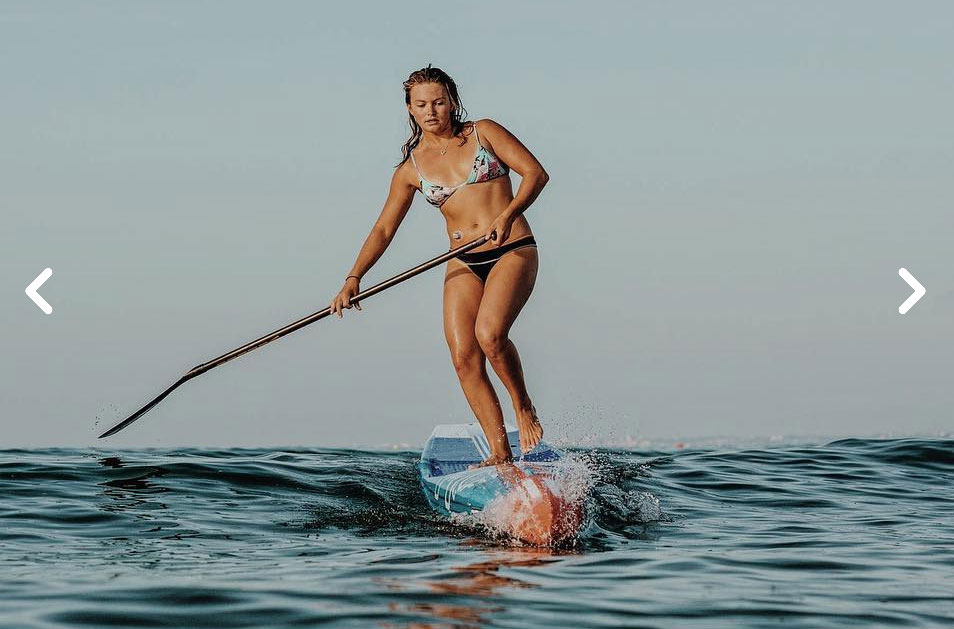 March 8, 2017
by Christopher Parker (@wheresbossman)
Here Are 10 of the Best Women on the Water in the World of Paddleboarding
It's International Women's Day, and while we try and promote the women's side of the sport as much as possible every day here at SUP Racer, we felt it was a good time to give the fastest females some extra credit.
So here it is, our Insta slideshow highlighting 10 of the best women on the water in the world of paddleboarding.

https://www.instagram.com/p/BRYASpWFmrV/

(if the swipe feature isn't working, view directly on @supracer)
In case you didn't clue on already, these 10 women are the current top 10 on the SUP Racer World Rankings.
Instagram swipe feature limits to 10 photos, but there are of course thousands of women that help make the world of paddleboarding so great: From elite athletes to weekend warriors to event organisers to brand managers to company founders to industry leaders to sporting ambassadors and pretty much every other corner of the sport, women play a critical role in the success of paddleboarding.