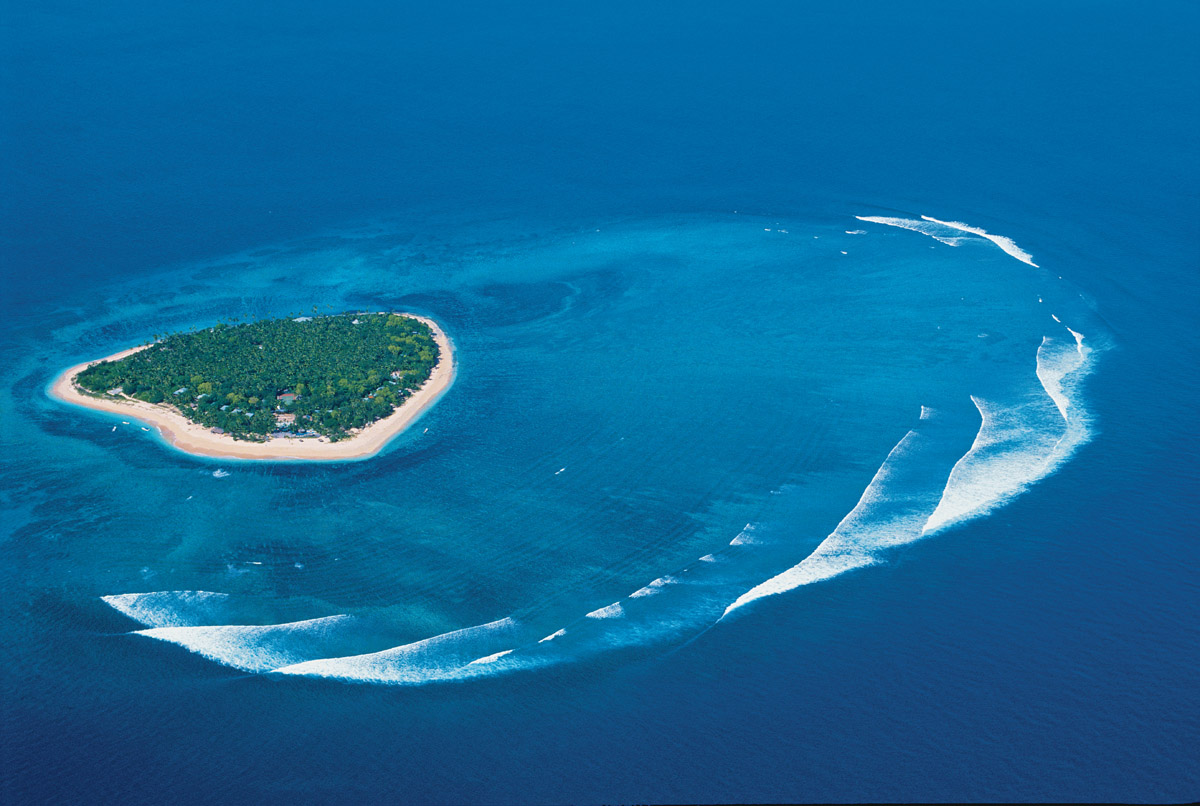 April 2, 2016
by Christopher Parker (@wheresbossman)
Heads Up: Slight Change in Dates for the 2016 ISA Worlds in Fiji
Just a quick heads up: The International Surfing Association has made a slight change to the 2016 ISA World Stand Up Paddle and Paddleboard Championship in Fiji.
The original dates for the 2016 ISA Worlds, which got announced two weeks ago, were November 5th-13th, however it's now been adjusted to November 12th-20th. Not sure what the reason for the slight change is, but either way the national teams were all notified of the change this week.
The 2016 Worlds are shaping up to be a rather historic event, with the dream location of Fiji set to attract most of the world's top paddlers for 5th annual edition of the world championships.
The Rogue Race Calendar has been updated to reflect the new dates.
See our original story on the 2016 ISA SUP World Championships for the full details.