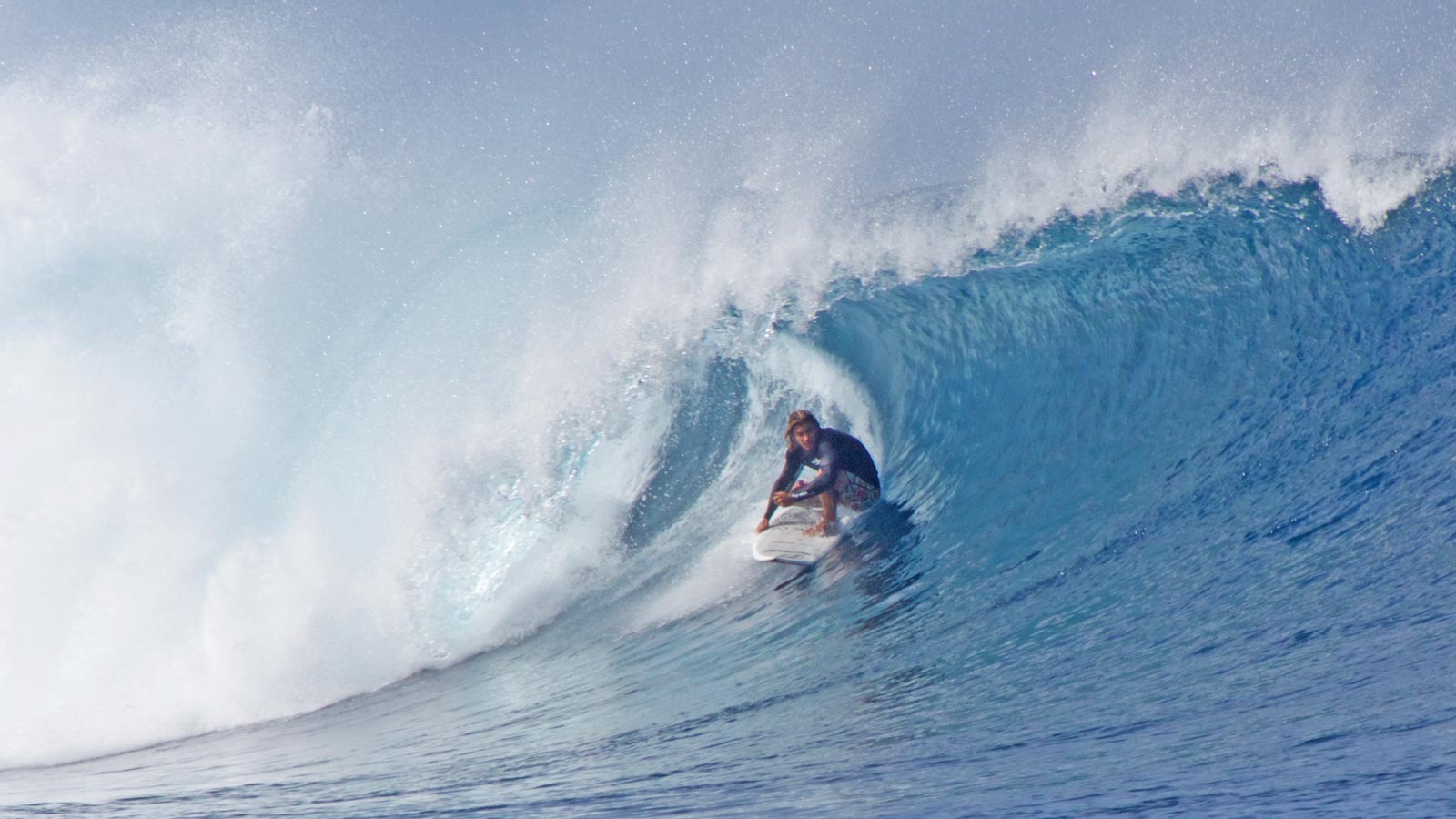 November 10, 2016
by Christopher Parker (@wheresbossman)
Here's the Event Schedule for the ISA Worlds in Fiji
The countdown to Fiji is almost complete, with the world now descending on this little South Pacific island nation for the 2016 ISA World Stand Up Paddleboard Championship.
SUP Racer is now on location in Fiji, and we'll have plenty more updates and behind-the-scenes insights starting later this week.
But in the meantime, here's a quick look at the schedule so that you know when to tune in to the Fiji ISA Worlds LIVE WEBCAST, which will be streaming here on supracer.com each day.
Oh and America: Remember that Fiji is basically a full day ahead of you guys. The South Pacific island nation is 23 hours ahead of Hawaii, 21 hours ahead of California, 18 hours ahead of Florida.
The SUP surf contest is scheduled to begin at 8am local time each day. The races are also tentatively scheduled to start at 8am, but we'll update you early next week with the exact times.
---
2016 ISA Worlds in Fiji – Event Schedule
Saturday 12th: Opening ceremony
Sunday 13th: Surfing @ Cloudbreak
Monday 14th: Surfing @ Cloudbreak
Tuesday 15th: Lay day
Wednesday 16th: Surf race @ Cloudbreak
Thursday 17th: Marathon race (men)
Friday 18th: Marathon race (women)
Saturday 19th: Surfing finals @ Cloudbreak
Sunday 20th: Team relays + awards
(* Men's race was tentatively moved to Friday, but we've confirmed it will definitely be Thursday for the men and Friday for the women as per original schedule)
---
TIMEZONES:
8am in Fiji
= 9am previous day Hawaii
= 11am previous day California
= 2pm previous day Florida
= 7pm previous day UK
= 8pm previous day Central Europe (France, Spain, etc)
= 9pm previous day South Africa
= 2am same day Thailand
= 4am same day Japan
= 5am same day East Coast Australia
= 8am (same time zone) New Zealand
If you're confused or if your country is missing, simply Google "What's the time in Fiji right now?" to get your bearings.
---
NOTES:
This is the schedule that's been released to the athletes but it's not on the official site yet, so there could be last-minute changes.
The marathon race is set to run from Cloudbreak to Musket Cove via Tavarua and Namotu (~16kms, possibly downwind). The women are tentatively scheduled for Thursday/men on Friday. The stand up paddlers and traditional prone paddleboarders race at the same time in the marathon event, however they'll have separate short course races.
The surf race is set at Cloudbreak. Yes, Cloudbreak. Should be interesting…
The team relay (2x SUP + 2x prone) and closing ceremony are happening at the far more placid Port Denerau back on the mainland (same place as the opening ceremony on Saturday).