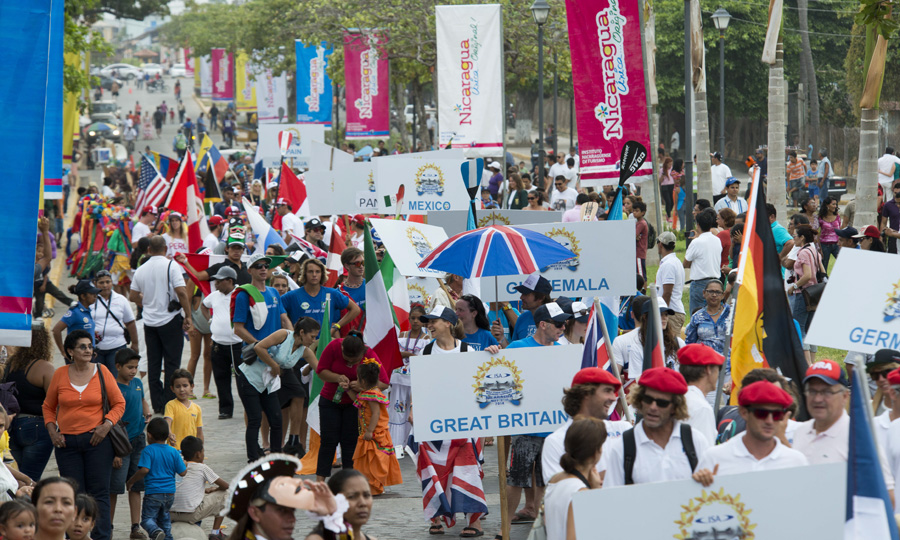 January 12, 2015
by Christopher Parker (@wheresbossman)
Team GB Announces Squad For The Worlds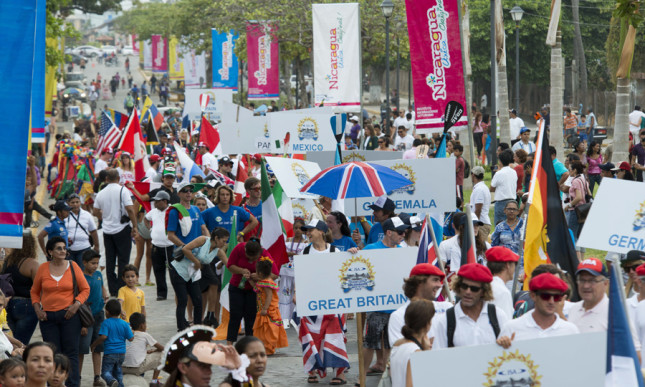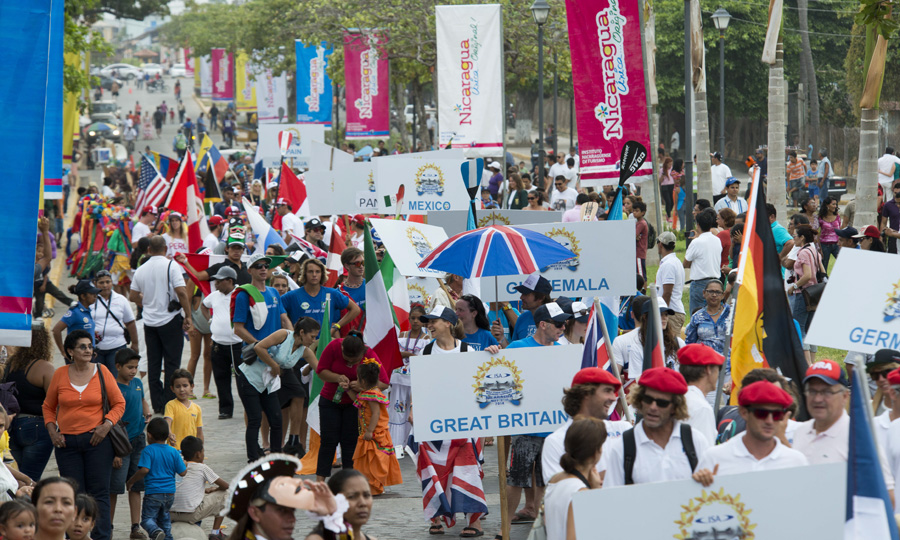 Well I guess this is the week for Euro news.
Great Britain's SUP Team has just announced the squad for Mexico 2015, with an extended lineup of paddlers heading to Sayulita to do the Union Jack proud at the 4th edition of the ISA Worlds.
The large racing side of the team will be captained by one of the UK's most experienced paddlers in Ollie Shilston, with a total of six British paddlers competing in the two SUP racing events.
I have fond memories of losing my voice encouraging an illness-stricken Ollie to hang during the 2014 Worlds, so hopefully this guy is fit and firing and can show the world his potential in Sayulita. Ollie will also be the only paddler competing in both the Course and Distance events.
Ollie will be joined in the course race by Andy Joyce, a name I'm not so familiar with but who no doubt knows his stuff if he made the national squad in what is quite a competitive paddling nation. In the long distance race it'll be the very strong Ryan James, aka Mr. Enduro and newly-signed Mistral team rider.
Youngster Aaron Rowe will be the reserve during the course and distance races, though he will take a spot on the front line for the all important Team Relay at the end of the event.
On the women's side of the draw we again see specialist paddlers for each of the two main races, with Marie Buchanan lining up for the Course Race and Joanne-Hamilton Vale (runner-up in the 2014 SUP 11 City Tour) getting the nod in the Distance.
The Brits look set to field a full team this year, which will give them a shot at cracking the overall Top 10 country rankings (GB finished 12th in 2014).
Anyway here's the full lineup. You can follow Team GB on Facebook and see them in action from May 10-17 at the ISA World Stand Up Paddle and Paddleboard Championship in Mexico.
2015 Team Great Britain for the ISA World Champs
SUP Racing
– Ollie Shilston (Course + Distance and Race Captain)
– Ryan James (Distance)
– Andy Joyce (Course)
– Marie Buchanan (Course)
– Joanne Hamilton-Vale (Distance)
– Aaron Rowe (Relay + Course/Distance reserve)
SUP Surfing
– Matt Barker (Surf Captain)
– Glynn Ovens
– Holly Bassett
Prone Racing
– TBA
Team GB Traveling Manager: Simon Bassett
UK-based Advisors: Jim Richardson and John Harvey
Below: Marie Buchanan and Ollie Shilston in action during the 2014 Worlds. You can see more pics of the team on Facebook.