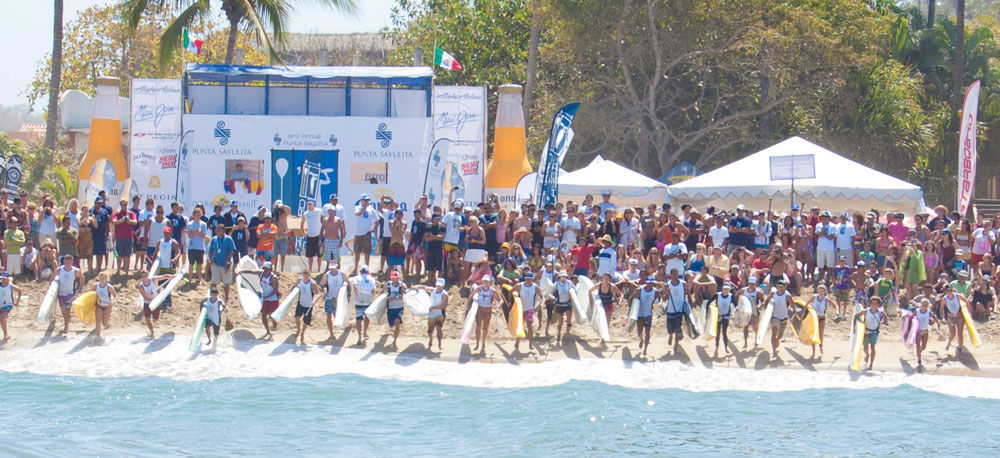 February 8, 2015
by Christopher Parker (@wheresbossman)
Mexico's Punta Sayulita Classic Revived, Sets Dates For March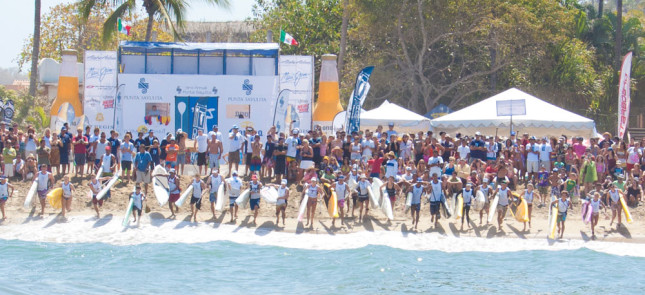 One of the staples on the early season, international racing calendar, the Punta Sayulita Classic in Mexico, is set to return after being briefly put on ice. Until recently it looked like the long-running event would be shelved for 2015, however thanks to the crew behind the excellent new Mexico SUP Tour, the beloved race will run once again.
The 2015 Punta Sayulita Classic dates are March 20-22, with the usual combo of a BOP-style race and distance event on offer. And as if the lure of a holiday in Mexico wasn't enough, there's also $10,000 prize money courtesy of the Punta Sayulita company.
The Classic is probably Mexico's best-known stand up paddling event. Held at the SUP mecca of Sayulita, the race has attracted several big names over the years with past champions including Connor Baxter, Jenny Kalmbach, Candice Appleby, Georges Cronsteadt, Lina Augaitis, Fiona Wylde, Fernando Stalla and Ryan Helm.
It'll be interesting to see who can make it given the relatively late announcement, however those that do make the trip are pretty much guaranteed a fun weekend. The event is now technically known as just the "Punta Sayulita SUP Classic" (previously it was the Longboard and SUP Classic) and has a new organising team, however it's basically the same event we all know and love.
The race will actually be the second in two weekends for Sayulita, with the Mexico SUP Tour (one of the driving forces behind the revival of the Classic) hosting a stop of their national tour on the 13th/14th March
This year's Punta Sayulita Classic will also give us a good preview of the ISA Worlds, which are set for May 10-17.
So there you go. A classic race returns. We'll keep you posted with all the results/photos/videos from Punta Sayulita 2015, but in the meantime here's a recap from last year's race (including some sweet drone footage).