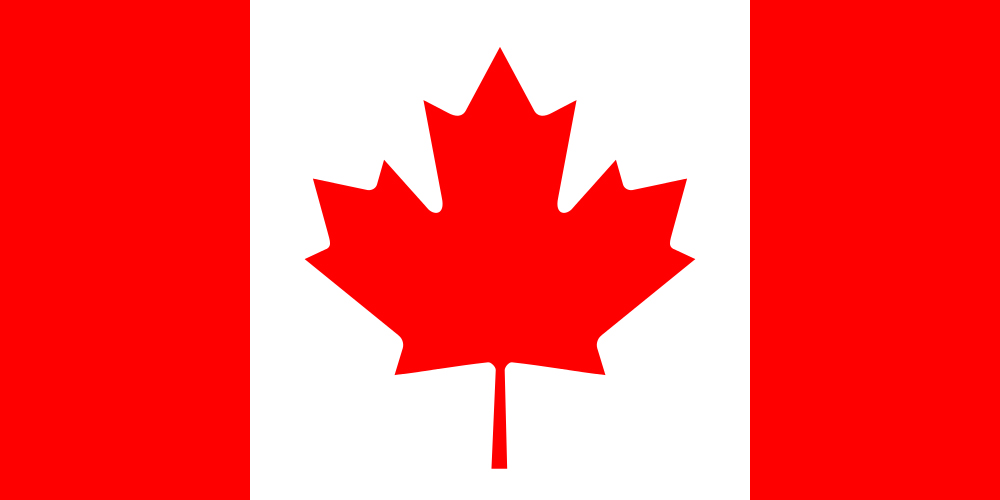 January 23, 2015
by Christopher Parker (@wheresbossman)
Team Canada Announces Complete & Competitive Squad For The ISA Worlds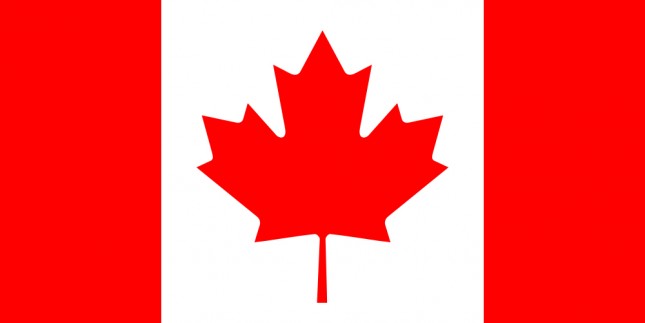 As the march towards Sayulita gathers pace, more and more teams are announcing their lineups for the 4th annual ISA World Stand Up Paddle and Paddleboard Championship.
This week it was Team Canada's turn in the spotlight, with the Great White North announcing a full squad battle it out in Mexico way from May 10-17. And the lineup looks mighty competitive…
The racing side of the team will be anchored by current world #3 Lina Augaitis. The SIC team rider was a dual medalist at the 2014 Worlds, winning the long distance race before scoring a silver on the course.
Lina will be joined by three compatriots in the men's racing events, with Tamas Buday Jr, Stu Robinson and Matt Abbott splitting the duties between the distance and course events.
2015 Canadian National SUP and Paddleboard Team
SUP Racing
Lina Augaitis (Technical + Distance)
Tamas Buday Jr. (Technical + Distance)
Stuart Robinson (Technical)
Matt Abbott (Distance)
Prone Racing
Shannon Bell
Roch Frey
Dan Michaluk
SUP Surfing
Diane Wenzel
Heath Thompson
Stuart Robinson
I'm particularly excited to see Tamas in action – this is the former Olympic C-2 paddler who won the Surf To Sound race recently, while the name "Buday" name is royalty in the world of canoe paddling. Tamas comes with big wraps from the likes of Larry Cain and Jim Terrell so I'm sure he'll do Canada proud in Mexico.
The Canadians have also beefed up their squad with a full compliment of prone racers, including triathlon pioneer and all round waterman bad ass, Roch Frey.
The 2015 Worlds will be Team Canada's 3rd appearance in four years. Last year the Canucks came home 10th on the overall standings, however with a complete squad for the first time this year, not to mention one absolutely stacked with talent, I'd expect this group to make a big jump on the team championship leaderboard.
SUPracer.com will once again have wall-to-wall coverage of the ISA World Champs when they kick off in early May. Leading up to that we'll be previewing more and more nations as the official team rosters continue to drop.
In the meantime go give the Canadian National SUP and Paddleboard Team a like on Facebook so you can follow their progress.