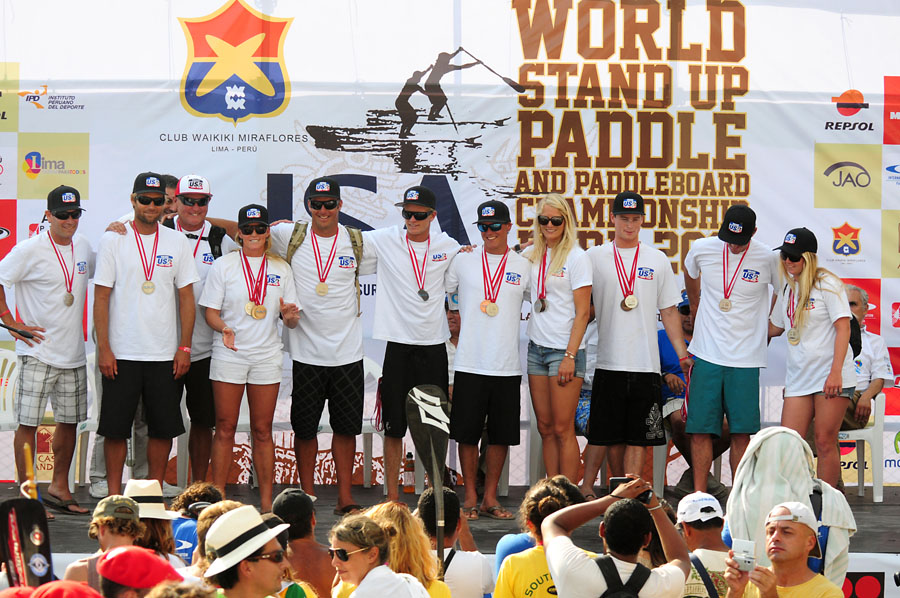 March 30, 2014
by Christopher Parker (@wheresbossman)
Team USA Turns To Crowdfunding To Put Its Paddlers On The Plane To Nicaragua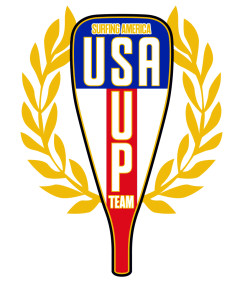 In a sign of the times, Team USA has turned to crowdfunding in order to compete at the upcoming ISA World Champs. The 2014 ISA World SUP & Paddleboard Champs are happening from May 3rd – 11th in Nicarauga and the U.S. squad is looking to raise $10,000 to help get its paddlers on the plane.
The Team, which is organised by Surfing America and features the likes of Slater Trout, Chuck Glynn and Shae Foudy, were the silver medalists at ISA 2012 before they fell off the radar last year due to a lack of funding.
The $10,000 fundraising goal will pay for airfares (and board freight) for the entire squad, however that's only part of the deal. The team actually needs to find $35k all up, much of which will probably come out of the paddlers' own pockets, so throw in a couple extra dollars if you're feeling generous.
While representing your country is a priceless honour, it's not exactly cheap to compete at this event. Apart from just getting yourself (and your board) on the plane, the cost of accommodation, ground transport, food, etc. really adds up. Plus many of the paddlers who compete at the ISA event are amateurs and have to take a couple of weeks off work (which adds to the cost) in order to pull on their national jersey.
So if you wanna help get Team USA to the Worlds (and give the Aussies some stiff competition in their quest for a three-peat), then head on over to the Indiegogo campaign and donate. There's even some cool schwag – from hoodies to private training clinics – on offer for financial backers.
Or you can just feel good knowing that, if one of the Americans wins gold, you helped get Star Spangled Banner played at an international paddleboard event.
On a side note, it's really quite bizarre to see the powerhouse nations such as the United States and Australia having to fund their own campaigns, while teams like Argentina and Peru, which obviously have much poorer national economies (not to mention much smaller SUP communities), having their missions 100% government-funded. Peru has even been afforded the luxury of flying in a professional Australian coach as well as having traveled to Nicaragua for a pre-event training camp last month.
But anyway, back to the Americans: Click here to contribute to Team USA's crowdfunding efforts and keep following SUPracer.com for complete coverage of the 2014 Worlds.
(NOTE: If you know of fundraising efforts from any other teams, let us know and we'll give 'em a plug)