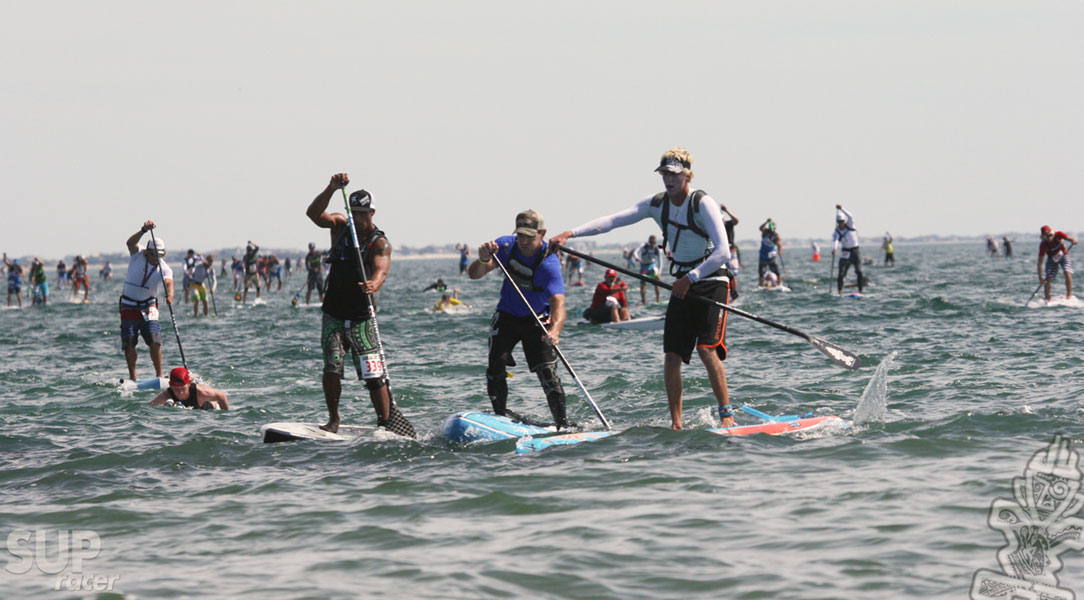 April 28, 2014
by Christopher Parker (@wheresbossman)
87 Awesome Photos From The Carolina Cup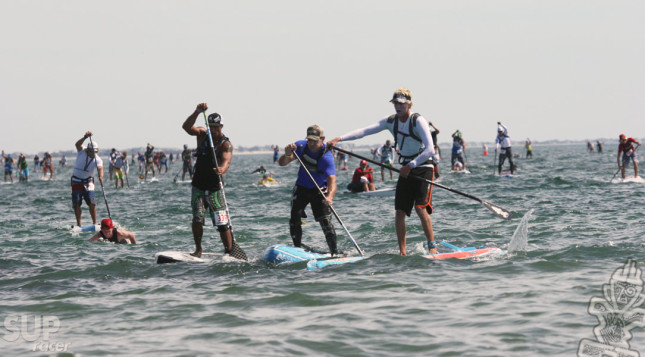 The Carolina Cup is done and dusted for another year, so now it's time to look back and reflect on what really was an amazing week.
This wasn't a race… it wasn't an event… the 2014 Carolina Cup was a true festival that embodied the spirit of stand up paddling. Many thanks to the organisers for the insane amount of work they put in to this. There were 600 paddlers racing in a single day. Huge. I'm back next year for sure. Even if the Graveyard race did almost kill me…
But now that we're all starting to get over our aches and pains from Saturday's beat down, let's take a look at some highlights. Because there were a lot of highlights. From Danny making it a three-peat, to Georges Cronsteadt showing he's one of the world's absolute best, to Lina, Jenny and Annabel producing an incredibly exciting finish in the women's. This was a huge race.
Thanks to the support of Starboard, we were able to get an actual photographer out on the boat taking pics of the race, which means you get something to look at other than my usual dodgy phone pics.
There are some amazing photos in there, so let's get stuck into it. Feel free to swipe any of these pics, post 'em up on Facebook and link back to this gallery…
Photo credits: Chris McQuiston (from Local Sessions magazine) for SUPracer.com.
Feel free to go and post these all over Facebook (and throw a link back to this page).