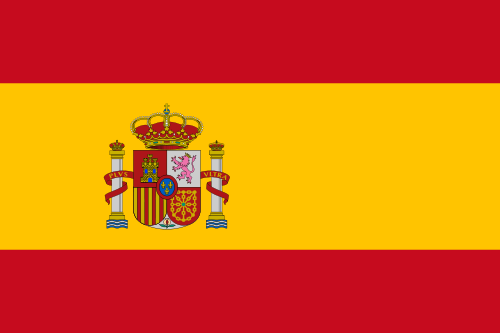 February 8, 2013
by Christopher Parker (@wheresbossman)
Injuries Cause Spanish Reshuffle For ISA World Champs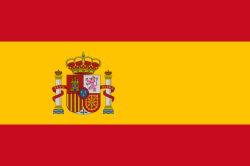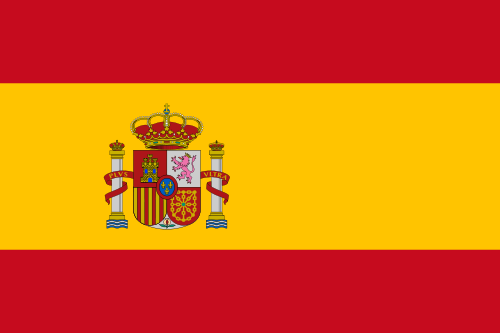 The path to Peru rolls on: We've counted at least ten nations that've announced their team lineups, with another five or six definitely confirmed to attend. All up I'd say there'll be around 25 or 26 countries represented at the 2013 ISA Standup Paddle and Paddleboard World Champs in Peru.
A few weeks ago we introduced you to Team Spain @ the ISA World Champs, which featured Belar Diaz, Manuel Simoncelli and Laura Quetglas in the SUP racing positions. However injuries have caused a quick reshuffle…
Sounds like Manuel Simoncelli is out and that he'll be replaced by Roman Frejo. The Spanish team put in a very solid effort at the inaugural ISA Worlds in 2012 to claim the Copper medal (4th overall in the team rankings).
Expect to see a similarly strong performance from the Spaniards later this month, particularly in the SUP racing events. Belar has made a name for himself in Europe and has recently spent time training in California. Laura is one of the fastest women in the world outside of the US/Hawaii, while Roman finished the final of the 2012 Battle of the Paddle Elite Race in 28th place (in the most stacked field SUP racing has ever seen).
You can follow Team Spain and all the countries as they battle it out for national ride in Peru. The 2013 ISA World Champs are running from Feb 24th to March 2nd, and SUPracer.com will be there to bring you 24/7, wall-to-wall, way over the top coverage of the event.