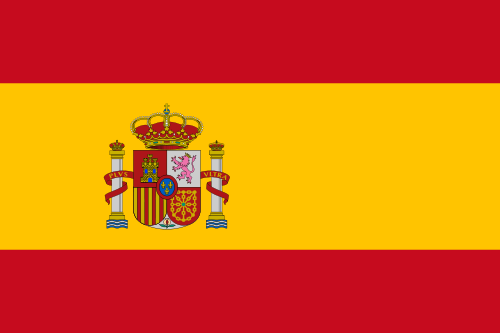 January 21, 2013
by Christopher Parker (@wheresbossman)
Spain Reveals Team For ISA World Stand Up Paddle Champs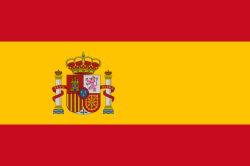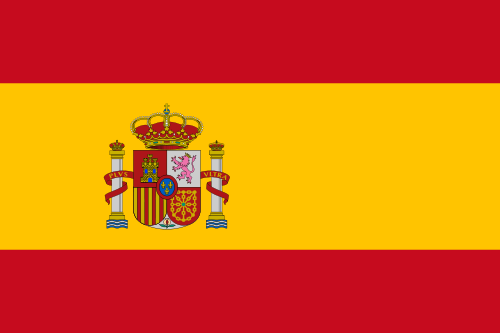 We're only a month away from the 2013 ISA Worlds and the team announcements are starting to flow in. One of Europe's leading Stand Up Paddling nations and a bit of a dark horse in the SUP racing world, Team Spain, has just announced their team for the World Stand Up Paddle Championship in Peru.
Leading the charge in the SUP racing (and acting as team captain) is Belar Diaz, a name many of you will already be familiar with. Belar is a very strong paddler and will be near the pointy end of the distance and short course races in Miraflores. The team also boasts Manuel Simoncelli and Laura Quetglas in the SUP racing disciplines. I haven't seen Manuel in action before, but I know that Laura is one of the fastest female paddlers in Europe and could easily take down a few big scalps.
Team Spain took out the overall "Copper" medal at the inaugural ISA World Champs last year (i.e. they were the 4th ranked team at the end of the event). Despite not having the big names that countries of teams like Australia and the US, and despite the fact this event will probably be a lot more competitive than last year, I'd still look to Spain to claim a few medals in Peru.
Check out the team lineup below, and stay tuned to SUPracer.com for 110% coverage of the 2013 ISA World Stand Up Paddle and Paddleboard Championship.
SUP Racing Men
Manuel SIMONCELLI (Mallorca)
Belar DIAZ (Cataluña)
SUP Racing Woman
Laura QUETGLAS (Mallorca)
SUP Surfing Men
Tino AJA (Cantabria)
Pablo VALENCIA (Canarias)
SUP Surfing Woman
Iballa RUANO (Canarias)
Prone paddleboarders
To be announced