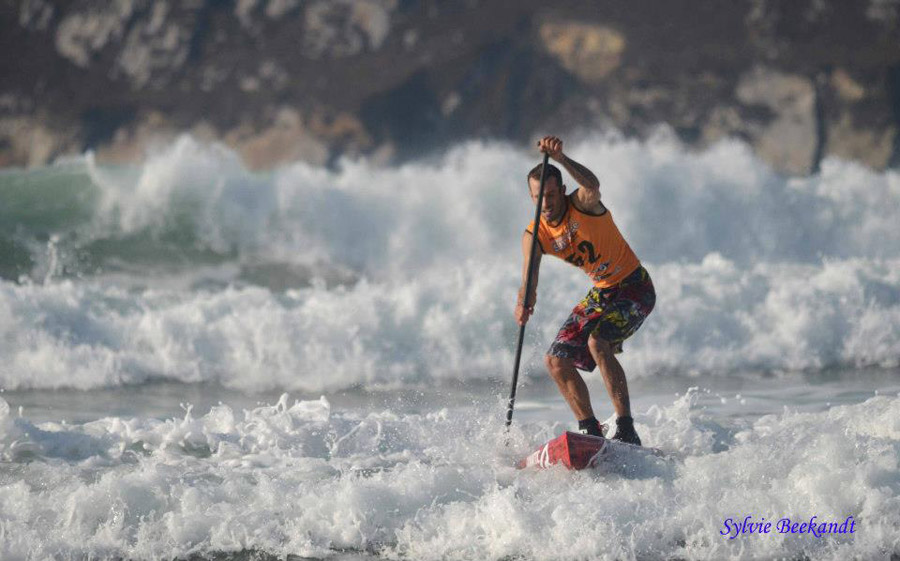 February 19, 2013
by Christopher Parker (@wheresbossman)
France's Yoann Cornelis: The Dark Horse Of Peru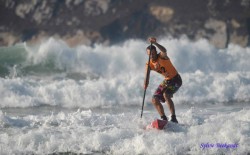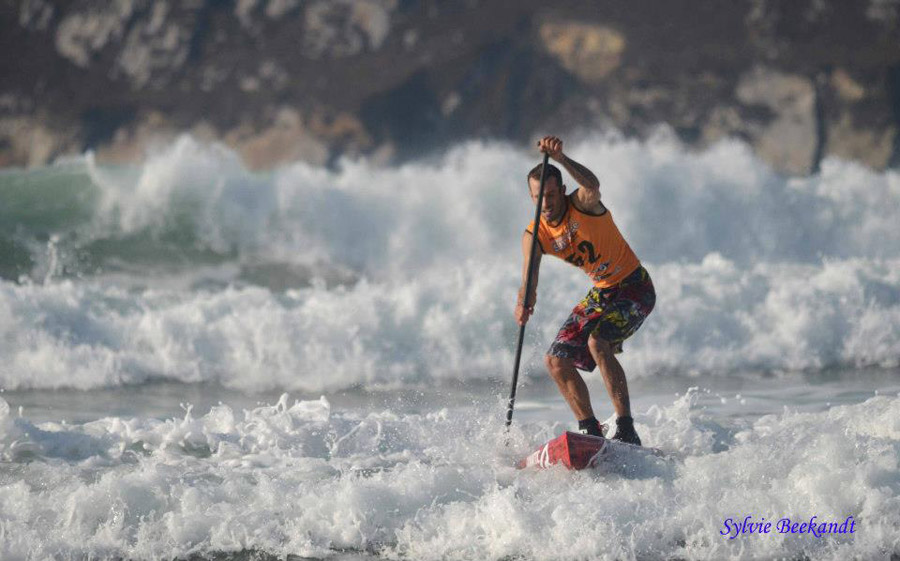 Five days and counting til the ISA Paddleboard World Champs in Peru, which means teams are rocking up at airports all around the world (and probably arguing about whether or not a 12'6 can fit on a plane…) as we speak. One of those teams is France, who, led by international SUP racer Eric Terrien, will be looking to fly home with more than their fair share of medals.
But one of their secret weapons isn't Terrien, it's their "other" competitor in the men's SUP racing events, Yoann Cornelis, who will be a definite contender in Miraflores next week. Yoann has sprung up out of seemingly nowhere over the past 12 months to become a permanent fixture on the podiums of French SUP races, and the Fanatic team rider will be looking to extend that form into the ISA Worlds.
GetUpSUP.com caught up with Yoann before he boarded his plane for a chat about what to expect in Peru. Take a look at the full interview here (or the dodgy Google translation if you don't understand French). Otherwise we've selected a few highlights below…
You were a revelation in SUP racing last year, can you introduce yourself to people who do not know you yet?
I'm from Brittany, I am 33 years old and come from a surfing background. I've always liked to try other sports like kite surfing or windsurfing. Just under two years ago, I tried SUP'ing in waves for something new, and then after that I tried SUP racing. This sport has been a revelation for me, and I have found the same passion that I had when I started surfing.
How did you prepare for this important event that happens so early in the season, in what ways, where and when?
On returning to Paris in early December, my personal trainer Vincent Guillaume organised half of my workout time in the gym. So I worked to strengthen specific muscles, at least for the months of December and January. This work was associated with a specific program of 6 days out of 7 on the water. I trained only in Brittany, so the winter was pretty rough, it is not always easy to motivate yourself to put on a wetsuit. Fortunately, I had a daily program that allowed me to stay motivated. I also practised some relaxation therapy to stay calm and work on my concentration, I try to improve in every way. The future will tell me if we made the right choice, in any case, we have done the maximum.
Click here for the full interview (or the English translation) and we'll keep you posted with how Yoann (and every other paddler) performs in Peru right here on SUPracer.com.