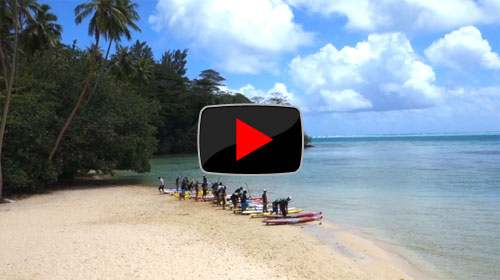 February 16, 2014
by Christopher Parker (@wheresbossman)
Oh C'mon Tahiti, Now You're Just Teasing…
[notdevice][/notdevice][device]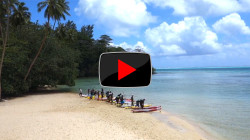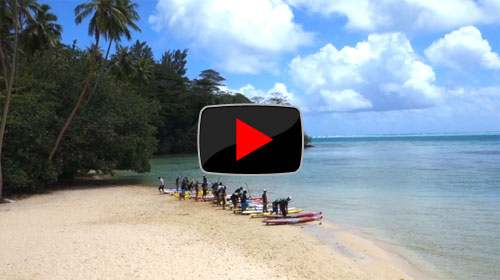 Viewing on a mobile? Click here to watch the vid.[/device]
Here's another one of those awesome aerial videos showing how much fun Stand Up Paddling in Tahiti must be… For those lucky enough to live or travel there.
For the rest of us, we can always stare at beautiful images such as these on our screens and dream of the day we set foot on those amazing beaches.
Is it too soon to invent the phrase "SUP porn"…?
The clip was shot by Tim McKenna and posted on Facebook this morning by Mike Darbyshire. And it makes us all wanna go to French Polynesia. Right now.
---
You want more videos? Oh we've got more videos alright…