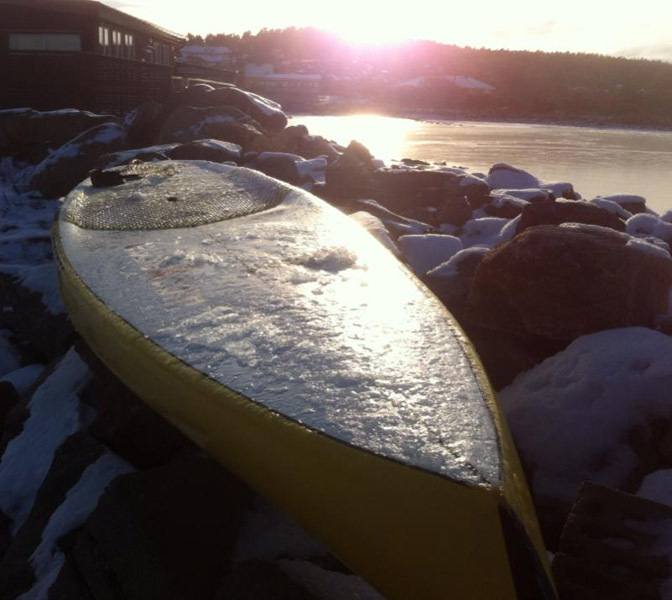 November 24, 2013
by Christopher Parker (@wheresbossman)
Winter SUP Training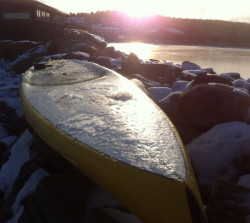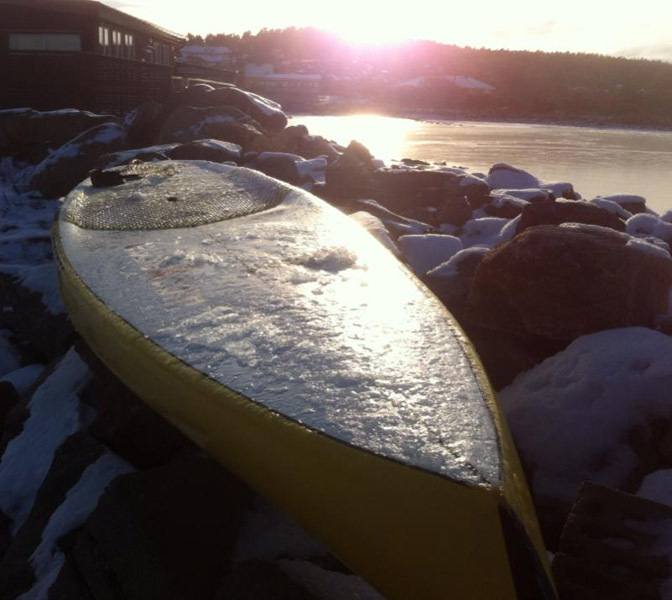 There's another great post over on RidingBumps.com that you should have already seen, but that I'm going to post here just in case you haven't.
While the Aussies, Kiwis and Saffas gear up for a long hot Summer and the Hawaiians shrug their shoulders at the very slight change in seasons, those situated a little further North actually have a problem when it comes to training for Stand Up Paddling from December to February…
If you're not fortunate enough to get year-round warmth then the Winter months can be pretty brutal on your SUP race training, and the further North you go, the worse it tends to get. I fondly recall a couple of Winters spent in Sweden spent where we'd literally have to walk over ice to find somewhere to paddle. (Yes; Gold Coasters, Floridians and Maui-folks: You're spoilt.)
So what do you do when it's too cold for SUP race training on the water? The Riding Bumps crew have a few pretty handy tips, including their take on the SUP Ergos that were a bit of a craze a year or two ago.
But it's not just about coping with living in a cold climate, there's also the part about actually taking an off-season and doing the proper training before the 2014 race schedule ramps up.
I won't repost the whole article as you really should be checking out the Riding Bumps site regularly. So if you haven't seen their site before, now you have:
>>> Read the full article on RidingBumps.com
(photo credit: Magnus Lindstedt from Team Sweden, where paddlers literally train in the snow & ice…)