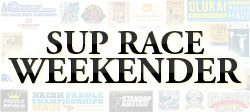 March 15, 2012
by Christopher Parker (@wheresbossman)
Where Are You SUP Racing This Weekend?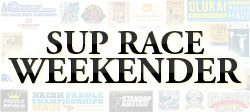 Another weekend another big round of Stand Up Paddle racing!
Seems that these days there are races going down every weekend in every corner of the world.
According to our 2012 Stand Up Paddle race schedule, there isn't a free weekend until mid-November..! (and I'm sure something will come up by then)
You can check out the big races that are coming up with our new "Biggest SUP Races of 2012" feature, just over there to the right. That includes all the six star events for this year, such as the freshly launched Waikiki Paddle Festival and the Superbowl of SUP, the Battle of the Paddle.
But you wanna know what's happening THIS weekend, right? So let's get to it…
*****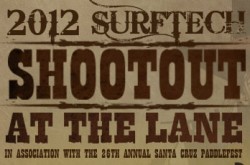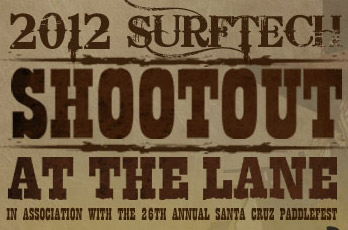 The big race this weekend is the Surftech Shootout at the Lane.
The event runs from Thursday – Sunday and combines SUP racing and SUP surfing in conjunction with the 26th Annual Santa Cruz Paddlefest.
But the main event as far as we're concerned is the Duel-athlon SUP Race at 9am on Saturday. Many of the big names in U.S. SUP racing will be there (as well as a few international stars) so it should be a huge race.
The course goes out alongside the famous surf break, Steamer Lane, so if there's swell, there's gonna be some carnage!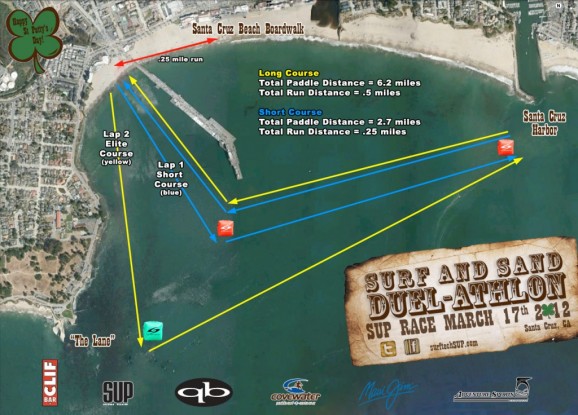 The Elite race is 6.2 miles and the Open race is 2.7 miles. Race classes include "True Grit" (Elite 12'6″), "Buckaroo" (Elite 14′), "Gunslinger" (Open 12'6″) and "Desperado" (Open 14′), so it sounds like it'll be a fun weekend.
More info on the official site.
*****
Hobie City SUP Race, France
France seems to be the epicentre of Stand Up Paddling in Europe. It's home to several of the continent's fastest paddlers, including Eric Terrien and Gaetan Sene. It's also home to some ridiculously beautiful coastline, including the awesome little town of Port Grimaud (just around the corner from St. Tropez…).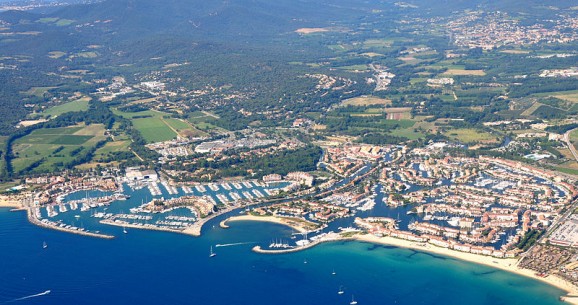 The race is 7km, with half of that in the beautiful canals of Port Grimaud, and the other half out in the ocean.
I could think of worse places for a SUP race… So if you're in France this weekend, click here to register, or simply check out the video below to see where it's all happening.
*****

Bridge To Beach, Sydney
Speaking of fun places to SUP, how about Sydney Harbour?
The annual Bridge To Beach paddle race is happening this Sunday. the event has become one of the largest paddle races in the country and this year will feature a strong contingent of Stand Up Paddlers.
More info on the official site.
*****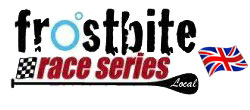 Frostbite Series, U.K.
The next race in the Frostbite SUP Race Series is happening this Sunday in Merstham.
The Frostbite Series draws a hardcore group of paddlers for whom harsh conditions and freezing water temps are no problem.
Get more info from the BaySUP crew, or check out the pics, videos and results from Frostbite SUP Race #1 and race #2.
 *****
For more info on what's happening in the world of SUP racing this week, or to check out what the next race is in your local area, just head on over to our super comprehensive calendar of Stand Up Paddle races.
Plus stay tuned to SUPracer.com to get results of the weekend's races as soon as they drop!