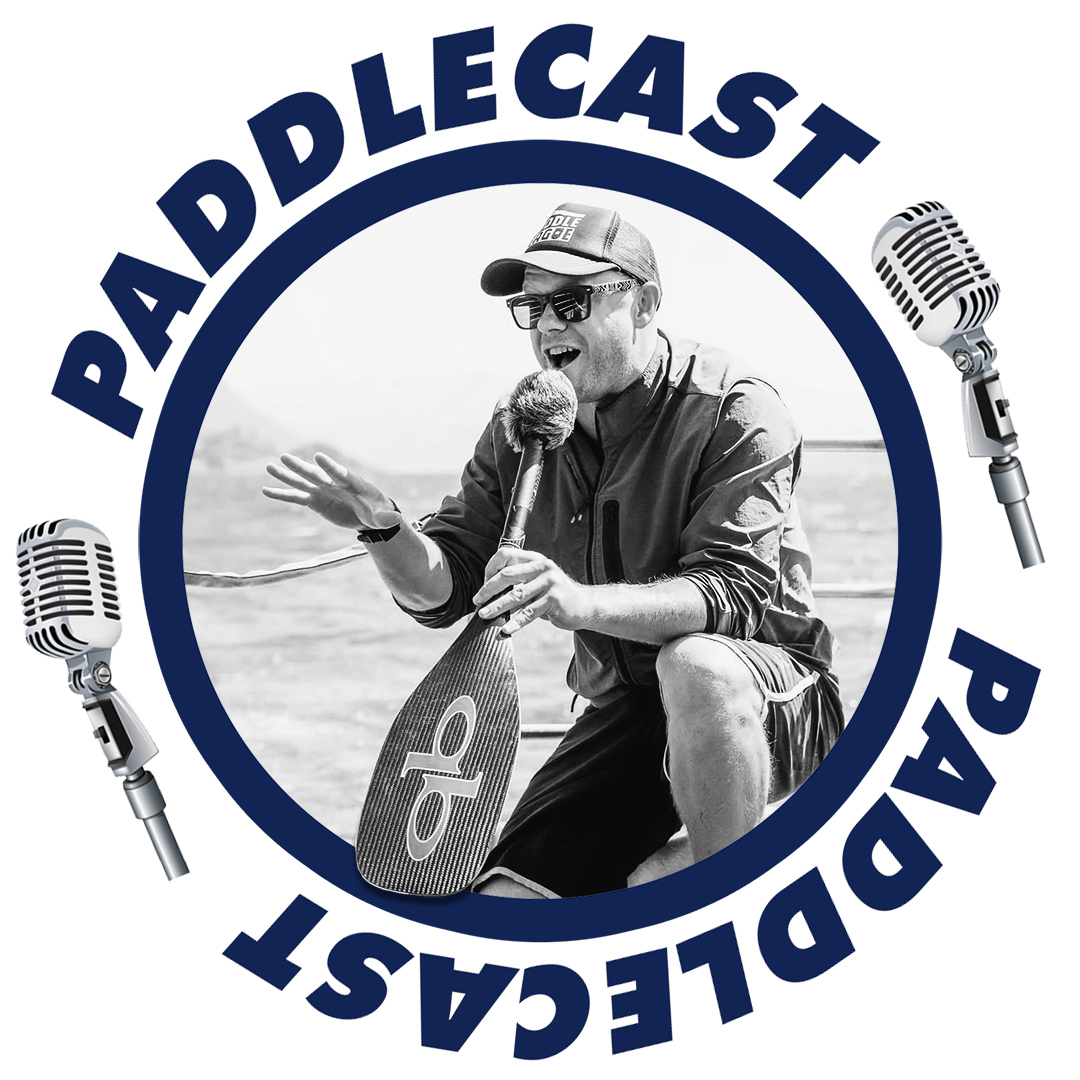 August 15, 2019
by Christopher Parker (@wheresbossman)
SUP Racer is starting a new podcast called "Paddlecast"
[device]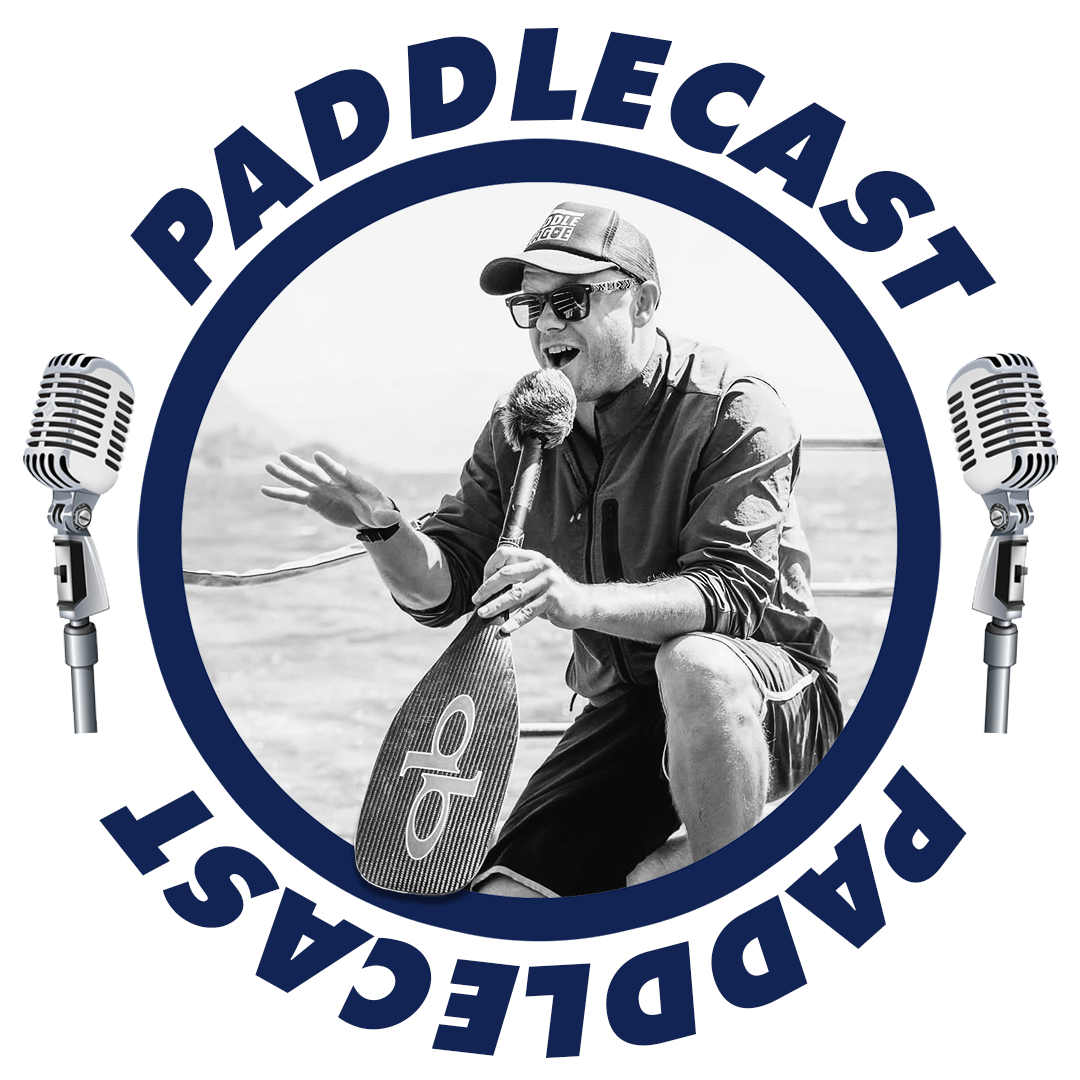 [/device][notdevice]
[/notdevice]
Over the past eight years and more than 3,000 posts, SUP Racer has become one of the most-read destinations in the stand up paddling community.
But even through all those (often lengthy) articles, I feel like I've always had more to share.
The world of stand up paddling is an amazing place. There are so many interesting ideas, stimulating stories and colourful characters in this great community. But most of those voices aren't being heard in an age of Facebook headlines and Instagram Stories where we rarely get to look beneath the surface.
So that's why I'm creating a long-form podcast called Paddlecast.
Paddlecast is a place we can share longer, deeper and more interesting stories, news and opinions about this great sport of ours.
Each week I'm going to sit down with a paddling personality and have a chat — and then we're going to share that conversation directly with you totally unedited. It'll be as if you were sitting right next to us at the table.
You're going to hear stories about our sport that have never been told. You're going to get opinions from your favourite paddlers that have never been shared. You're going to uncover insights that are sometimes deep and sometimes meaningful …or at the very least, hopefully, mildly entertaining.
You'll listen to Casper Steinfath talk life as a professional ocean athlete, you'll find out from Bart de Zwart what it takes to win an ultra, you'll discover Paul Jackson's big idea for how to make the sport great (again).
And you're also going to hear a lot of my thoughts and opinions about the current state of SUP, the future of paddling and all the news happening behind-the-scenes. Because these won't be interviews — Paddlecast will be all about conversations.
The reason I love the podcast format is because it can be so long. In this age of Instagram and instant gratification, the podcast is the antidote. So don't be surprised if some of these Paddlecast episodes top out over two or three hours.
We've already recorded conversations with Casper, Bart and Jacko, and we're going to post a new episode every week. You can listen and subscribe on Spotify or Apple Podcasts. Plus we'll post a full video on YouTube so you can actually watch Paddlecast, not just listen to it. We're going full Joe Rogan here.
The first episode of Paddlecast will be released tomorrow — it features Casper chatting about everything from his new "Viking Crossing" movie, his love/hate affair with SUP racing, how the sport could be more successful and why it isn't already. Next week you'll be able to listen (or watch) Bart and I dissect the mental highs (and physical lows) of the mighty Yukon River Quest.
The sport of paddleboarding is at an interesting crossroads, so I'm really excited to share some of these conversations with you not just for the insights and storytelling but also to provoke a little debate about where our sport is going.
It's going to be a lot of work, but I'm excited to try something different and hopefully it'll be worthwhile for you. Thanks for following SUP Racer — hit the links below to subscribe and be first in line for each new episode.
SUBSCRIBE TO PADDLECAST
– Spotify
– YouTube
– Apple Podcasts
– Google Podcasts