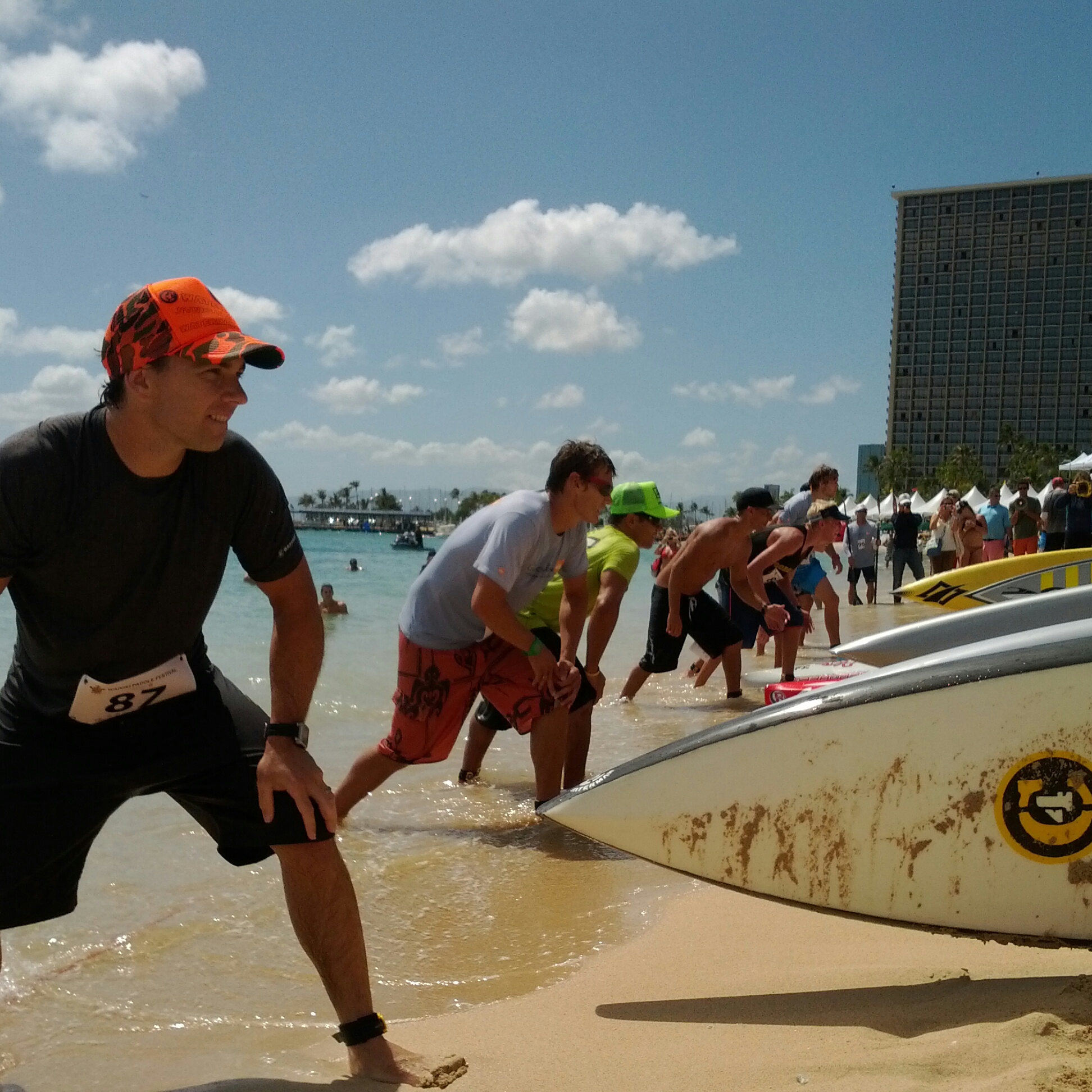 [VIDEO] Waikiki Race Video + Interview With The Champ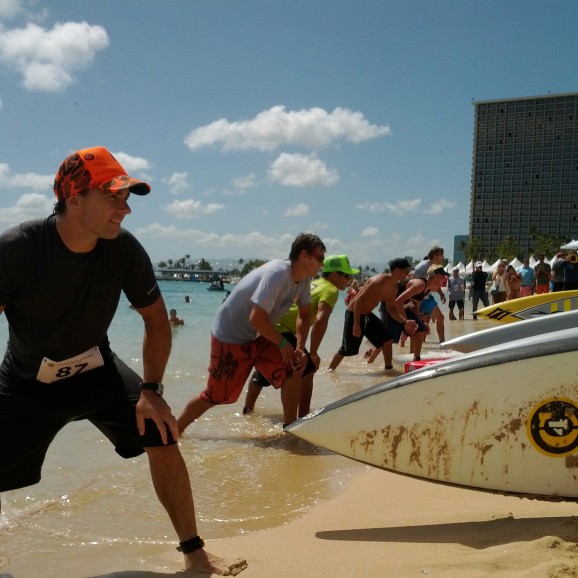 Check out a quick interview with C4 Waterman's back-t0-back champion of Hawaii, Travis Grant. There's some great race footage in there as well.
Grant took out the Waikiki Paddle Festival Survivor Race on Saturday, winning an all-star final that also featured Danny Ching, Jamie Mitchell, Connor Baxter, Jake Jensen, Kelly Margetts, Paul Jackson and Slater Trout.
Check out the full results from the Waikiki Paddle Festival and watch the video of Travis Grant below…