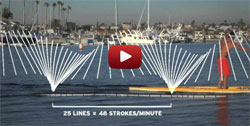 [VIDEO] Jim Terrell's Stroke Technique Experiment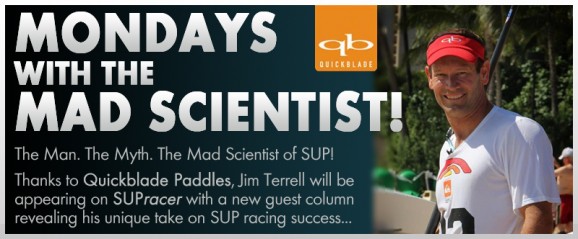 Boss Man's note: Here's an oldie but a goodie from Jim Terrell and Quickblade Paddles. This video from the Mad Scientist breaks down the stand up paddle stroke and shows you how to paddle more efficiently (and faster…).
…Jim is out spreading the word of SUP this week, but rest assured your regularly scheduled Mondays With The Mad Scientist! will return next week.