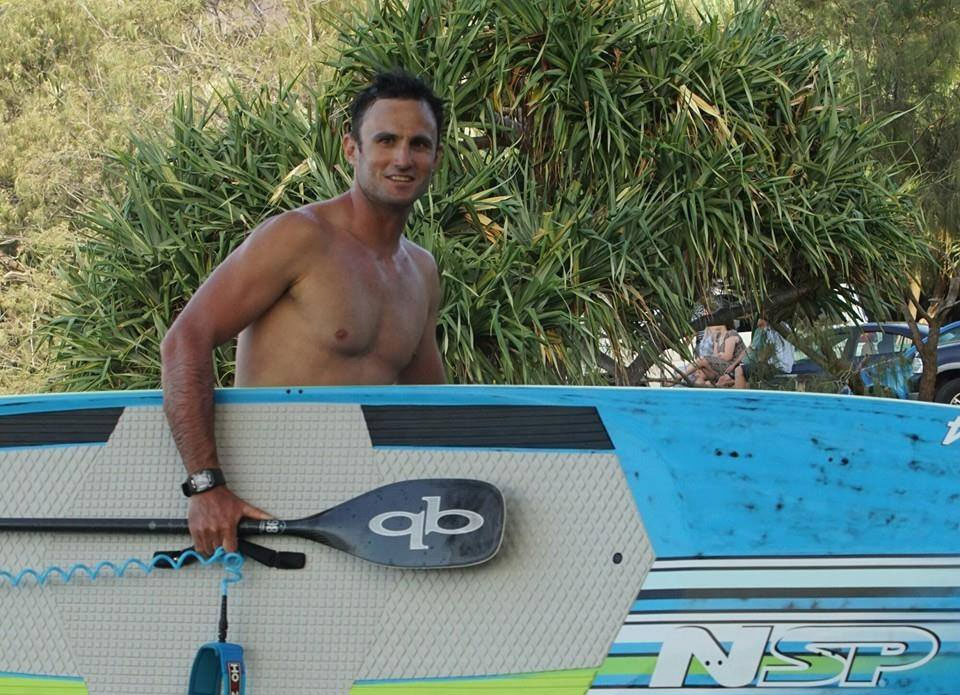 February 10, 2016
by Christopher Parker (@wheresbossman)
Titouan Puyo Joins the Quickblade Family
https://www.instagram.com/p/BBl1DE6ylMb/
In brief: Fresh off his big signing with NSP, world number five Titouan Puyo has added another sticker to his board, joining the Quickblade Paddles family.
The New Caledonian superstar officially became a Quickblade rider this week, joining NSP team mate/fellow world beater Travis Grant along with a dozen more of the world's top paddlers (including Kelly Margetts, pictured above with Titou in Currumbin).
It's another huge addition to the QB team, who, apart from world #5 Titou, #2 Travis and #8 Kelly, also feature the likes of Dave Kalama, Jamie Mitchell, #2 Candice Appleby, Shakira Westdorp, #6 Casper Steinfath, Chase Kosterlitz, new recruit Giorgio Gomez and many, many more.
Titou is in Australia for the next couple of weeks training and racing ahead of the international season, with his schedule set to include Tahiti (Air France), the Carolina Cup, the Euro Tour, the Gorge, and the Pacific Paddle Games.
I've said it before and I'll say it again: It's only a matter of time before Titou becomes world number one. No pressure mate 😉