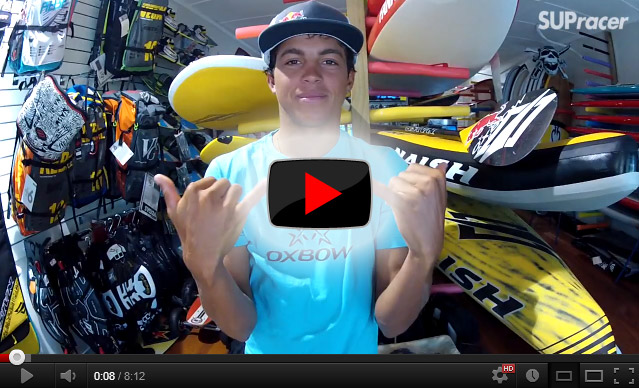 November 4, 2012
by Christopher Parker (@wheresbossman)
The Kai Lenny Interview, Part 1: "At First I Couldn't See Why SUP Racing Was Fun… Now It's My Passion"
Wanna get some insights into the mind of Kai Lenny? Watch the video below and find out why the young champ is so passionate about SUP racing, what drives him to be a faster paddler and why he actually hasn't always been a big fan of the sport…
Kai is currently on a whirlwind Naish promo tour in Australia, and this morning the Maui all-star dropped by the Gold Coast for a packed SUP training session with the Currumbin crew. It's not everyday you get a world champ in your home-town, so we made the most of it and grabbed some quality camera time with Kai.
Watch the video above to find out why Kai loves SUP racing, and make sure to check back next week for Part 2 of The Kai Lenny Interview.
Thanks to Kai for patiently answering all our questions even though he was dying to eat, plus a big thanks to Roar Industries for letting us commandeer their shop to do the interview.