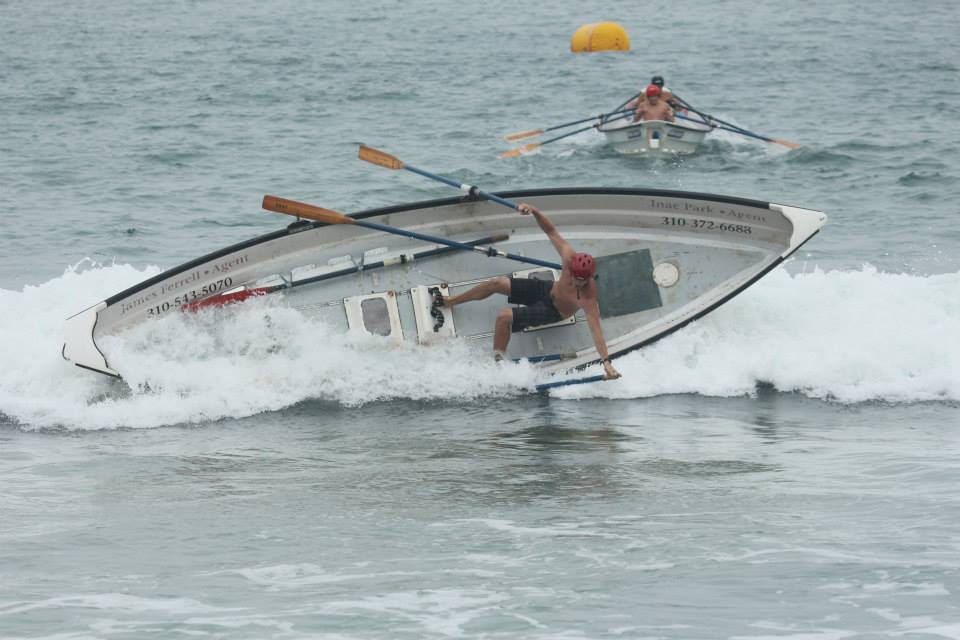 June 19, 2014
by Christopher Parker (@wheresbossman)
South Bay Dozen And The Jay Race: The "Other" Races Happening This Weekend (Which You Should Totally Support)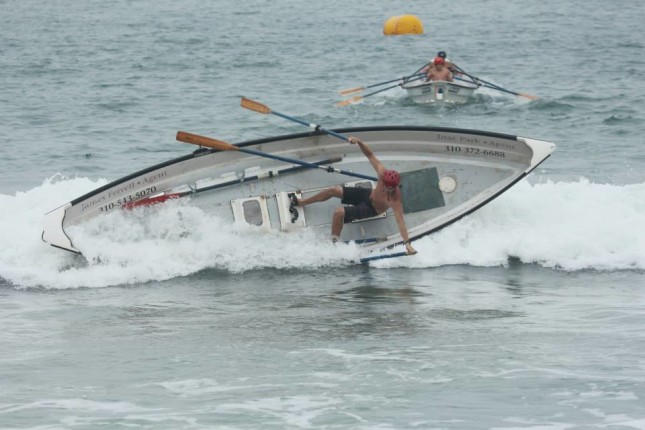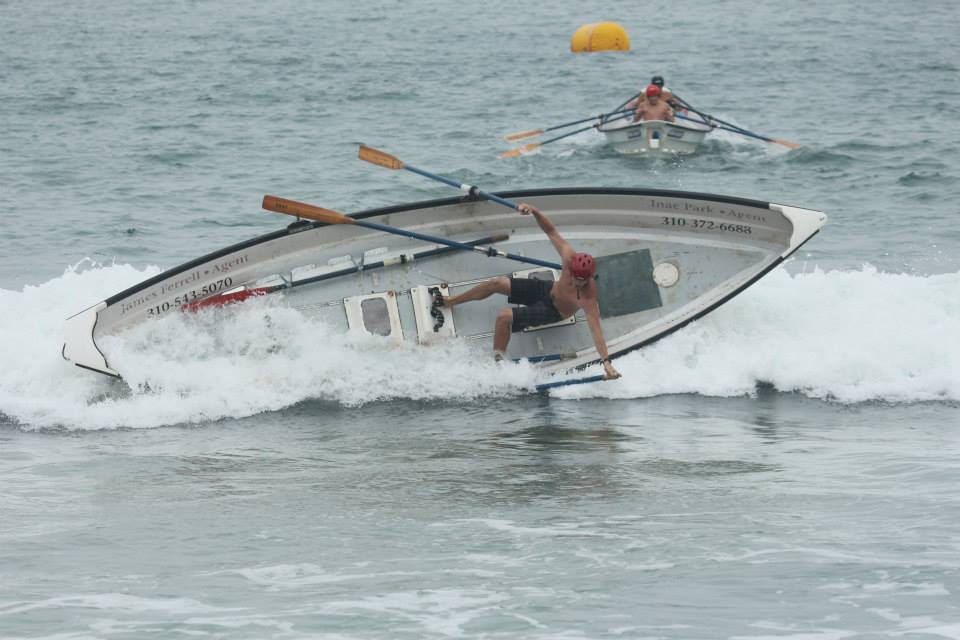 While much of the stand up paddling community will be watching Idaho and Germany very closely this weekend, they aren't the only events happening. For those of you in California there are two excellent SUP races to choose from on Saturday: The South Bay Dozen in the south and The Jay Race in the north.
The South Bay Dozen seems to be one of those awesome, homegrown events that just gets us stoked to be in the water. It's not about which big names are on show, it's not about the prize money, it's just about competing in the ocean and having fun, no matter what you paddle.
Take a look at the lineup of events and you'll see what I mean:
Event 1: 5 km paddleboard and SUP race
Event 2: 3-lap Dory Race #1
Event 3: Surf Swim
Event 4: Iron Man
Event 5: 3-lap Dory Race #2
Event 6: SUP Surf Sprint
Event 7: Paddleboard Sprint
Event 8: Waterman's Relay (Dory, Swim, Board, Dory)
Event 9: Run-Swim-Run
Event 10: Sprint Surfski
Event 11: Taplin Relay
Event 12: Board Relay
The South Bay Dozen has a tonne of races, a tonne of great prizes away and all rego fees go to a good cause.
Take a look at the pics from last year. Fun.
The event is happening at Torrance Beach from 7am-4pm Saturday. If you're in the area, get down and support a great local race.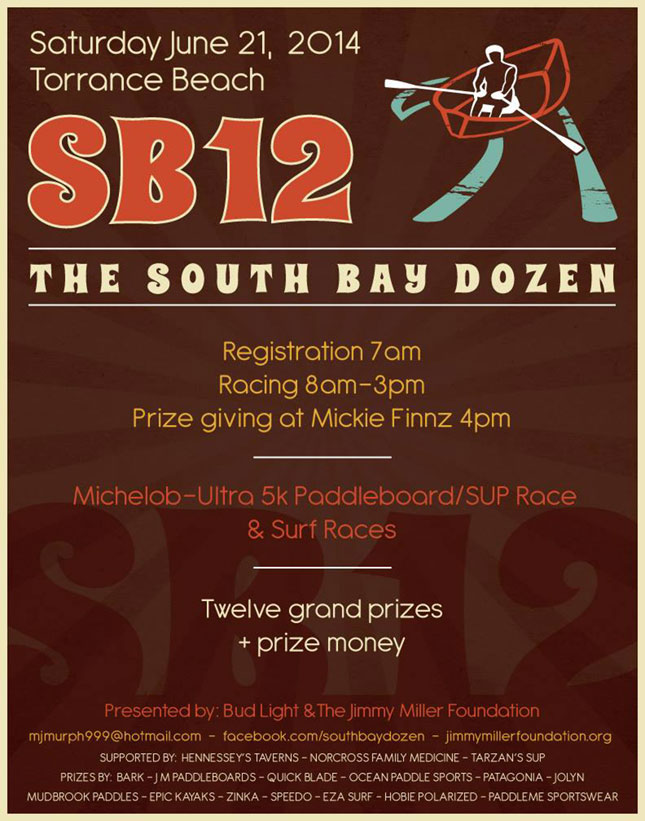 Meanwhile up the northern end of California, Santa Cruz will play host to The Jay Race, an annual celebration of the late Jay Moriarty and the paddleboard culture he embraced.
The Jay Race is a beloved event for the NorCal paddleboarding community. It's unfortunate it'll be clashing with Idaho and Germany, but I'm sure everyone who gets down to Santa Cruz will have a day to remember.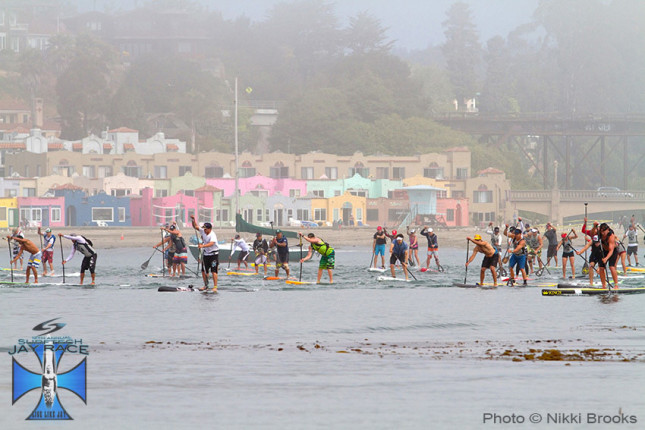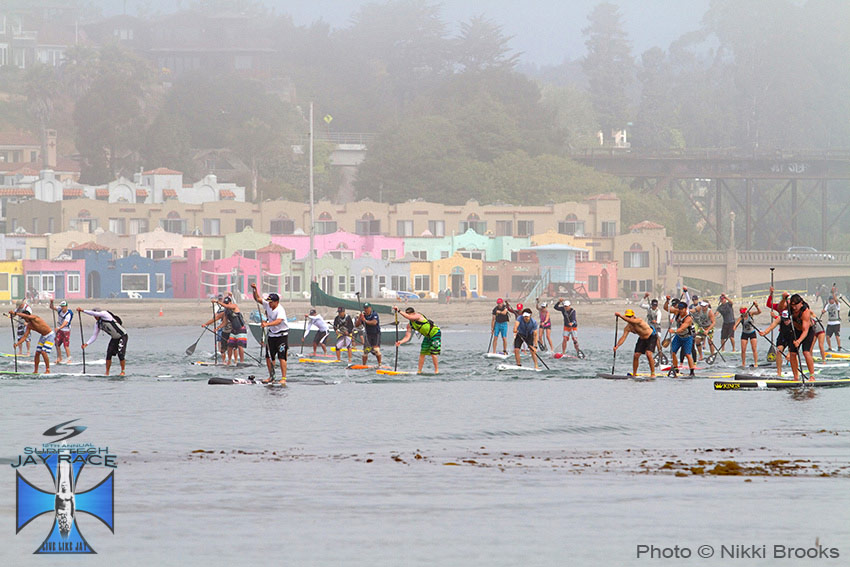 So there you go. Two great events that you should totally support if you're in California (and not Idaho or Germany) this weekend.
There are also plenty more SUP races happening all around the world this weekend, as you can see on the Rogue SUP Race Calendar. So wherever you are, get down and support your local event and help keep paddleboarding such a fantastic, grass-roots sport.
Oh and when you're done racing, tune into SUPracer.com for the Payette River Games live webcast… Coz that's gonna be one hell of a show.