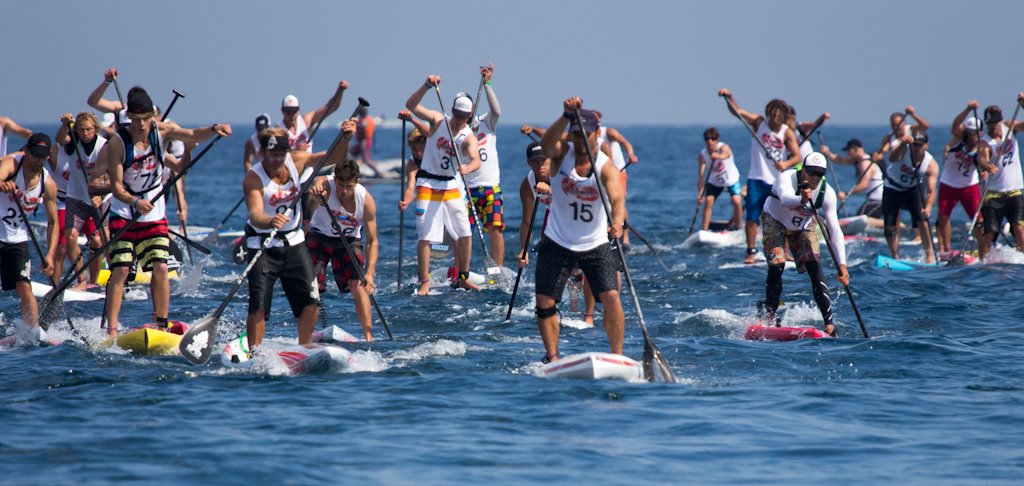 August 7, 2014
by Christopher Parker (@wheresbossman)
Be Part Of The Global SUP Survey, Win Cool Gear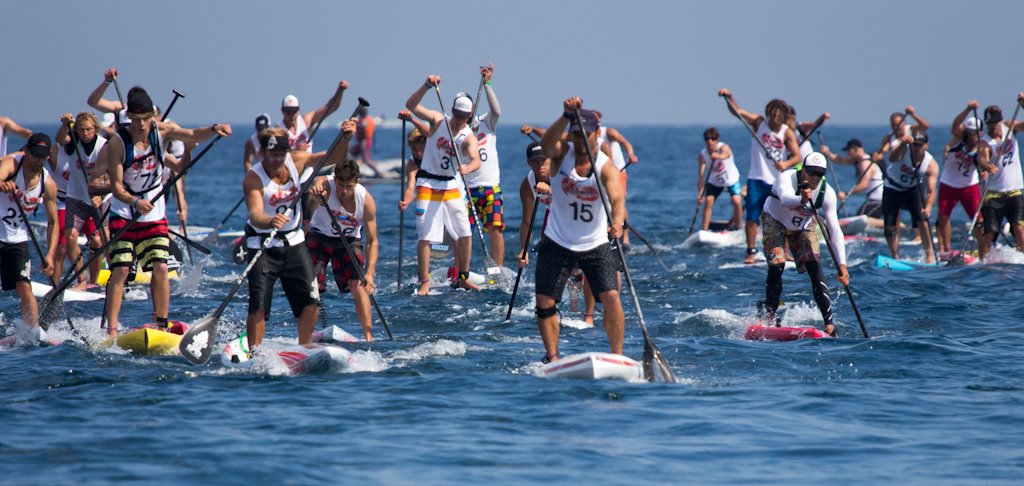 So the SUP Athletes Association wants to get a clearer picture of stand up paddling around the world. To do that, they wanna hear from you: SUPAA has just opened up a big survey that's billed as the world's first global SUP survey. And you can be a part of it.
But who wants to do a survey, right? All that time reading and clicking when you could be looking at photos of Chuck Patterson on Instagram instead. So as an irresistible sweetener, SUPAA is throwing in a few prize packs that contain some very cool gear. This includes one of the uber aweseome NK SpeedCoach training devices, which you'll no doubt be seeing a lot more of in the coming months.
There's also a free download of SUPAA's 20 Pro Tips for a Faster SUP Race Time for everyone that completes the survey.
So head on over and share  your views on the sport. It's your chance to be a part of the evolving history of our sport and, just maybe, your chance to score some very cool stand up paddling gear as well.
>>> SUPAA's Global Stand Up Paddling Survey