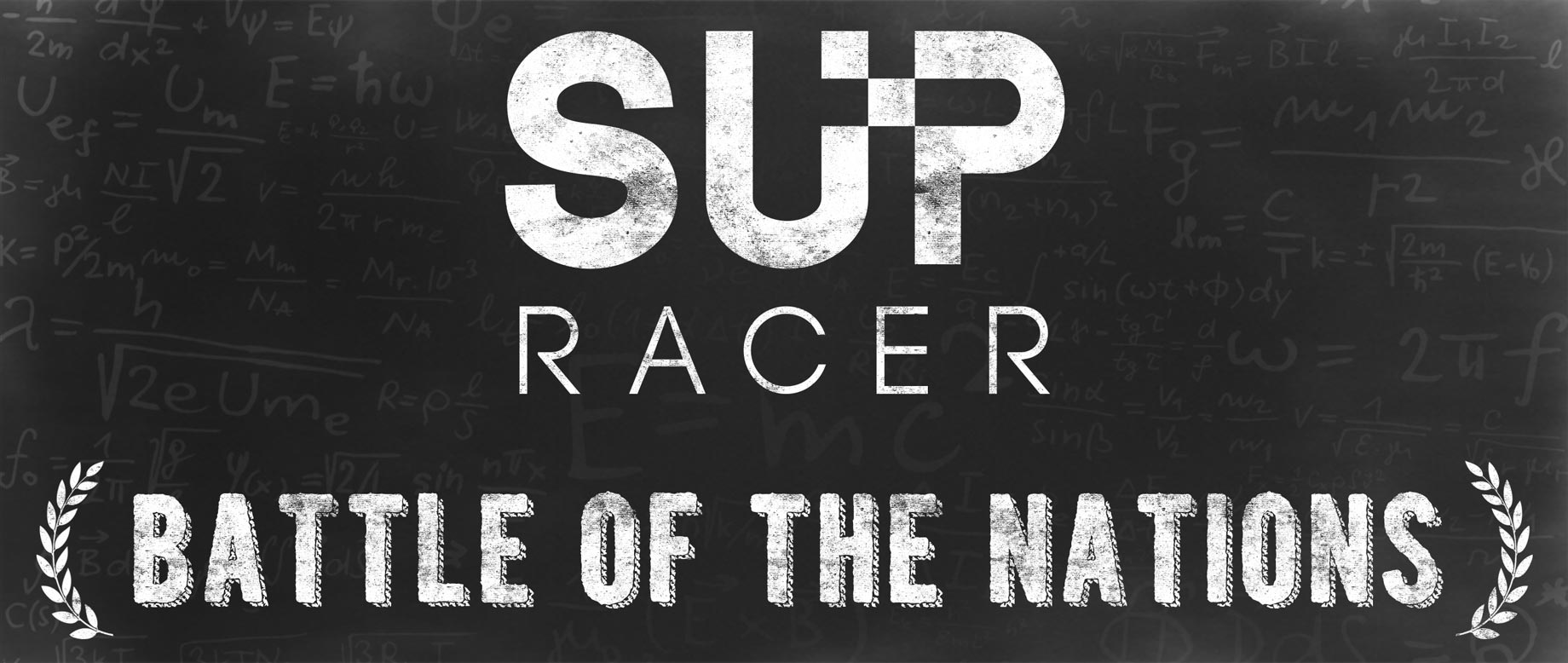 Which nation is the strongest? Which team is rising, falling, or punching above its weight? Welcome to Battle of the Nations: The new country vs country leaderboard of the world's best paddlers.
So how does it work? It's basically a virtual team relay involving the top ranked athletes from each country, based on the SUP Racer World Rankings. Only paddlers ranked in the Top 100/Top 50 are eligible, and there must be at least one guy and at least one girl on each team.

Last updated December 7th with results from Paris, Perth, Fiji, Maui and San Fran; This is the end-of-season rankings — next update in 2017.